Source: BuzzFeed News
Since Taylor Swift broke her political silence, and endorses Democrats, and encouraged her 112 million Instagram followers to register to vote, http://Vote.org has experienced an unprecedented flood of new voter registrations nationwide.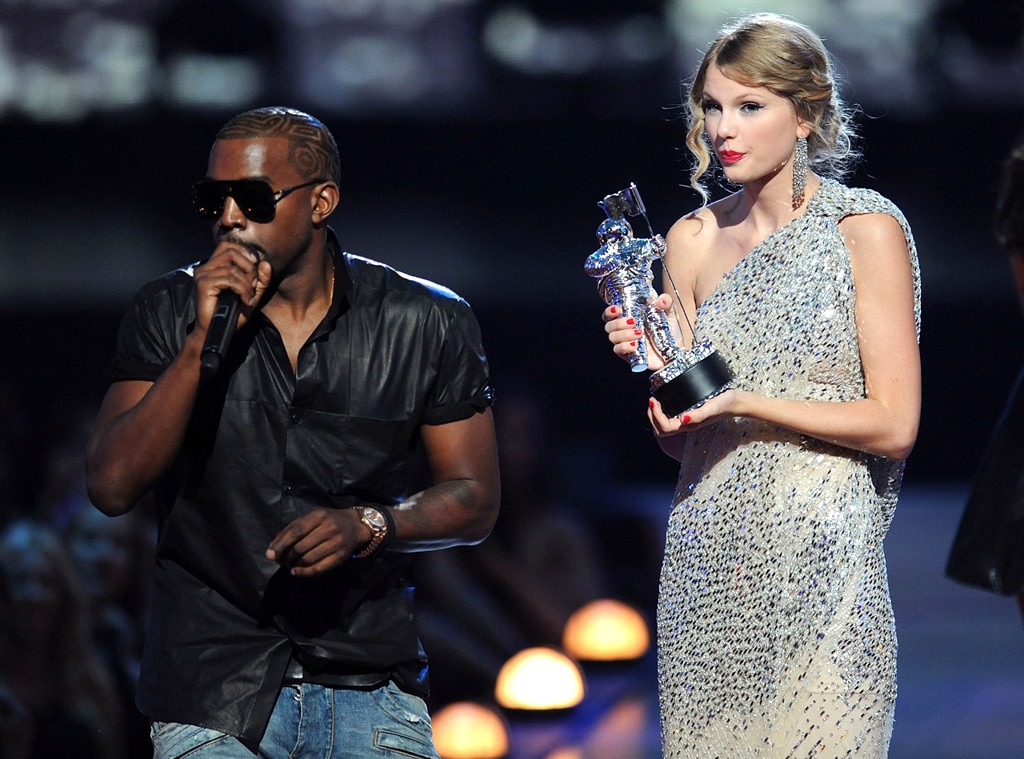 "Ima let you finish, but Taylor Swift had the greatest voter registration of ALL TIME."
update:
In Tennessee where Swift is registered to vote, also saw a large spike in sign-ups. "Vote.org, told BuzzFeed that the organization had seen 2,144 new registrations in the last 36 hours, and 5,183 so far this month. Those numbers far outstrip the 2,811 Tennessee new voters who signed up during the entire month of September"
https://m.huffpost.com/us/entry/us_5bbc3ec4e4b028e1fe40af03
Last edited by deskpro2k3 - on 15 October 2018