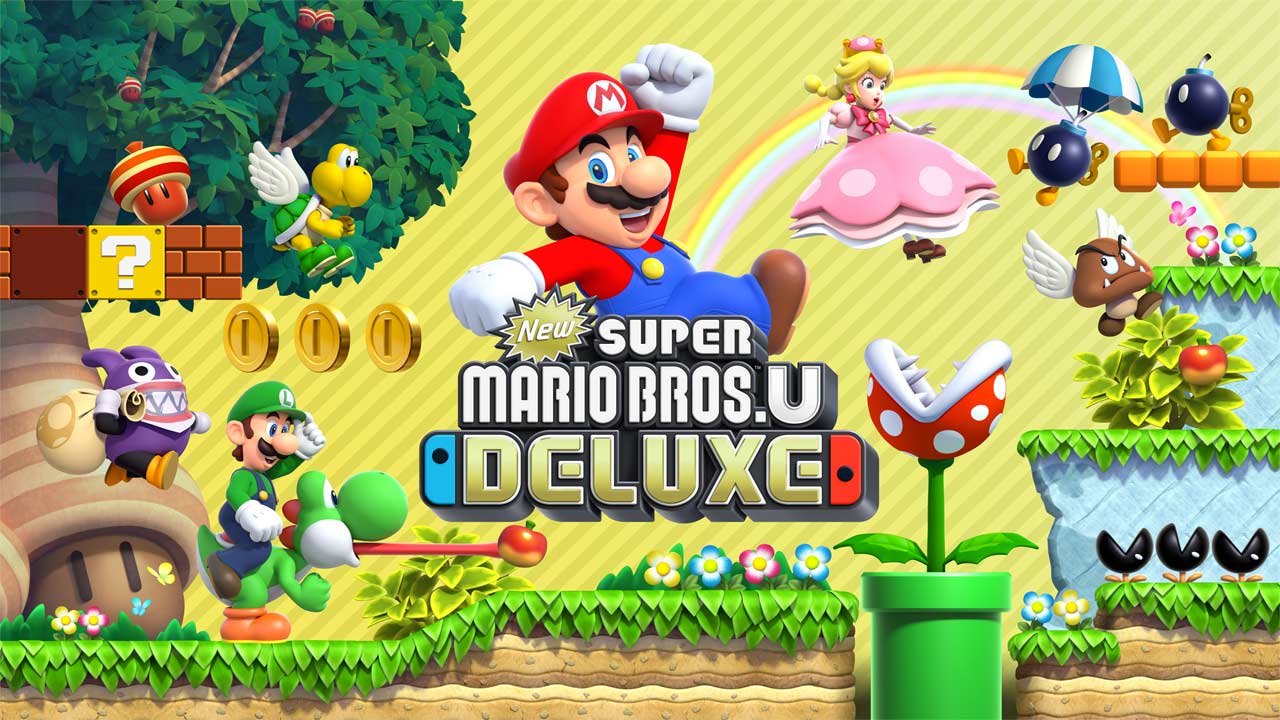 Initially I was just like 5m seller for sure, but after thinking about it more I now believe it can! Don't get me wrong, I'm not a fan of NSMB and agree with the popular criticisms like lazy bland artstyle and music, but I also recognize that the masses obviously don't share the same dislike of the series. The sales speak for themselves. Speaking of which, on to my first point!

DS:
29.85m - NSMB
23.26m - Mario Kart

Wii:
28.50m - NSMB
35.90m - Mario Kart

3DS:
11.11m - NSMB
14.89m - Mario Kart

Wii U:
5.61m -NSMB
7.69m - Mario Kart

As we can see both series are always among the top sellers for their system, and they sell around the same ball park of each other. Of course there's gaps between entries on the same system, but they've only been huge when they sell insane numbers to begin with. Mario Kart 8 Deluxe on Switch is currently at 9m, and has been the highest charting Switch game during weeks without new releases for this whole year despite being one of the oldest Switch games. Safe to say it's going to blow past 10m lifetime, so even with a gap where MK8D is the higher seller, NSMBUD reaching 10m can still make sense.

This game is also gonna be the first (but hopefully not only) 2D Mario on the Switch, and it's very well suited for local multiplayer on the go. I can easily see Japan eating this right up. Like MK8D, most Switch owners will have not played the original, though unlike MK8D, the new content is hardly as substantial. However, also unlike MK8D is the gap between the original game, which for NSMBUD will be a whopping 6.3 years. Even if we take into account the series as a whole a.k.a. Mario Maker, it'll still be over 3 years since that game. Basically my point here is that despite being a port it will sell like a new game.

So yeah, those be my thoughts, share yours or else!