Your prediction for the usa. On September 7, the best spiderman-game is coming / one of the best games of the year will be released exclusively on PlayStation 4, worldwide. What's your prediction: How high will the Spiderman game sell in America in the first month? And how much do you estimate the PS4 sales in the month of September in the United States? Thats very interesting.
What do you think ? Have a fantastic time with the game :)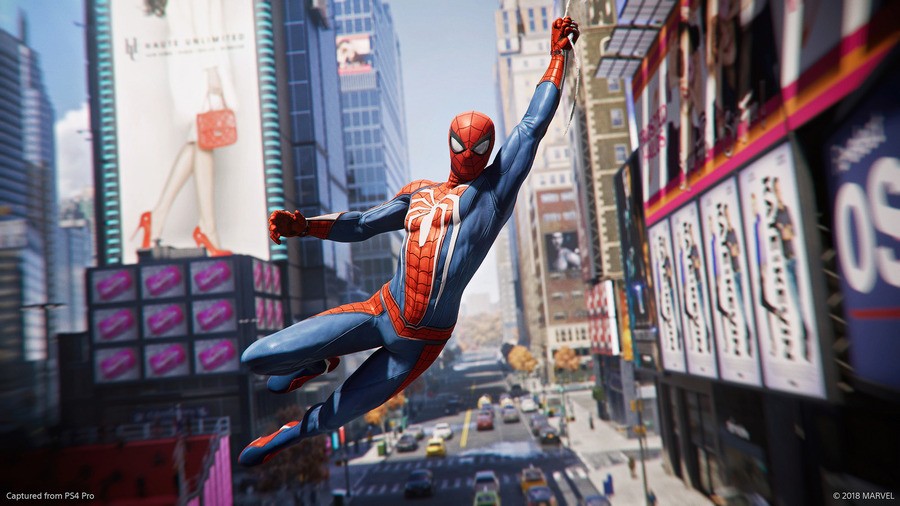 Last edited by KazumaKiryu - on 06 September 2018
The best summer of all time, for all GAMER:
"The Last of Us 2" in June, "Ghost of Tsushima" in July !!
2020-Game of the Year, currently: Persona 5 Royal, FF7 Remake