This is a Fan-Intro - Metal Gear Solid Remake. Looks really good. More and more people want a MGS1-remake with current "Fox engine"-graphic. Write Konami your wish :) Maybe it will be true in the next two years. Here the intro:

https://www.youtube.com/watch?v=4ESbrH1Gacs
And Metal Gear Solid-Inventor Hideo Kojima is currently working with Yoji Shinkawa (character designer of the MGS-games) on "Death Stranding" for PlayStation 4. My prediction is that the game will be released worldwide by the end of 2019. Cant wait = )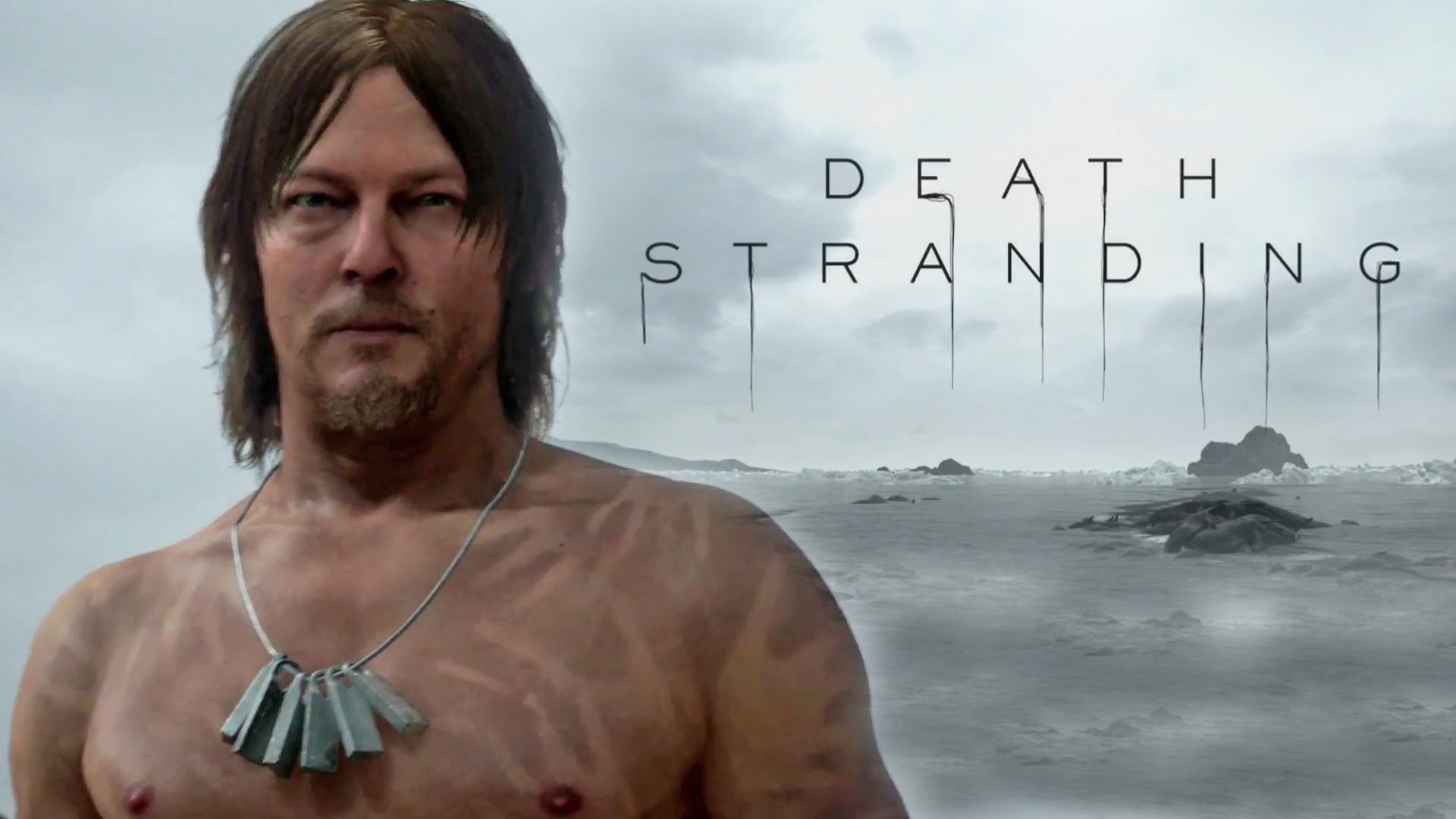 "The Last of Us 2" is officially the Game with the most Game of the Year Awards in video game history worldwide, voted by millions Players and Magazines. My Gratulation :) My personally Dream-Game is "Ghost of Tsushima".