As I haven't seen a thread about yesterdays direct, I thought I do one myself. Now I know it is a mobile game, which isn't very popular around here, but actually mobile games got a lot more deep and diverse recently and Dragalia Lost looks like it could've been on 3DS. So let's talk a little about it.
If you haven't watched the direct yet, here you go:
https://www.youtube.com/watch?v=-4wz7Mb8Kqw
Some things to note:
seems to have in-app purchases for Diamantium
action RPG with controls seemingly done pretty well for touch screens
release September 27th 2018
element and weapon types with weaknesses and strengths against each other
dragons can be bound to characters and their power unleashed
character advancement through level, equipment, mana circle (seems configuring particular strengths) and halidom (your personal castle which you can upgrade to lend additional powers)
vast variety of characters to join your party
character advancement system with stars similar to Fire Emblem Heroes
optional multi-player mode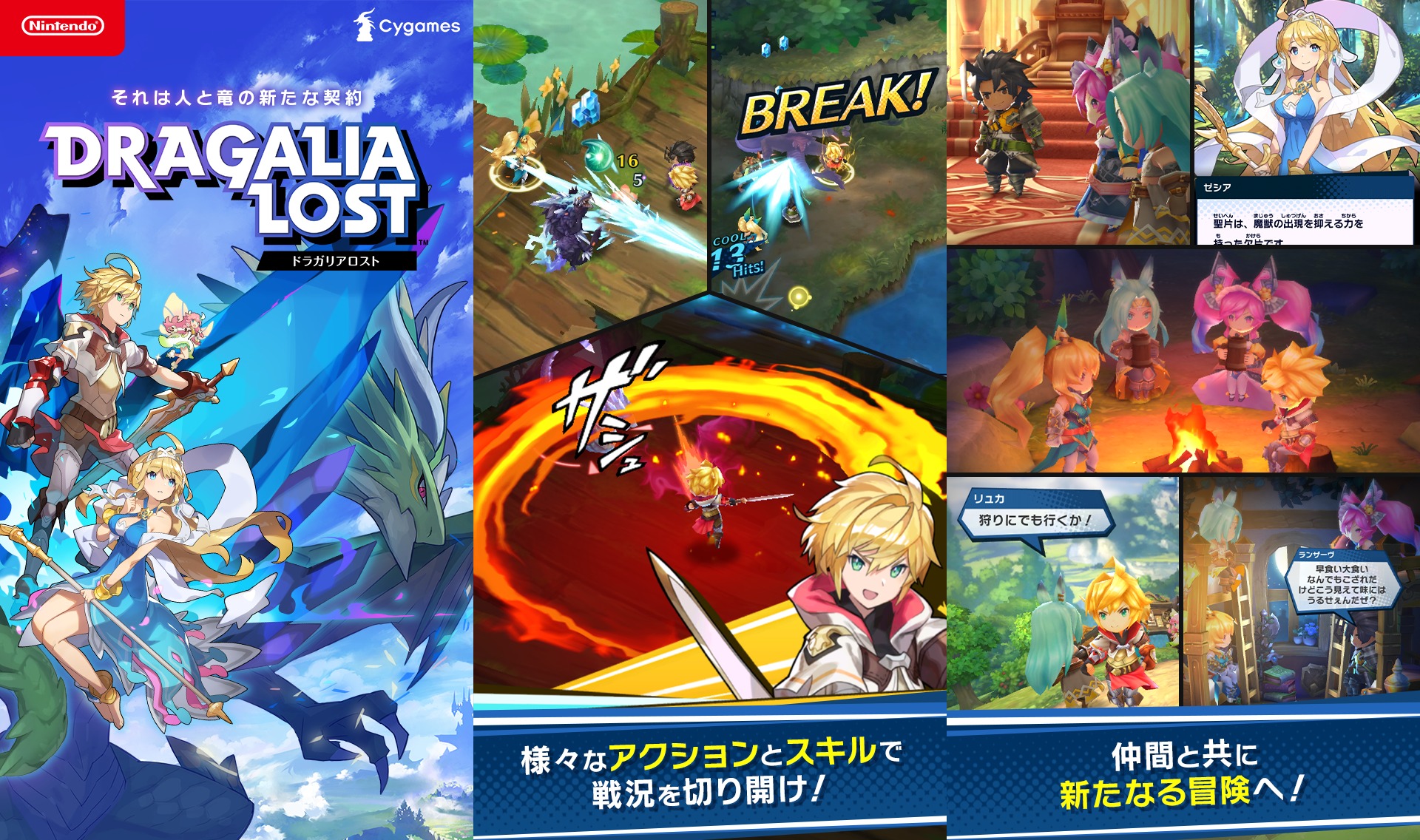 Anything to add? Opinions?