Im working hard on this so pls read through this before posting. Especially the end where ill explain the difference
First of all for Xenoblade newcomers we have Elma and the highly requested Rex with Pyra/Mythra... That said how about an echo to the xenoblade franchise? I welcome you Malos...
Spoilers below so people you have been warned! Turn away now...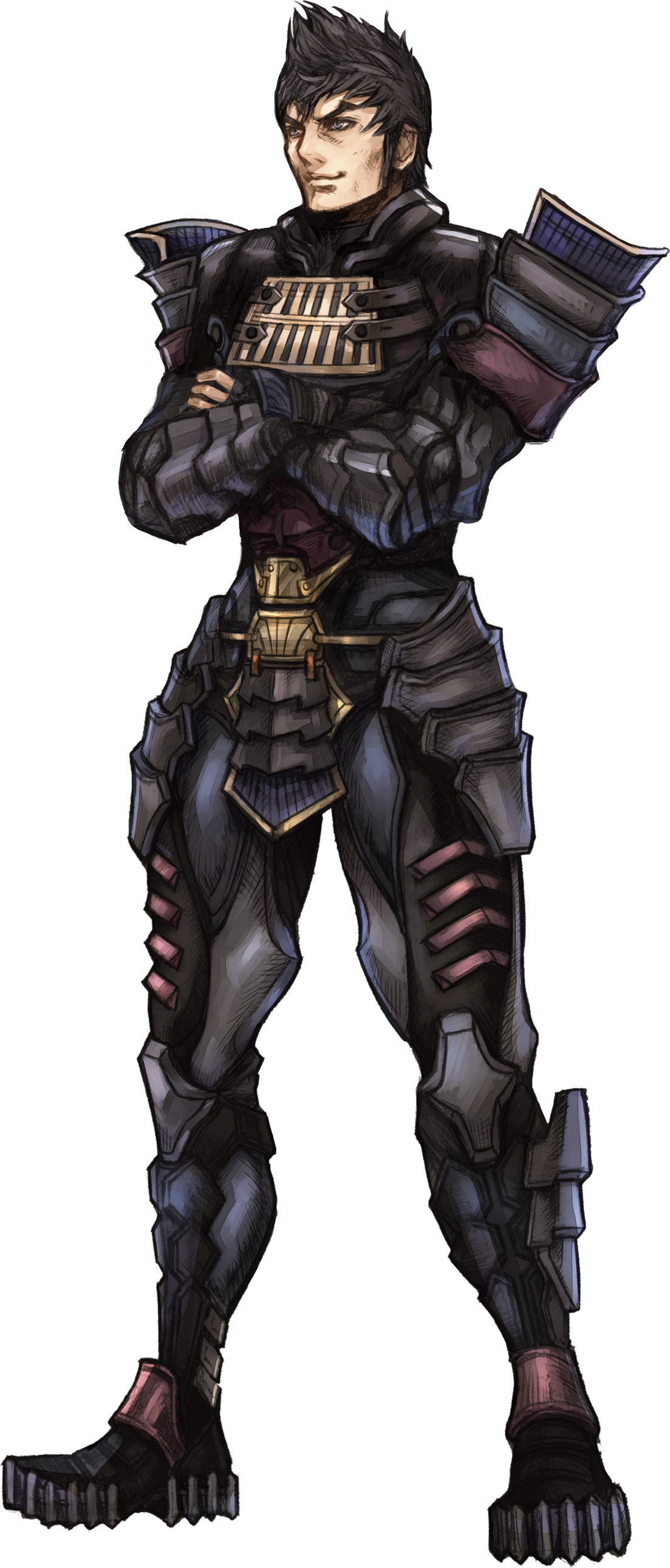 Yes this guy, 1 of the main antagonist from xenoblade chronicles 2. Also weilder of 1 of the manados! Though iy doesnt make sense in the story as much (why he has one but whatever) i believe we can have a xenoblade villain rep with Malos! Also it would complete a trio of all 3 monado users in the franchise!
Rex
Shulk
Malos
As for how he would work... As a Shulk echo... Ready? Cosmetically a purple light instead of blue and 1 major change is needed.... Neutral B special! Ill explain this soon but i believe Malos can be shulks echo and feel like a brand newcomer with 5 different arts that are similar yet very different from shulks! Pls stay tuned...
Shulk gimmick is his neutral B that changes his attributes for a limited time. So how about Malos as an echo differates himself from him by using his 5 monado arts from his game? Check this out...
Monado Cyclone, Certain Atks have a windbox effect to them
Monado Armor, Creates Super Armor for some of his moves
Monado Jail, Locks opponent from using certain attacks (smash atks or maybe special moves?)
Monado Eater, Gains HP for hits (like Shulk buster but instead of damage more gains small health)
Monado Buster, Knockback for oppenents atks is decreased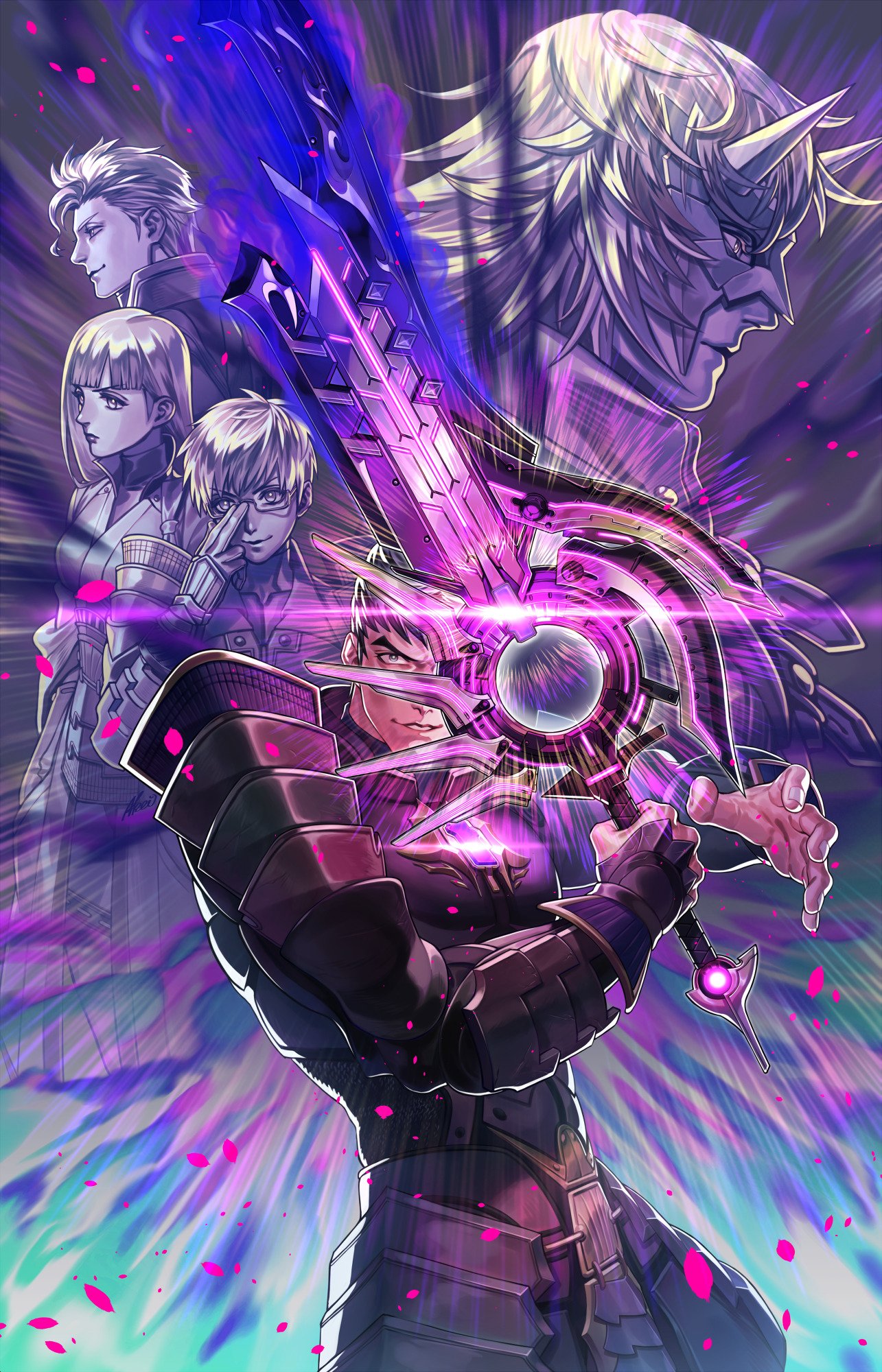 Last edited by tbone51 - on 24 August 2018