The impressive Spiderman will be released in early September. But also from Japan comes a big game on the PS4 at the same time!!
Its Dragon Quest Xi =) Here is the character trailer: https://www.youtube.com/watch?v=qWbSW22CAfI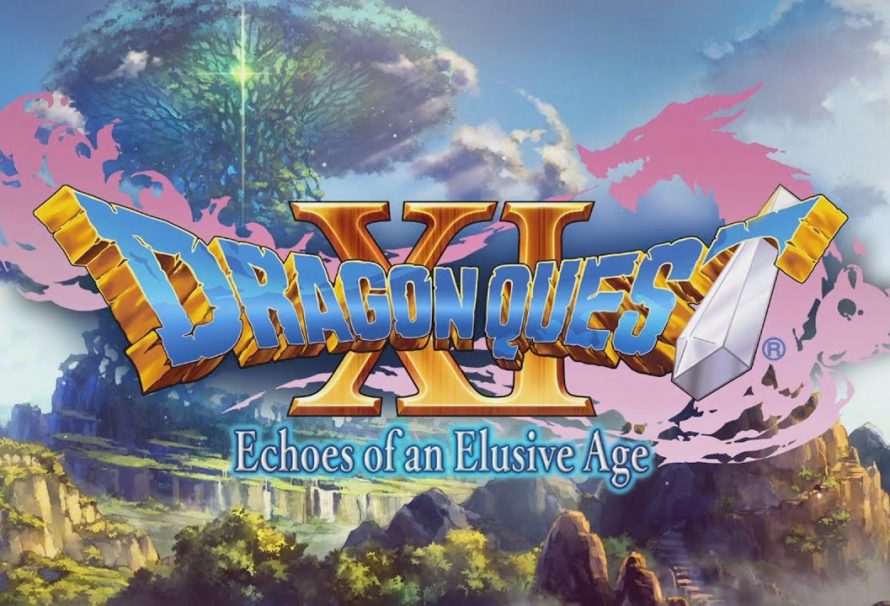 Game of the Year 2020: Ghost of Tsushima, Persona 5 Royal or The Last of Us 2 ?!