Def Jam Might Be Teasing a New Game
Drop it like it's hot.
By Joe Skrebels Def Jam Recordings has been asking its social media followers what they want from a new game, leading some to believe a new Def Jam Vendetta sequel might be in the works.
On Twitter, the record label first asked fans which modern star they'd like to see on the cover of a hypothetical new Def Jam Vendetta, before following that up by asking which city they'd like to see as a setting, in the style of sequel Fight for NY:
The Def Jam series began with Vendetta in 2003, followed by Fight for NY in 2004, and Def Jam Icon in 2007. Each game differed somewhat, with the common thread being that real-life hip-hop stars would be pitted against each other in fights.
As pointed out by https://www.gameinformer.com/2018/08/01/def-jam-possibly-teasing-a-new-wrestling-game">GameInformer, any potential new game would be unlikely to come from Vendetta and Fight for NY developer Aki, which has since renamed itself Syn Sophia and pivoted out of wrestling games to make Nintendo's Style Savvy series.
Vendetta in particular is something of a cult classic, so it'd certainly be a popular move if Def Jam dipped its toe into video games again. Back in 2003, we said it "represents both the culture and the clash to the highest degree", awarding it an 8.9 review.
Joe Skrebels is IGN's UK News Editor, and he wants a Kendrick Lamar Kung Fu Kenny game. Follow him on Twitter.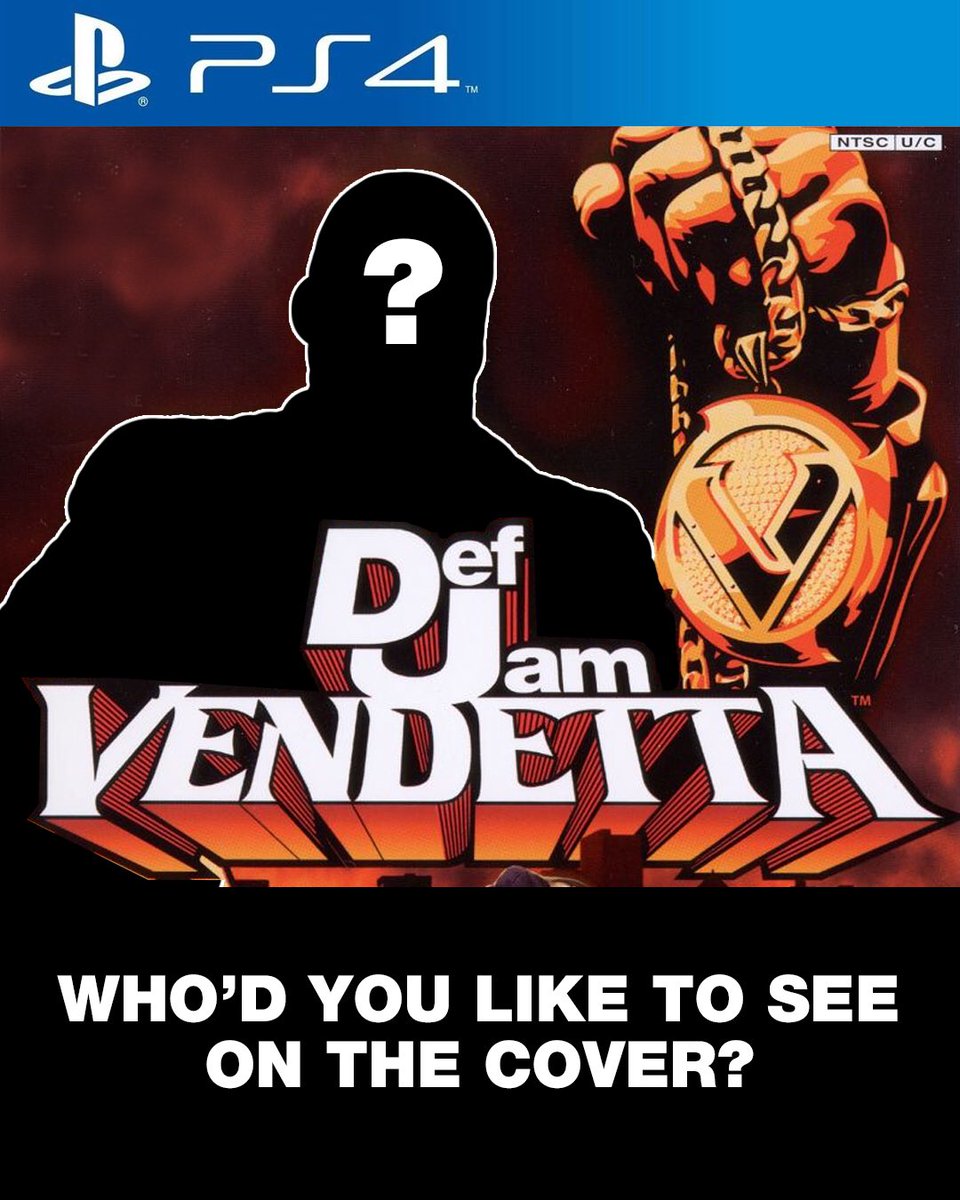 As this was one of my FAVORITE games on PS2 I REALLY hope they do this one correctly.....unlike that TRASH that was Def Jam ICON smh. Just stick to the formula from Vendetta and Fight for NY and give me updated graphics....the game was fun as it was. Me, my brothers and cousins used to go in on this game and the create a character system was great as well! I wish they would release Vendetta and Fight for NY on PSN smh....

The absence of evidence is NOT the evidence of absence...
PSN: StlUzumaki23