i think santa monica studio will be happy to hear this...
he monthly NPD reports for June came out yesterday and once again, Sony's God of War found its way near the top of the software sales chart finishing in second only behind Mario Tennis Aces.
We've known for quite some time that God of War was selling quite well for Sony as the publisher confirmed mere days after release earlier this year that Kratos' return was the fastest-selling exclusive for PS4. In light of new information though, it now seems that God of War's impressive sales could be more historic for PlayStation as a whole.
https://www.dualshockers.com/god-of-war-fastest-selling-exclusive-playstation/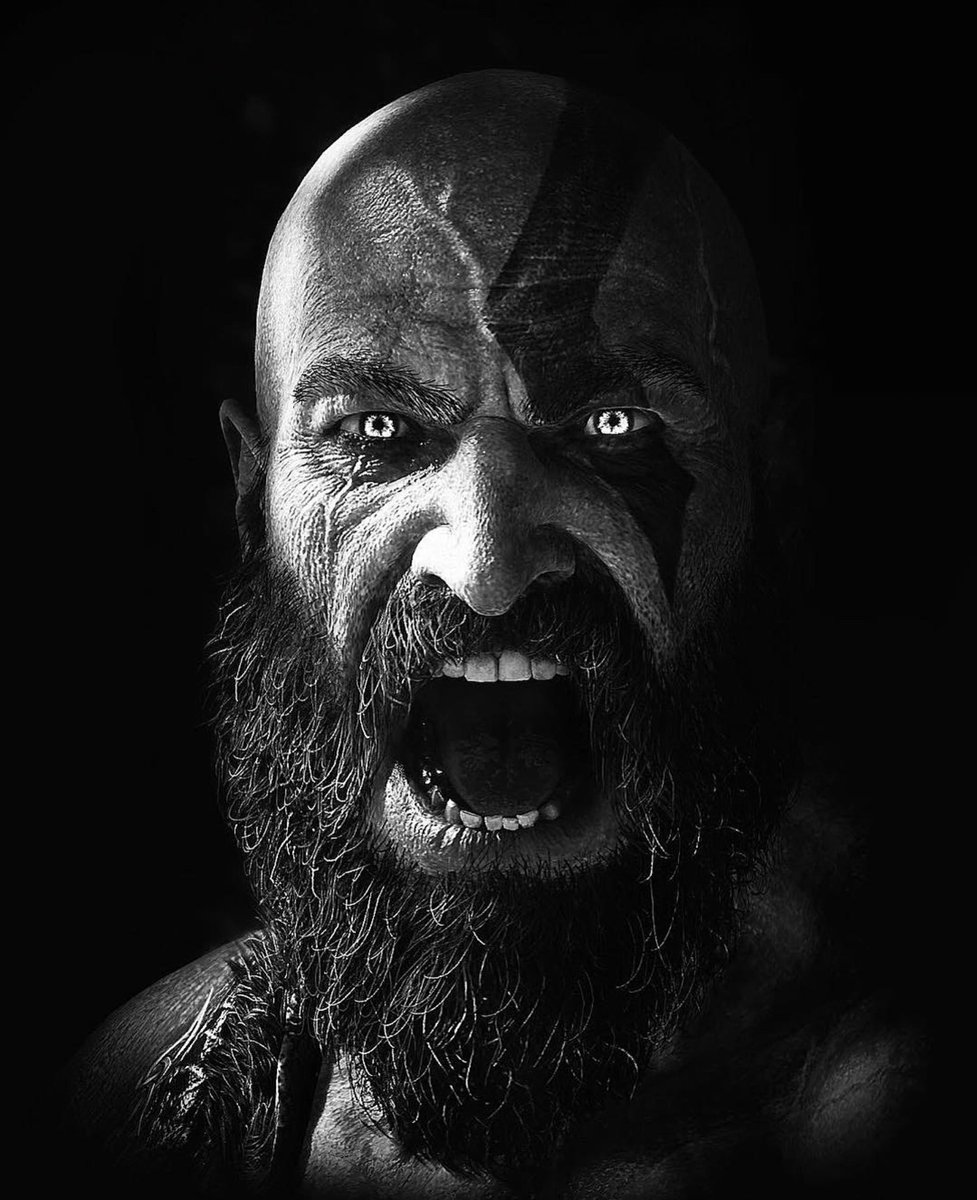 Last edited by ZODIARKrebirth - on 03 August 2018