Nickelodeon Kart Racers was listed by GameStop last month. GameMill Entertainment officially announced the game today, which is due out later this year.
Nickelodeon Kart Racers is a multiplayer racing game featuring iconic Nickelodeon animated characters. SpongeBob SquarePants, Teenage Mutant Ninja Turtles, Rugrats, Hey Arnold! and more will be represented. 24 different Slime-themed tracks will be included, in addition to four-player local multiplayer, battle mode in which you win cups, and Kart upgrades.
We'll be seeing Nickelodeon Kart Racers this holiday. View the first screenshots below.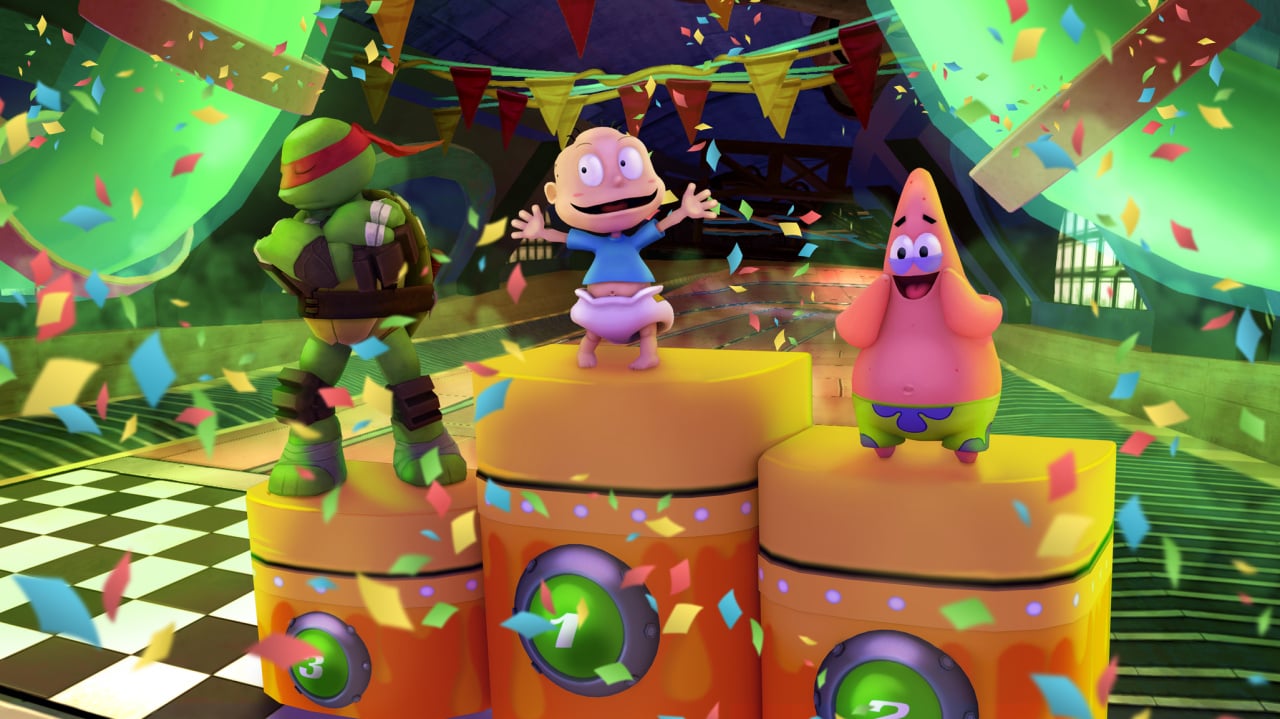 https://nintendoeverything.com/nickelodeon-kart-racers-officially-announced-first-details-screenshots/
Last edited by Green098 - on 25 July 2018