New information along with a brand new trailer has been revealed for the 2 new Pokemon games
Trailer:-
Brand new artwork:-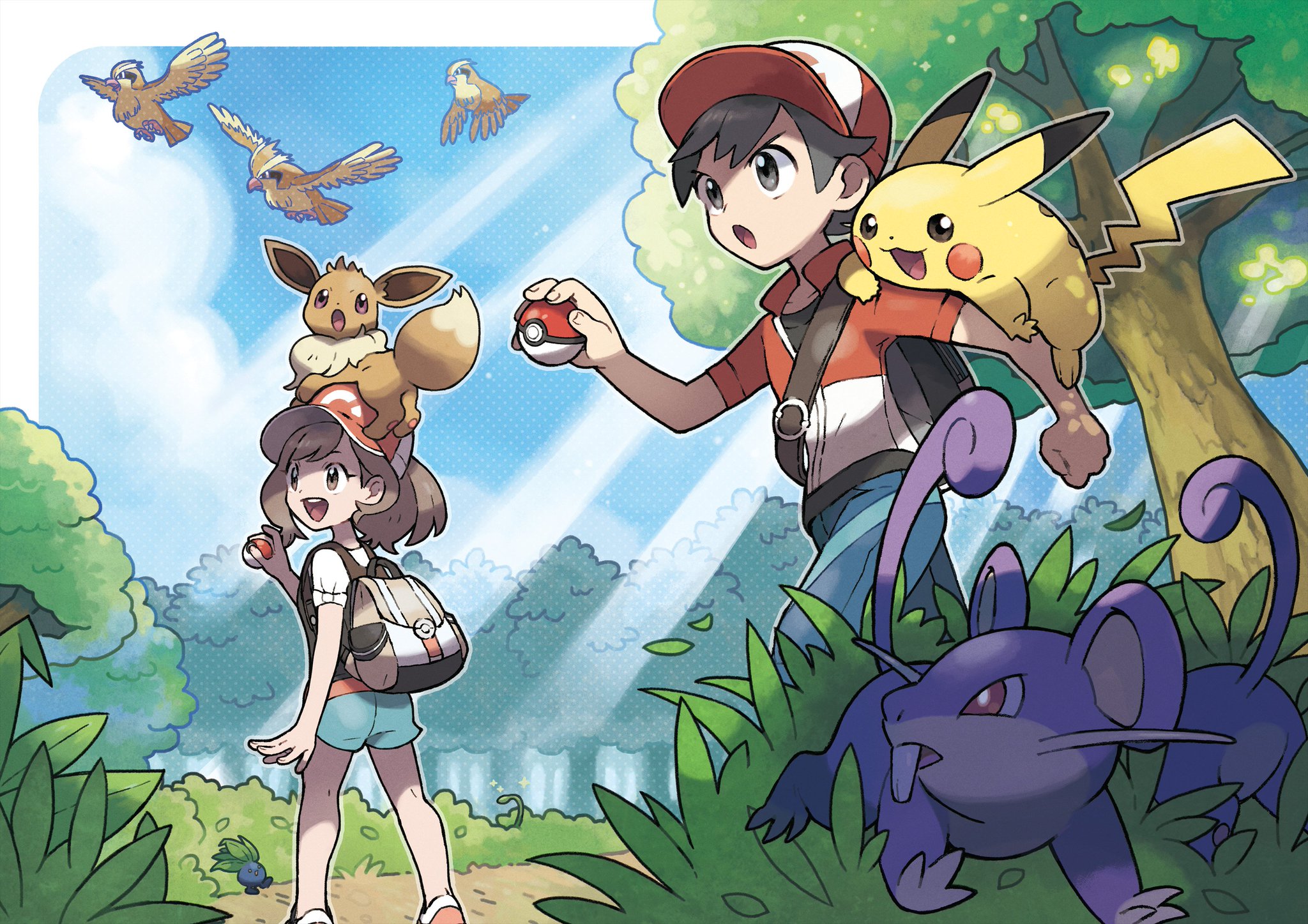 Ride large Pokemon:-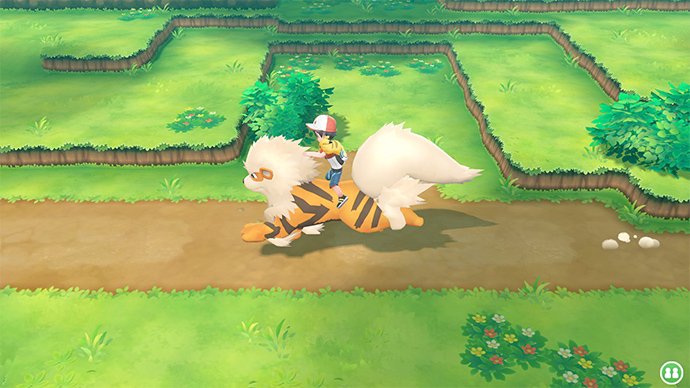 Gym leaders Brock and Misty:-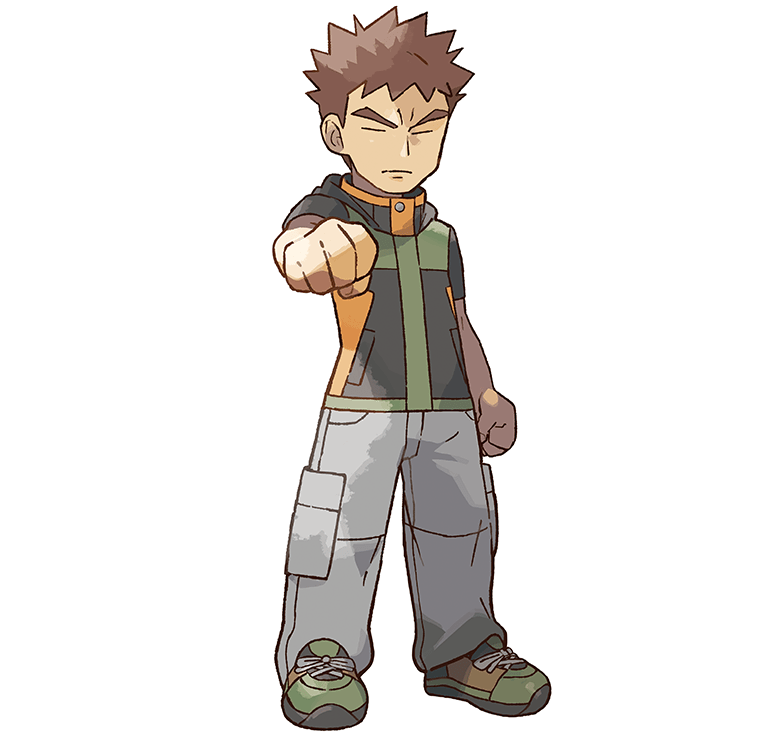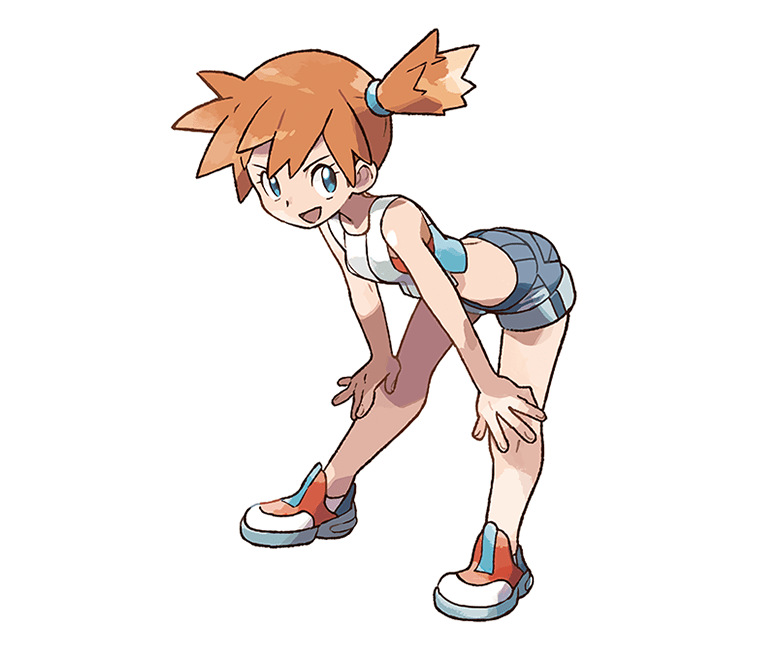 Professor Oak and Rival Chase:-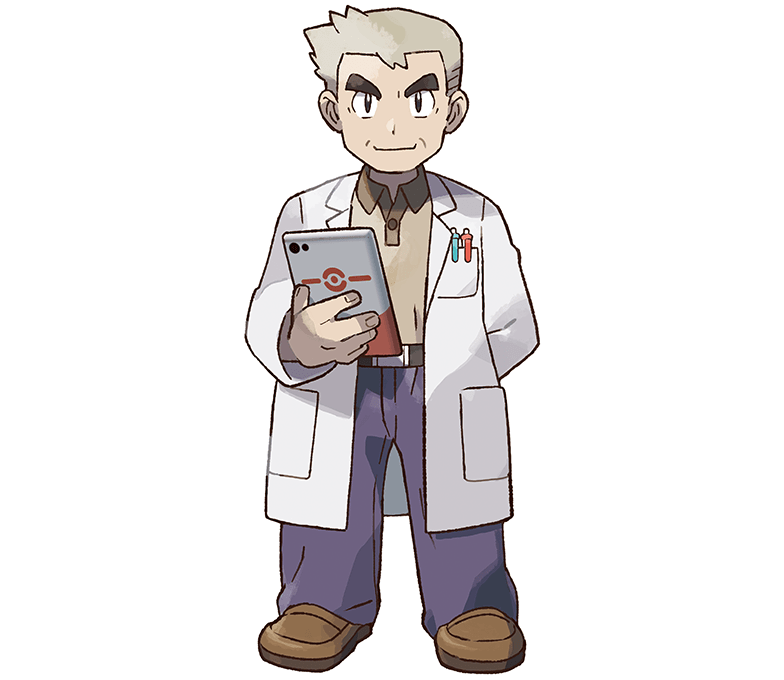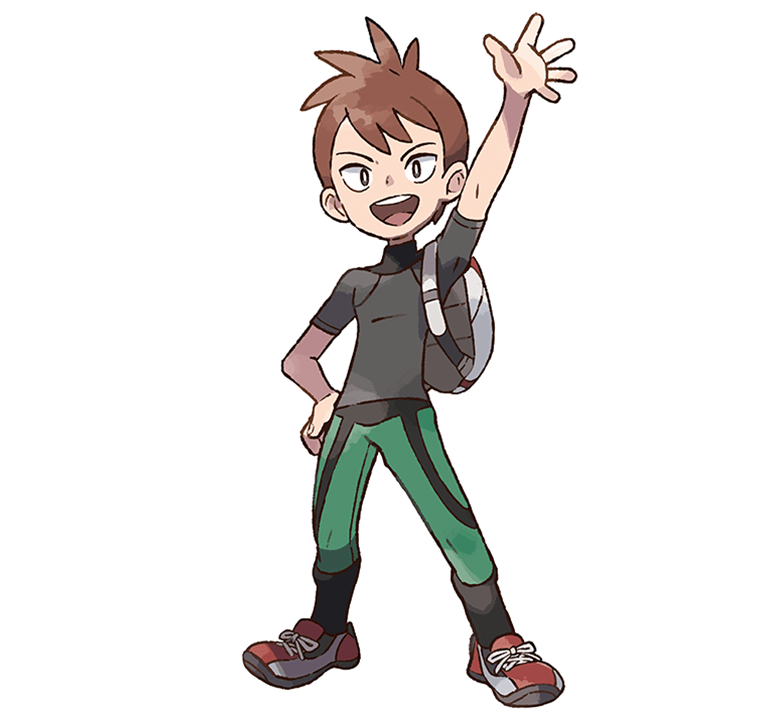 New Eevee and Pikachu hairstyle customization feature:-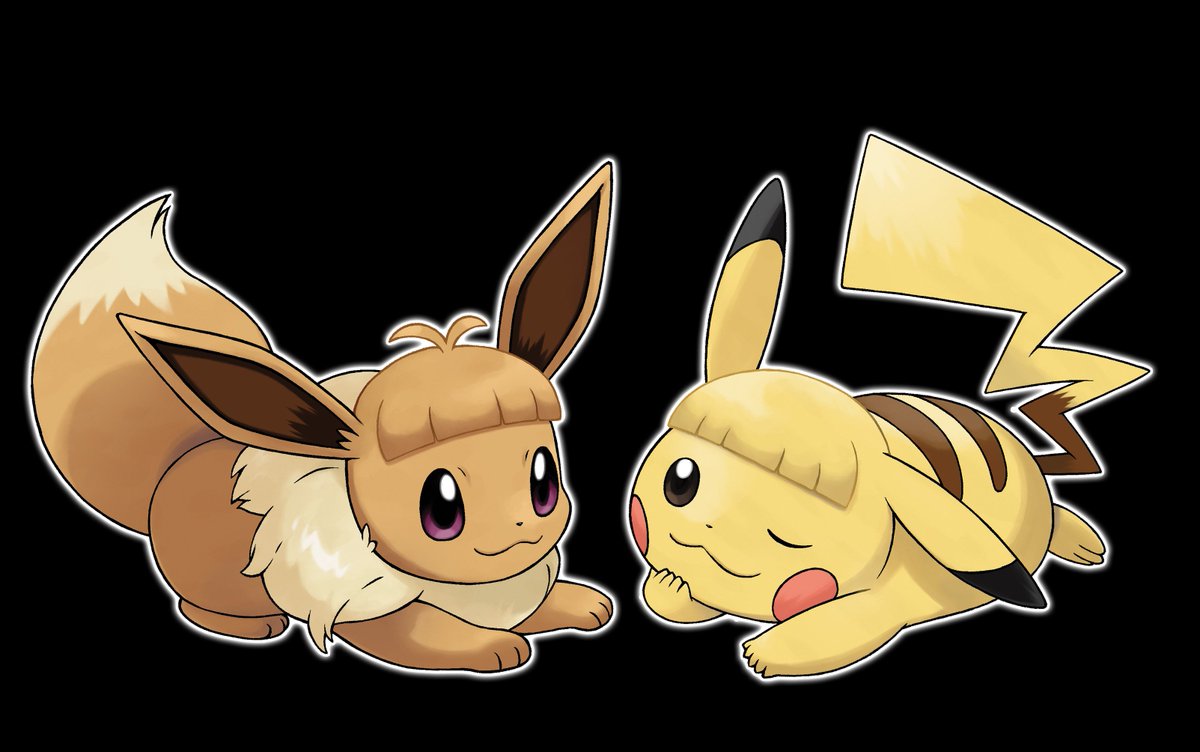 Kanto region from Pokemon Lets GO!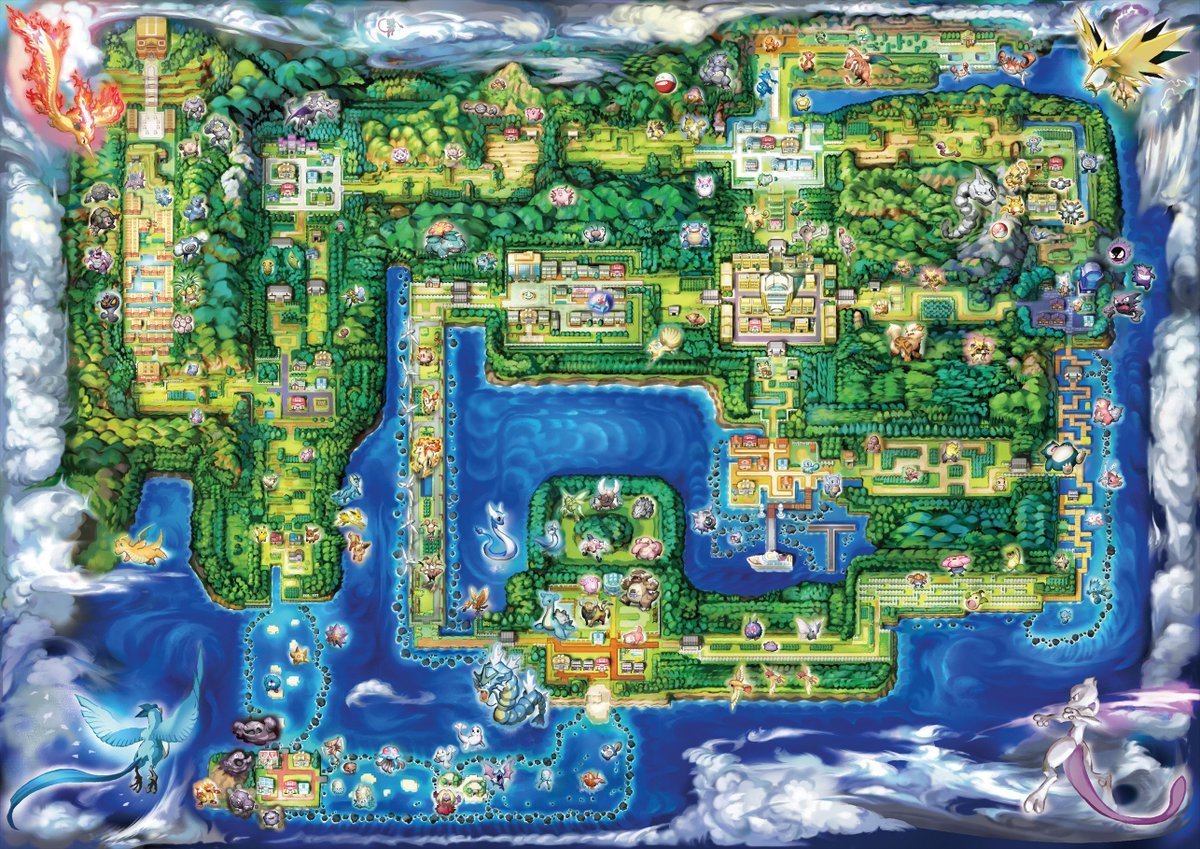 Costumed Pikachu and Eevee:-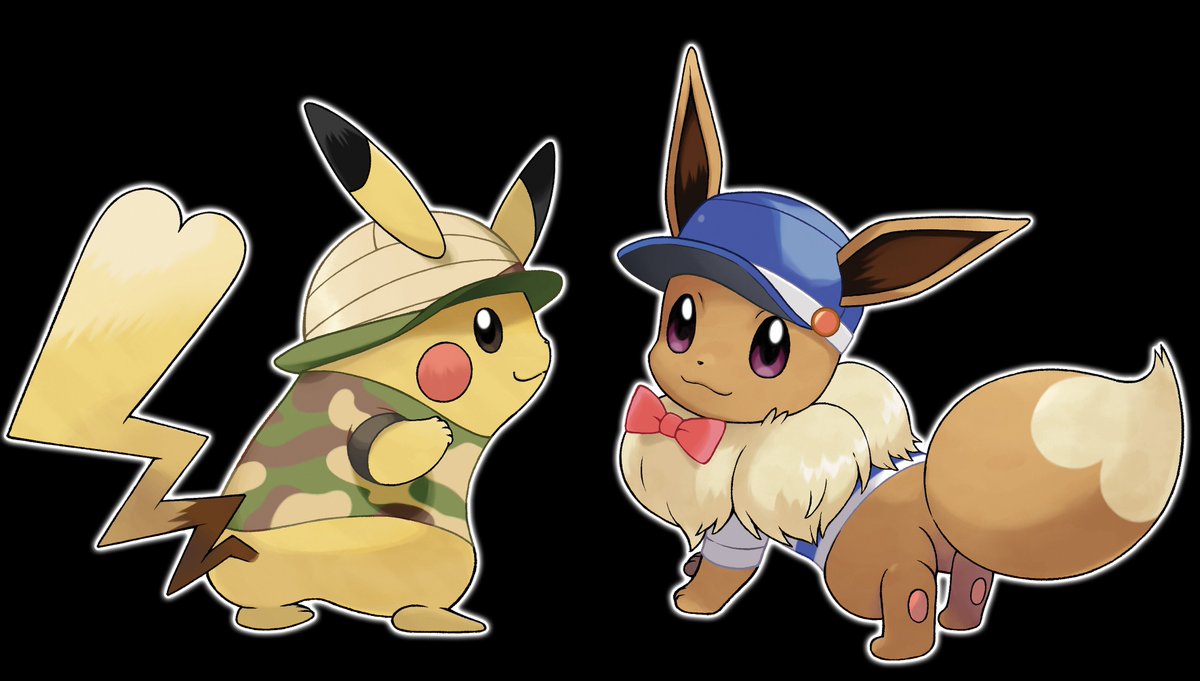 What do you guys think about all the new features ?
I still prefer the mainline but this seems like it will be a fun time , the graphics are a huge step up and I'm glad pokemon follow us again, also trainer customisation is confirmed to return, which is great
Image source:- Serebii.net
edit
New trailer showcasing Legendary Pokemon can be battled,Jesse and James revealed :-
Jesse,James and meowth :-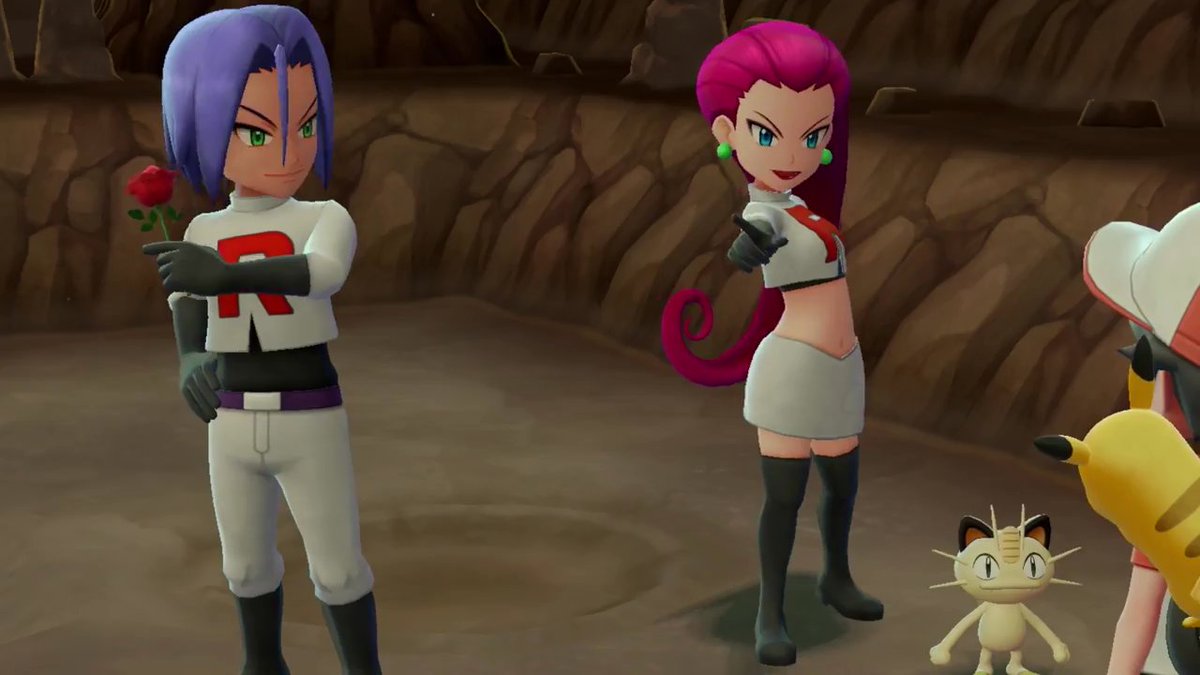 Also according to Serebii Multi-battles will not be making a return in online play.
Game size revealed:-
Serebii Update: Pokémon Let's Go, Pikachu! & Pokémon Let's Go, Eevee! will be preloadable on the Nintendo Switch eShop on October 22nd 2018. Requires 4.6GB of space to download https://t.co/gDbXkHSvkT

— Serebii.net (@SerebiiNet) July 13, 2018
It has been confirmed that wild Pokémon battles are included but seemingly only for legendary Pokémon such as mewtwo and moltres, no idea on how this works with the GO catching mechanic yet.
Last edited by AnmolRed - on 13 July 2018