For some of you that might have follow Kirby's official twitter this last week we got the last teaser for a new Dream Friend for the 2nd update of Kirby Star Allies.
Few hours earlier we finally got our prayers heard with much anticipation :
ジャマハローア。
前回緊急報告のあったドリームフレンズの真相がわかったぞ。
その正体は…「星のカービィ64」に登場したアドレーヌだ!
しかも、あの妖精リボンも一緒だぞ!
でこっぱちアーティストとチビッコ妖精、まさかこの二人にまた出会える日が来るとは!#星のカービィスターアライズ pic.twitter.com/QsyHdPsQqH

— 星のカービィ (@Kirby_JP) July 6, 2018
The second coming of our Christ !!
Adeleine is finally back in a mainline Kirby game after 18 years of absence ! But she's not alone ... Ribbon, the little fairy, is also there to help her fly around :O (And probably some other stuff)
After the announcement we also finally got the release date of this 2nd DLC wave which is scheduled to be out in July 27th !
続けてジャマハローア。
3人目のドリームフレンズ、アドレーヌ&リボンが登場!遂に全員揃ったな。
本当に夢のような面々だ。そして、配信日の情報も届いたぞ。
無料アップデート第2弾配信日は 7月27日(金)だ!
この夏は新たな仲間と共にスターアライズを楽しんでくれ!#星のカービィスターアライズ pic.twitter.com/xEsAzrpNio

— 星のカービィ (@Kirby_JP) July 6, 2018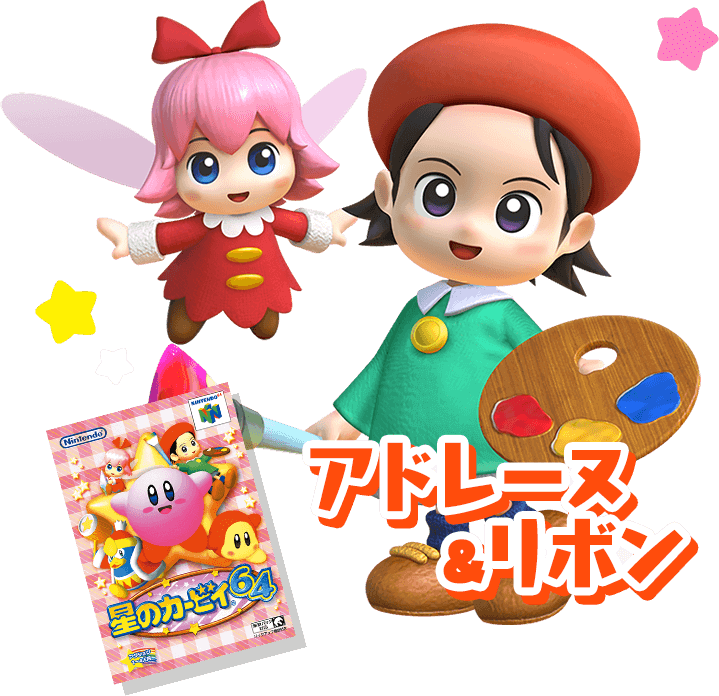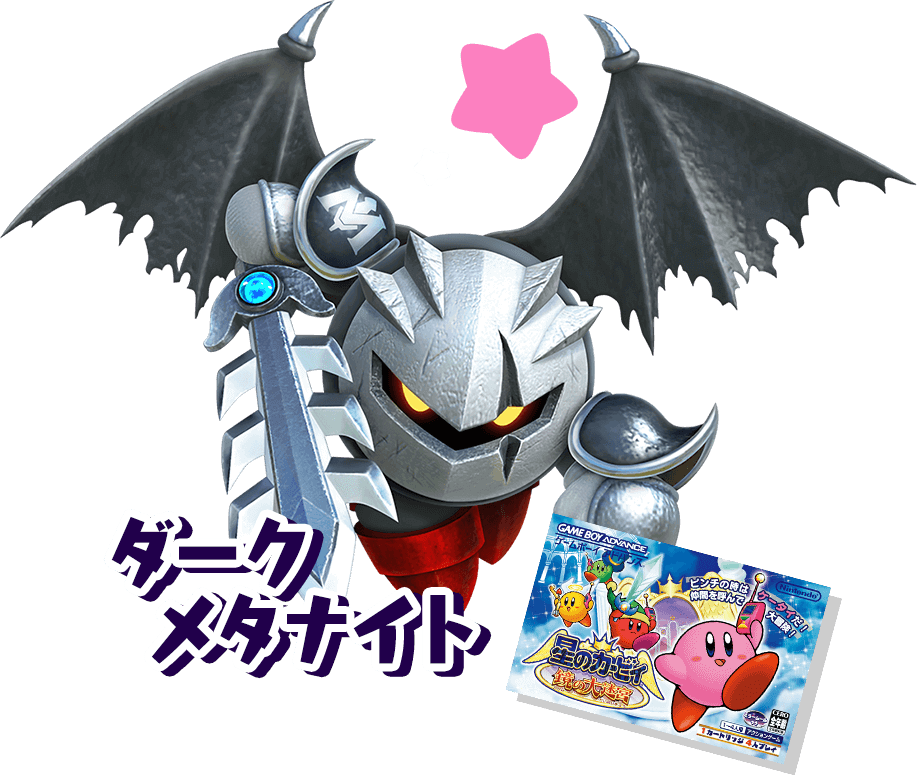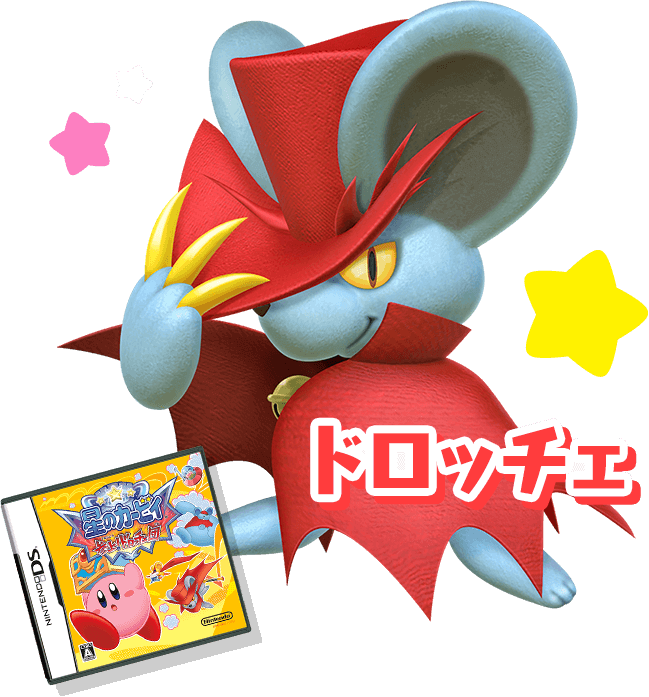 What else can we expect ? New music remixes, modification of stages in Guest Star mode while playing different Dream Friends. Glad that HAL gives Kirby fans some of the best fan service we could ever ask for :3
Switch Friend Code : 3905-6122-2909