Sherita Dixon-Cole accused Officer Daniel Hubbard of sexual assault and activist Shaun King bought it seemingly with little issue.
Once the camera footage came out, the backpedaling began:
http://www.foxnews.com/entertainment/2018/05/24/shaun-king-slammed-for-pushing-womans-now-discredited-claim-trooper-raped-sexually-assaulted-her.html
It's beautiful. It's delicious. My day just brightens up when someone's gullibility comes back to bite them in the ass in such a big way...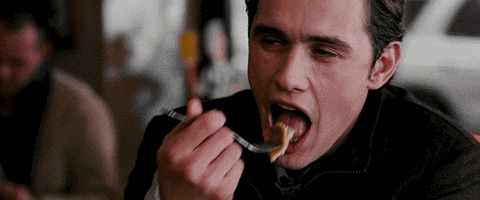 I just hope some sort of legal action can be taken against Cole and King to give people the heads up that you can't just make up claims nor can you push them either. This officer's life was put at risk.
More camera tech in more places please. Cameras are the ultimate witness.
Last edited by KLAMarine - on 24 May 2018