Sometimes when a franchise reboots or appears on a new console the developer decides to dramatically change the art direction. Which were good and which were bad?
Some of the best:
Rayman: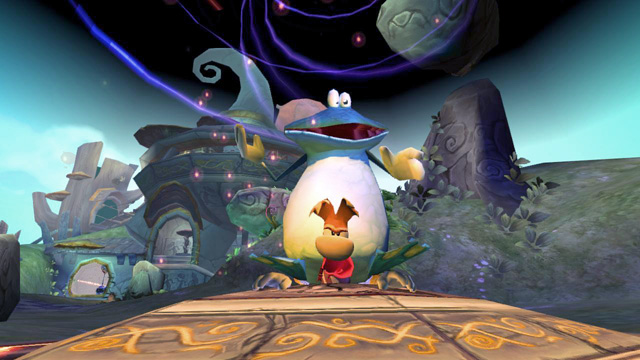 to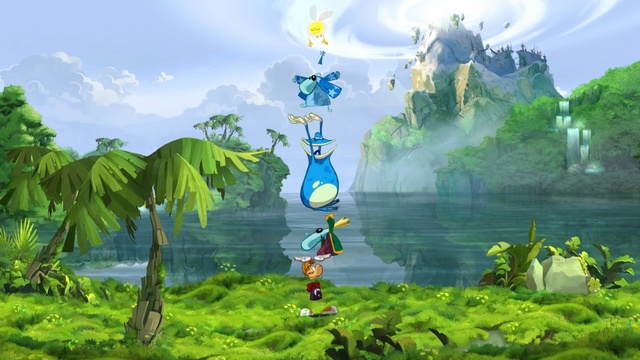 Street Fighter: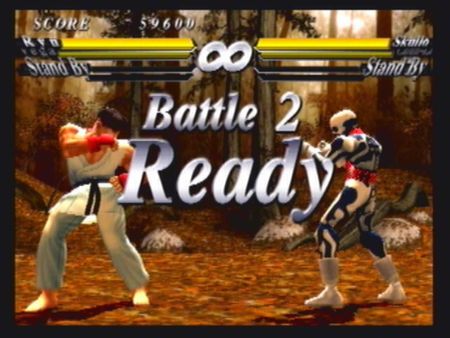 to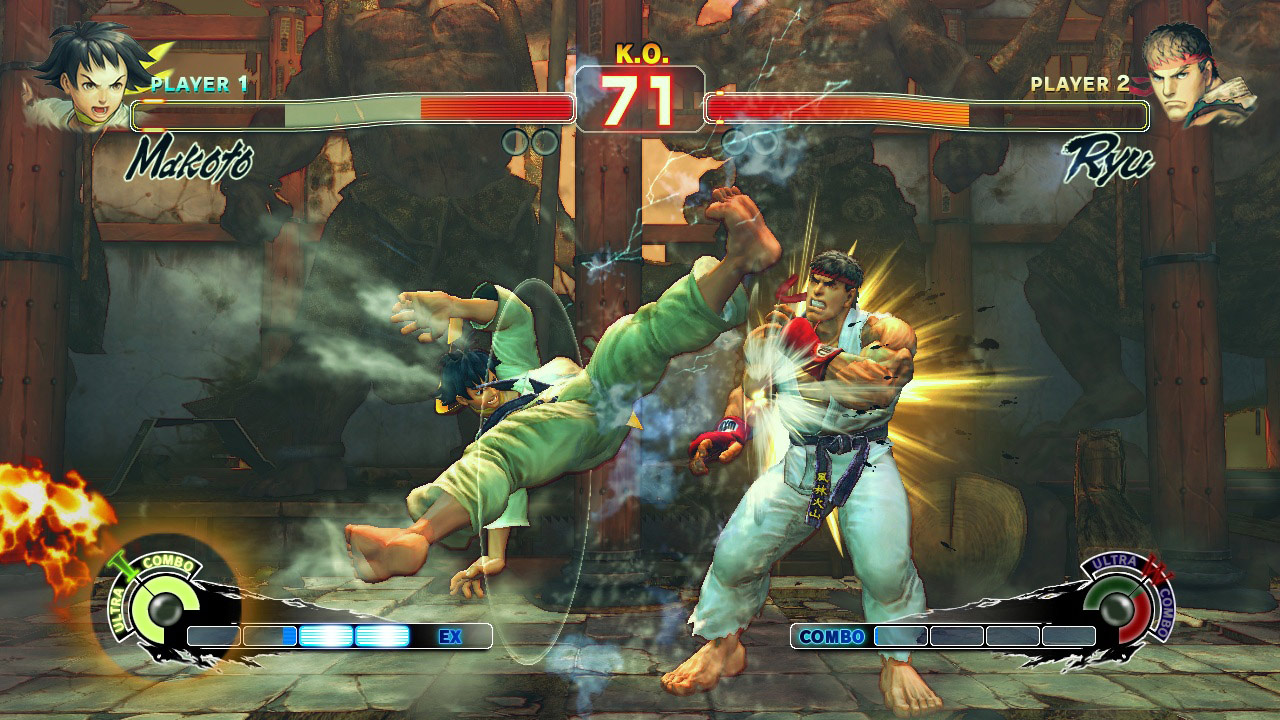 Dragon Ball Z:
to
Hmm all of those examples go from 3D to 2D. I am sure its just a coincidence.
Here are some of the worst:
Sonic
to
Megaman:
to
LoZ
to
Thoughts?