An offshoot of the other thread on the best selling in the franchise this one is more on the opinion and predictions of which games could possibly cross the 20m barrier, me personally:
MK8D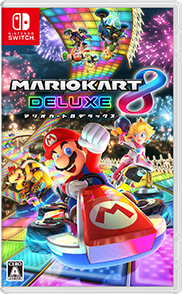 I think it's certain at this point this will cross the 20m barrier even with being an enhanced port, it's previous version hit 8m on Wii U while MK7 on 3DS hit 17m the franchise is pretty much rock solid and LT I can see it easily hitting 20m.
SMO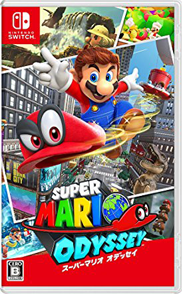 Like with MK8D this game is pretty much a go to flagship title for the Switch so a large number of people in future will still pick this up helping it hit double diamond (diamond is a term for 10m sales in the music industry).
Pokemon
This is one of my main predictions, the momentum of the platform and high selling power imo can see the Switch title hit 20m and now the franchise has gotten an even bigger boost with former Pokemon Company head Shuntaro Furukawa taking over as Nintendo's new President.
Smash Bros.
As a major flagship franchise for Nintendo since its arrival I can see the boosted momentum of Switch and the combined userbase allowing it to hit 20m lt, a consistent 10m seller since Brawl and S4 has hit 14m total heading to 15m as the financial results have shown.