A trio of Mario Tennis characters have accidentally leaked. Japanese retailer Geo Online is taking pre-orders for the game, and is offering fans a special bonus. Buyers will be receiving a special handbag, and it's that bag which outs the new characters.
The new characters in question are Birdo, Diddy, and Paratroopa. All three are represented as symbols on the handbag.
Here's a look: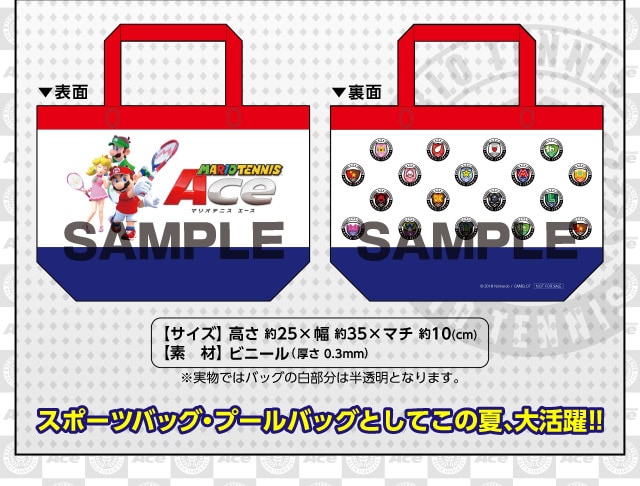 This isn't the first leak for Mario Tennis Aces. Spike was also accidentally revealed as a new playable character in a Nintendo video.
https://nintendoeverything.com/three-new-mario-tennis-aces-characters-seemingly-leaked/
https://www.youtube.com/watch?v=FZaP5Cy03GE
Last edited by Green098 - on 21 April 2018