Great News! I need to finish Disgaea 5 on Switch yet.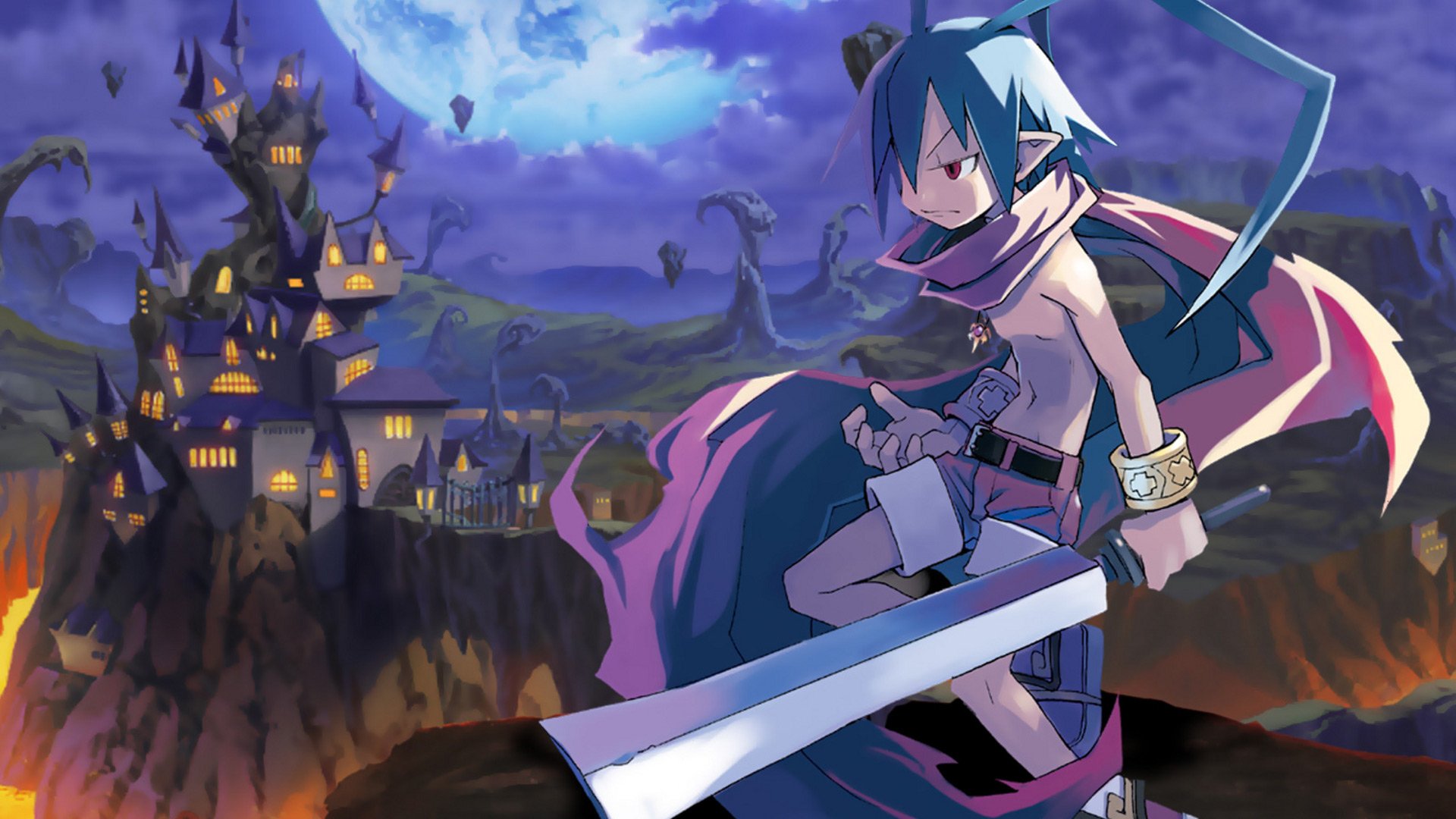 Disgaea: Hour of Darkness remake is called Disgaea Refine and will launch for PlayStation 4 and Switch on July 26 in Japan, the latest issue of Dengeki PlayStation reveals.
A 9,200 yen limited edition including an original soundtrack, daily desktop calendar, and special-make box will also be released.

(=^・ω・^=)

Kuroneko S2 - Ore no Imouto -
Steam, MyAnimeList and Twitter - PSN: Gustavo_Valim - Switch FC:
6390-8693-0129
(=^・ω・^=)