Finally we'll see some Gameplay Footage.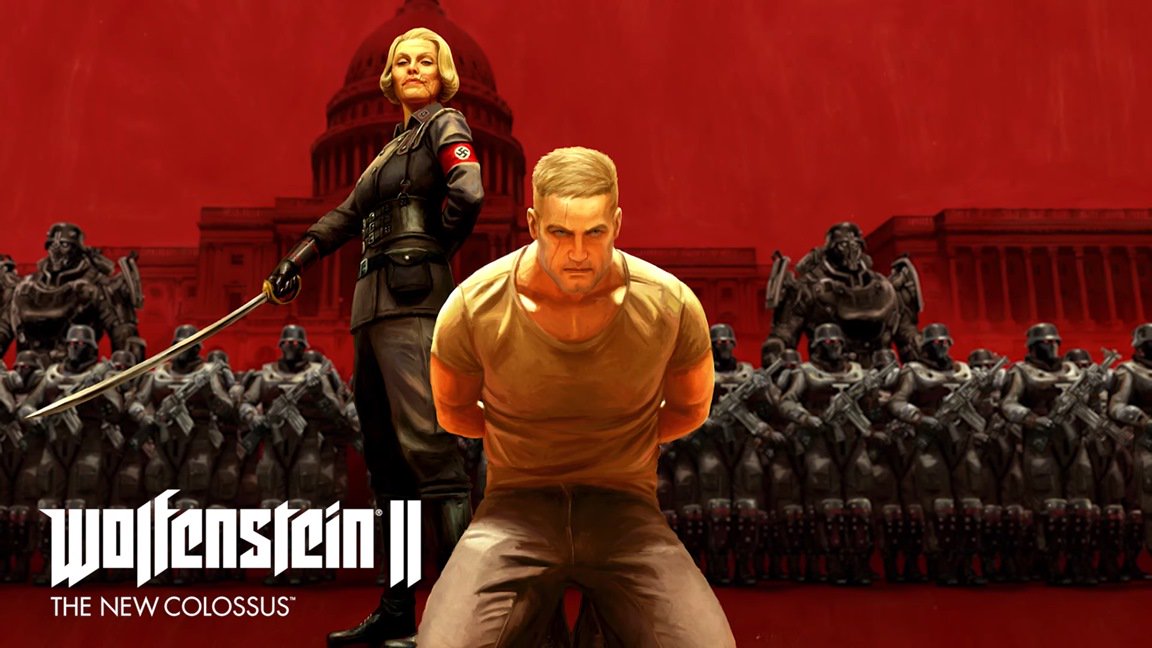 Bethesda is taking a different approach to PAX East this year. Rather than attending the show directly, the company will host a one-day community event called the "Bethesda Gameplay Day" at Laugh Boston.
Various presentations are planned, and a number of games will be playable. This includes Wolfenstein II on Switch, which will make its playable debut.
Bethesda Gameplay Day will take place on Saturday, April 7 between 1:30 and 9:00 PM ET.

(=^・ω・^=)

Kuroneko S2 - Ore no Imouto -
Steam, MyAnimeList and Twitter - PSN: Gustavo_Valim - Switch FC:
6390-8693-0129
(=^・ω・^=)