Looks like Kirby Star Allies is not a flop after all...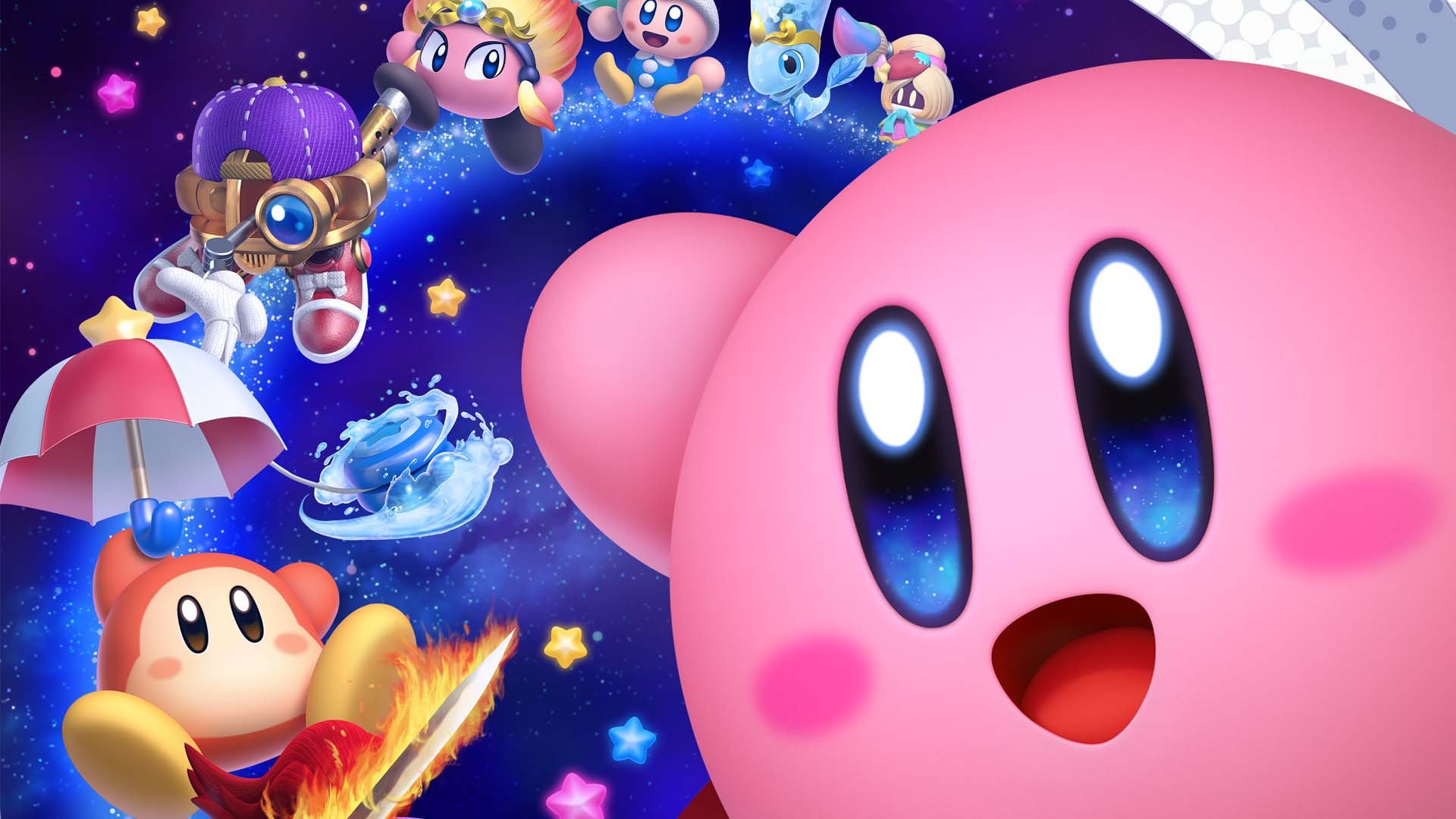 Kirby: Star Allies debuted at N°2 in the Top 10 (All Platforms), according with UKIE/GfK Kirby Star Allies It's actually the fastest-selling boxed Kirby game released ever, and there have been 19 Kirby retail titles since 1996.
Previously, the highest charting Kirby games was Kirby Triple Deluxe (2014) on 3DS and Kirby: Planet Robot (2015) also on 3DS. Both games reached 15th place. The series has been gradually increasing in popularity, although the demand for new Switch products - coupled with a quiet release week - are two big reasons Star Allies has appeared so highly this week.

(=^・ω・^=)

Kuroneko S2 - Ore no Imouto -
Steam, MyAnimeList and Twitter - PSN: Gustavo_Valim - Switch FC:
6390-8693-0129
(=^・ω・^=)