Errorist76 said:
Lafiel said:
we already had that Game Awards teaser that pretty obviously is showing a trick weapon, so it's about 95% sure that it's BB2 in my book - offering BB1 for "free" a few months before the real BB2 unveiling (I expect it at E3) sounds like a decent strategy
Japanese music and ancient Japanese script doesn't seem like Bloodborne tbh.
Yamamura is evidence of eastern lands in Bloodborne, and Loran is evidence that the scourge of beasts isn't exclusive to Yharnam. Also take into account the copious amount of blood on the unidentified device and the fact that the chisel embedded in the parchment is very similar to the ones found at Gherman's workbench (I know the last one is a bit of a stretch, so fuck me, right?).
I don't feel it's 100% certain that Shadows Die Twice is Bloodborne. But I feel like it has just as much of a chance as it being Tenchu.
Watch me stream games and hunt trophies on my Twitch channel!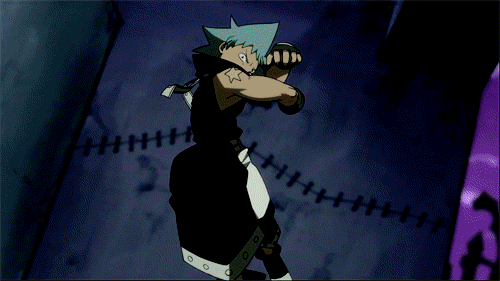 Check out my Twitch Channel!:
www.twitch.tv/AzurenGames