I'm really glad for. It's a good counter to Bethesda dumbing down the elder scrolls series. Maybe it will provide an alternative to Elder Scrolls and competition to Bethesda. Btw, this the dev's first game. Please read the article.
https://www.notebookcheck.net/Kingdom-Come-Deliverance-rocks-the-gaming-world-sells-a-million-copies-in-its-first-week.285000.0.html
"Kingdom Come: Deliverance is the latest AAA game to grace our monitors, courtesy of Warhorse Studio. The game has been lauded for its dedication to historical accuracy and a rare take on the RPG genre. That praise looks to have translated into sales figures, with Warhorse Studio CEO Martin Frývaldský confirming that the game sold a million copies within its first week, across all platforms."
"That figure is impressive by all counts, especially considering the fact that the game had a number of funding issues during the course of its development. The studio, in fact, had to launch a Kickstarter campaign to prove its commercial viability to investors."
--------------------------------------------------------------
Here's some screen shots of the game.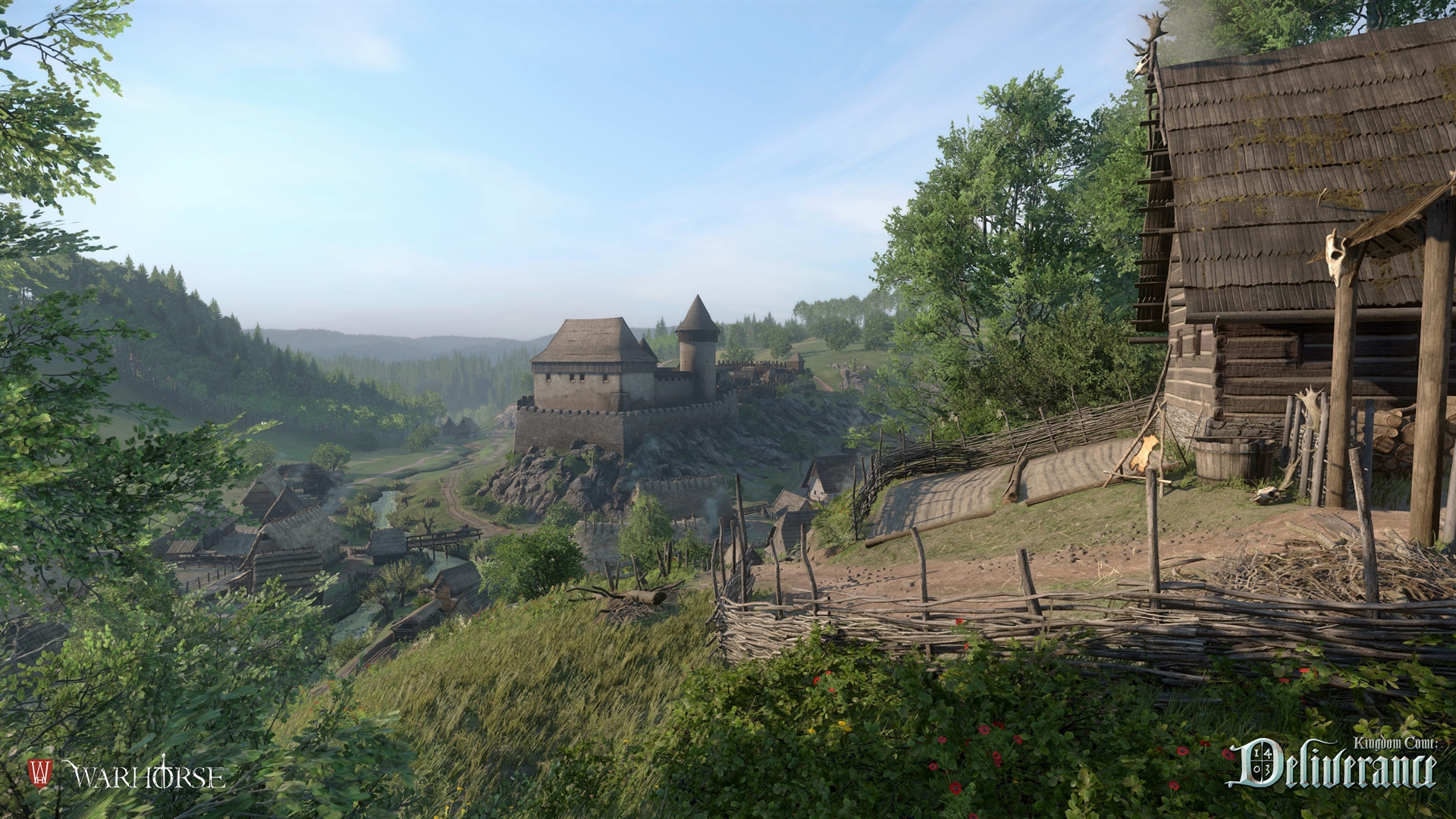 Last edited by Aeolus451 - on 24 February 2018