Heya all, Cloudman here making a Fire Emblem Heroes thread, mostly because... I just felt like doing so. I've really come to like the game, investing quite a lot of time into it. Collecting my favorite heroes, building them up with various skills, and making teams to battle with, whether it be story content, battling other players via arena, or playing with other players' units in the voting gauntlet. I just really want to talk Fire Emblem Heroes, haha.

I figure I can start off by showing off some of the fruits of my labor, as well as the collection of characters I've amassed since starting the game in the very beginning, haha.
Mah Boi Ike, probably most favorite character in the series. Definitely my favorite male character.
One of my most favorite girls in the series. Glad to have a Reinhardt/Brave Lyn killer finally.
Love him so much, I have 2 of him on my main team xD
Probably my most odd unit, Felicia. It shows how much I love this character. My favorite girl in the series.
Next up is just all the 5* units I currently have in the game.
Just my own lil collection of golden heroes...
And finally, just a picture of using one of my teams, my Tempest Trial Armor Emblem Team.
Lyn's the only bonus unit I have for this round, but she's pretty cool still. (I wish I had more pictures of other teams... Dx )

So yeah, that's basically bits of my efforts in this game. It may be a dumb mobile game, but man, do I like it. It was basically what I hoped the game would be, after all. Anyone else play this? Have any units, builds or teams to show off? Perhaps I'm just one of the few who actually plays this? I'm curious to know, haha.




Last edited by Cloudman - on 22 February 2018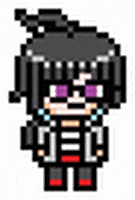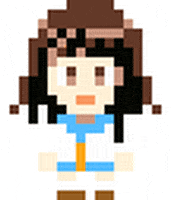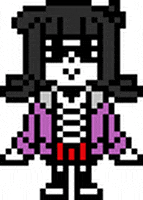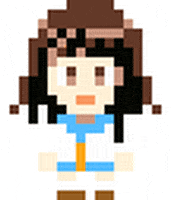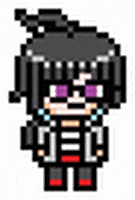 Dance my pretties!
The Official Art Thread - The Official Manga Thread - The Official Starbound Thread