Because of the new LABO video about customizing a stage racing motorbike... it reminded me of Excitebike
rn
Remember Excitebike? where you customize the level? yeah that was awesome!
rn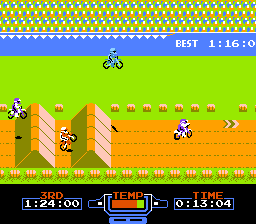 rn
rn
and remember the recent success of Mario Maker on a DOA console?
rn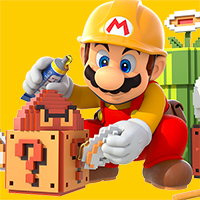 rn
rn
Is it only a matter of time when Nintendo "make" Mario Kart Maker?
rn
I mean I think it would be a great Idea customizing stage (i know it will be graphically demanding though) and I think switch should be able to handle most of it... or should they wait on their next gen?
rn
Random races with random stages could be a little frustrating/fun but I think it would be great and will be effective.
rn
rn
Would you buy Mario Kart Maker if they publish a game like this?