Ever play The Vanishing of Ethan Carter? Remember Bulletstorm? How about Painkiller? Well, if you can answer any of those questions, you should check out what The Astronauts are cookin'! It is called Witchfire!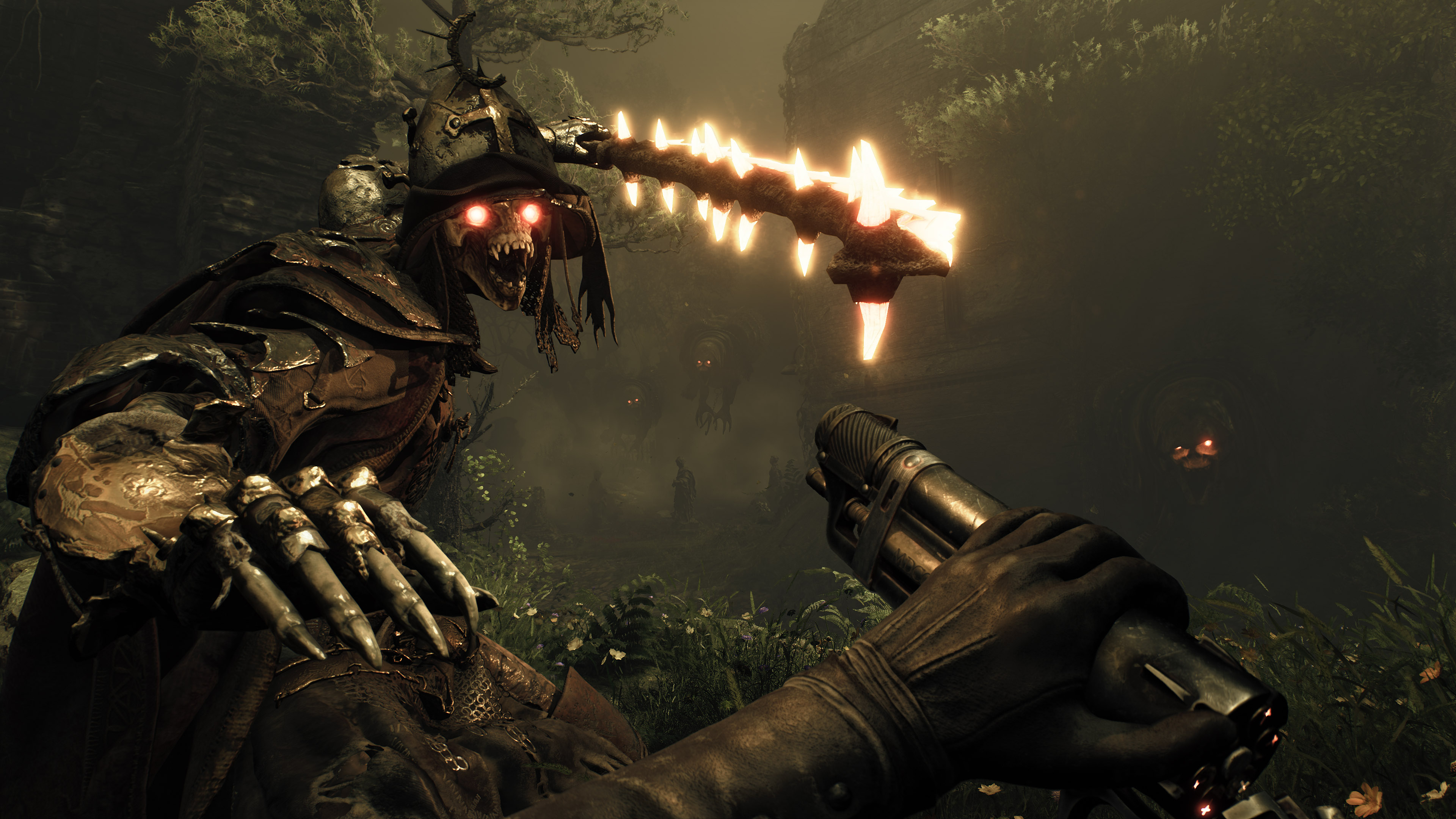 Currently in development exclusively for PC, Witchfire promises to blend non-stop action, with beautiful visuals (thanks to photogrammetry), and a lore rarely seen in a modern shooter! The Astronauts call it a Dark Fantasy first person shooter, but won't go into much more detail than that. And, do not expect the game to release any time soon, as they have a long way to go.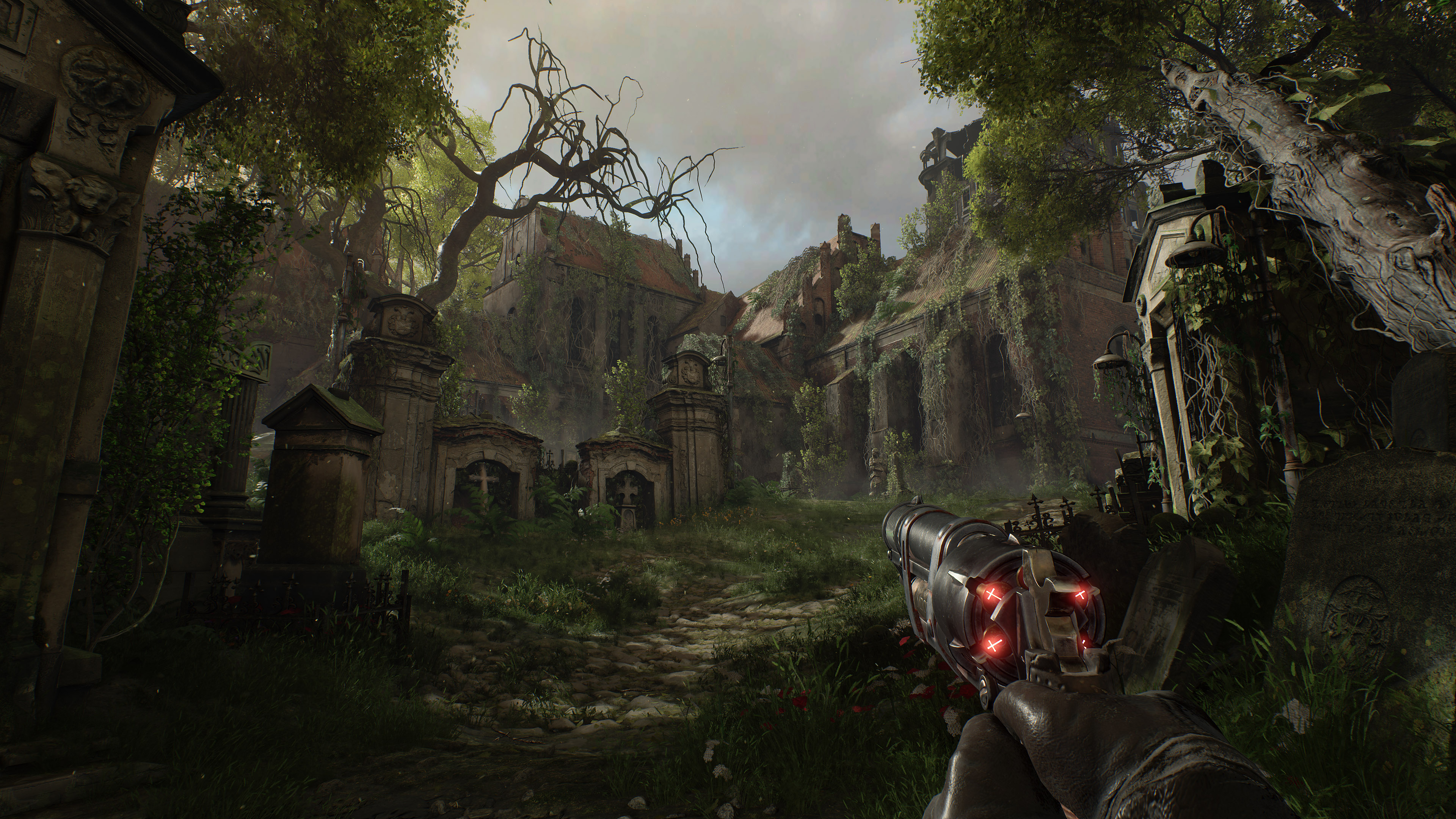 Regardless, I'll keep updating this topic with new info, screenshots, and trailers as things are revealed.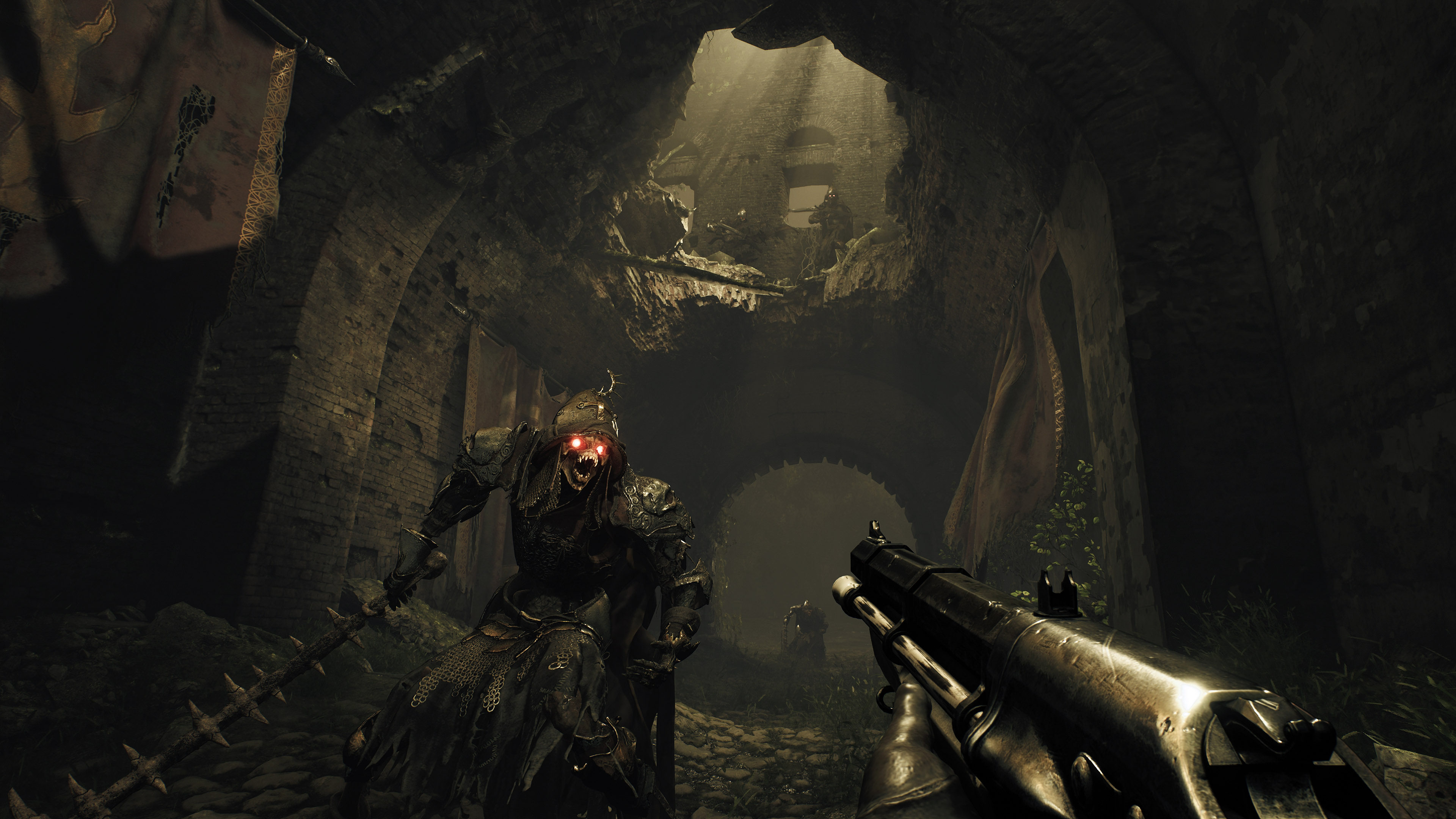 Check out the first trailer! If possible, watch in 4K to get the full picture! Witchfire is likely to release in 2019, exclusively for PC.
Last edited by CGI-Quality - on 12 February 2018