Looks nice for a remaster of a 3ds game, now bring this to the west.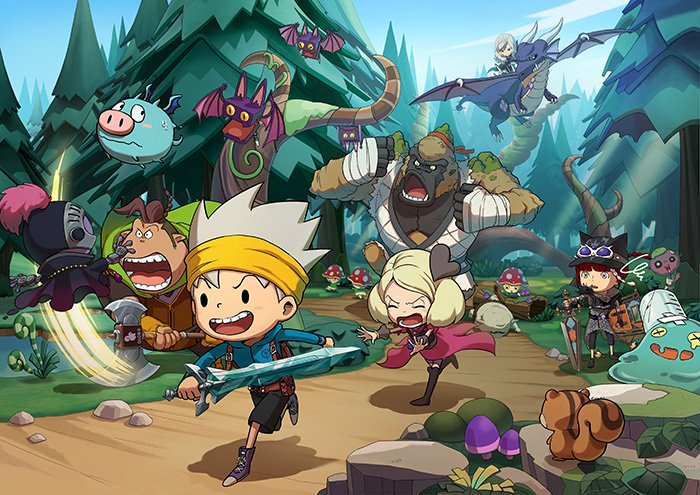 The Switch version of The Snack World: Trejarers, officially titled The Snack World: Trejarers Gold, will launch on April 12 in Japan for 5,980 yen, Level-5 announced.
Described as a "super-evolved The Snack World," the Switch version offers enhanced graphics and a widescreen resolution. Battles have also been drastically improved, and action motions have been greatly revamped. The two downloadable content packs already released for the 3DS version will also be included.
View the first screenshots of the Switch version below:
Last edited by Shikamo - on 09 February 2018

(=^・ω・^=)

Kuroneko S2 - Ore no Imouto -
Steam, MyAnimeList and Twitter - PSN: Gustavo_Valim - Switch FC:
6390-8693-0129
(=^・ω・^=)