Layers of Fear, Outlast 1 and 2, switch will have a good library of horror games.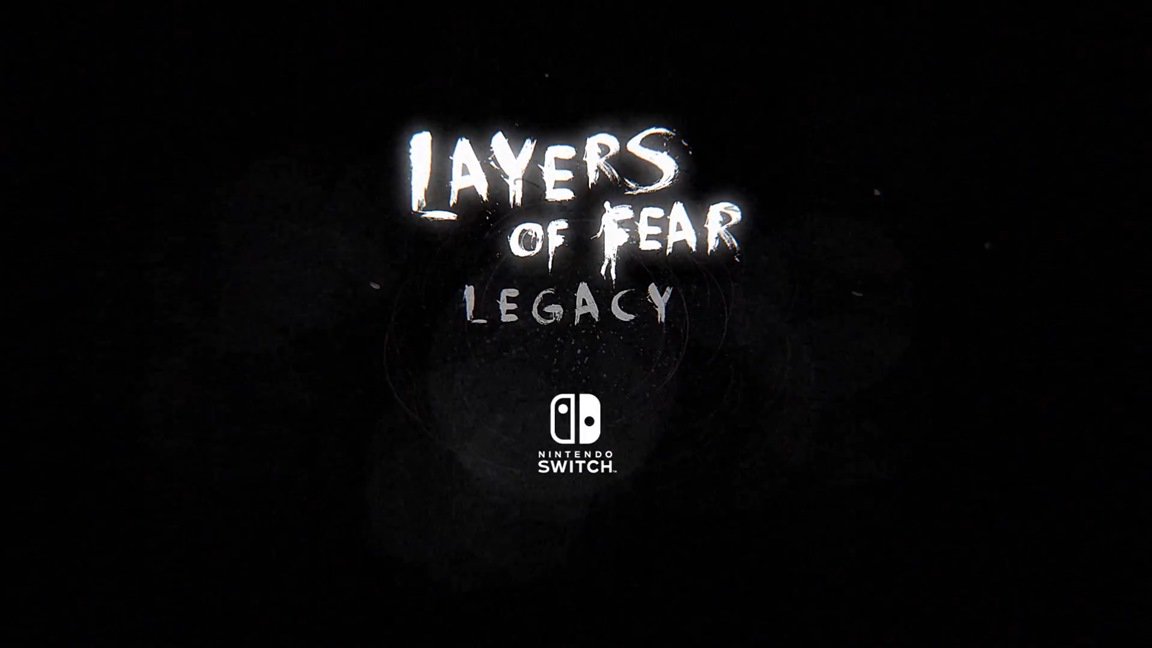 Bloober Team will release Layers of Fear: Legacy for Switch via the Nintendo eShop on February 21 for $19.99 / €19.99 / £17.99, the developer announced.
Layers of Fear: Legacy is based on the 2016-released PlayStation 4, Xbox One, and PC title Layers of Fear, but "remastered and redesigned to be a unique offering in the Nintendo Switch horror genre portfolio." It also includes the "Inheritance" downloadable content.
Read more at https://gematsu.com/2018/02/layers-fear-legacy-switch-launches-february-21#BxpME2S753wkFYbX.99
Trailer:
https://www.youtube.com/watch?v=mghPeaaB9HE&feature=youtu.be

(=^・ω・^=)

Kuroneko S2 - Ore no Imouto -
Steam, MyAnimeList and Twitter - PSN: Gustavo_Valim - Switch FC:
6390-8693-0129
(=^・ω・^=)