I REALLY want a Remake for Chrono Trigger and FFVI using this engine, it's Gorgeous!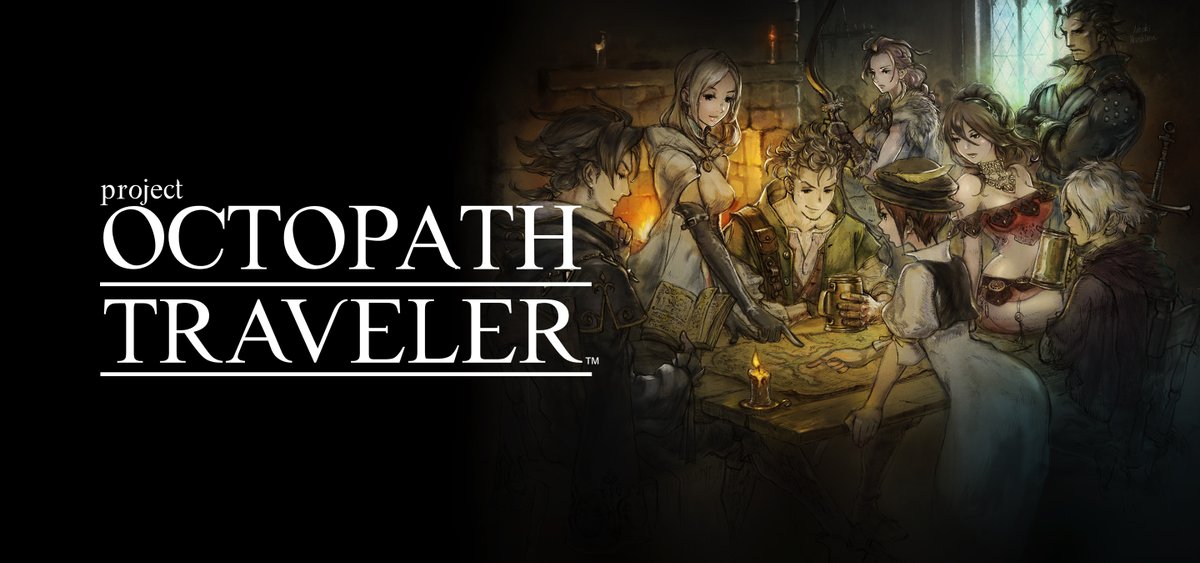 Square Enix has announced that the Project Octopath Traveler demo has been downloaded over one million times. Additionally, the survey has recorded more than 45,000 responses.
Today, Square Enix released a brand new video for Project Octopath Traveler in which the developers explain how the game has been improved. These include a fast travel option, graphical adjustments, a radar, UI changes, a skip function for event scenes, and more. Watch the full video below.
https://www.youtube.com/watch?v=GBAukVbwTxQ

(=^・ω・^=)

Kuroneko S2 - Ore no Imouto -
Steam, MyAnimeList and Twitter - PSN: Gustavo_Valim - Switch FC:
6390-8693-0129
(=^・ω・^=)