Sugoi! I'm still going to buy kof 97 and metal slug trilogy :P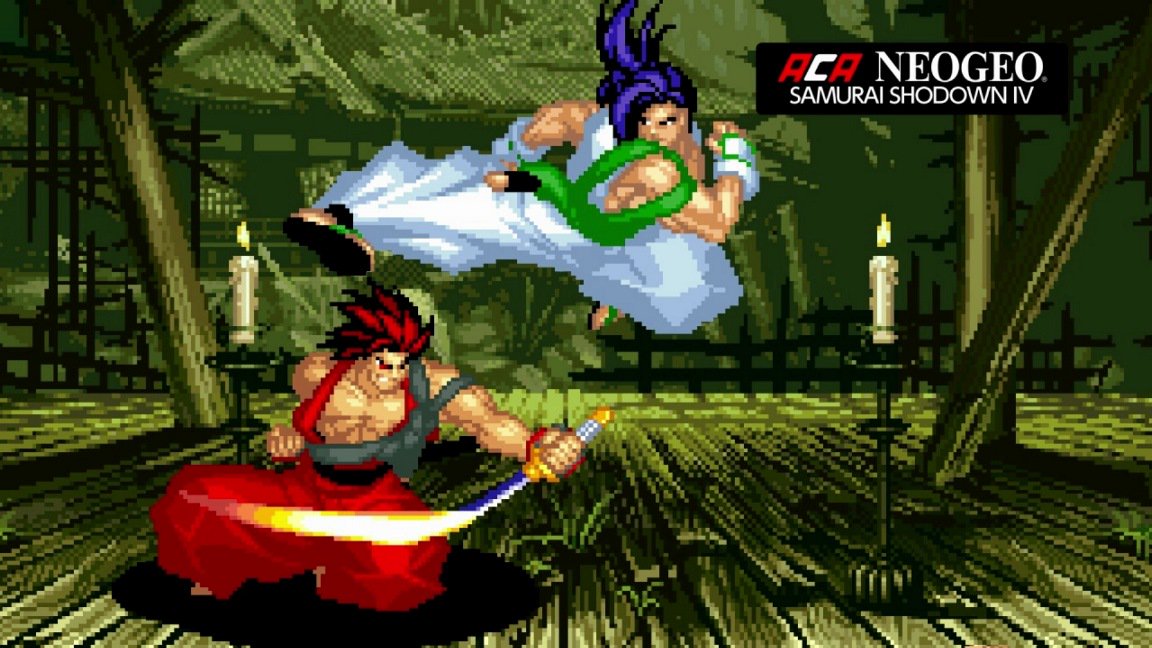 Hamster Corporation has been one of the steadiest supporters of the Switch since day one with their Arcade Archives NeoGeo titles. Today, they announced that combined worldwide sales for all ACA NeoGeo games have exceeded one million.
Nintendo Switch「アケアカNEOGEO」シリーズ、「アーケードアーカイブス」シリーズが、全世界累計で100万ダウンロードを突破!たくさんのみなさまにダウンロードしていただきありがとうございました!今後もNintendo Switchにアーケードゲームの名作が続々登場します。これからもご期待ください! pic.twitter.com/x9Ch4b9nUL

— HAMSTER Corporation (@HAMSTER_Corp) January 25, 2018
More Arcade Archives games are on the way, naturally, like Samurai Showdown II next week.

(=^・ω・^=)

Kuroneko S2 - Ore no Imouto -
Steam, MyAnimeList and Twitter - PSN: Gustavo_Valim - Switch FC:
6390-8693-0129
(=^・ω・^=)