I just played the 2025 on ps3, its fun.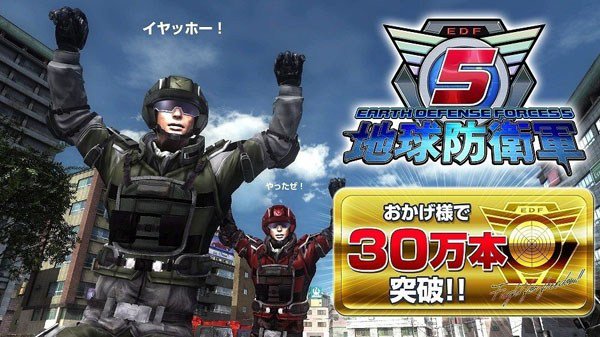 Total shipments and digital sales for Earth Defense Force 5 have topped 300,000 in Japan three weeks after reaching 250,000, D3 Publisher announced.
The latest Media Create sales figures reveal that at least 212,130 copies are retail sales.
Earth Defense Force 5 launched for PlayStation 4 in Japan on December 7.

(=^・ω・^=)

Kuroneko S2 - Ore no Imouto -
Steam, MyAnimeList and Twitter - PSN: Gustavo_Valim - Switch FC:
6390-8693-0129
(=^・ω・^=)