Now will be priced at $20USD / $30CAD. Anyone going to get these games if they haven't already?
A Link Between Worlds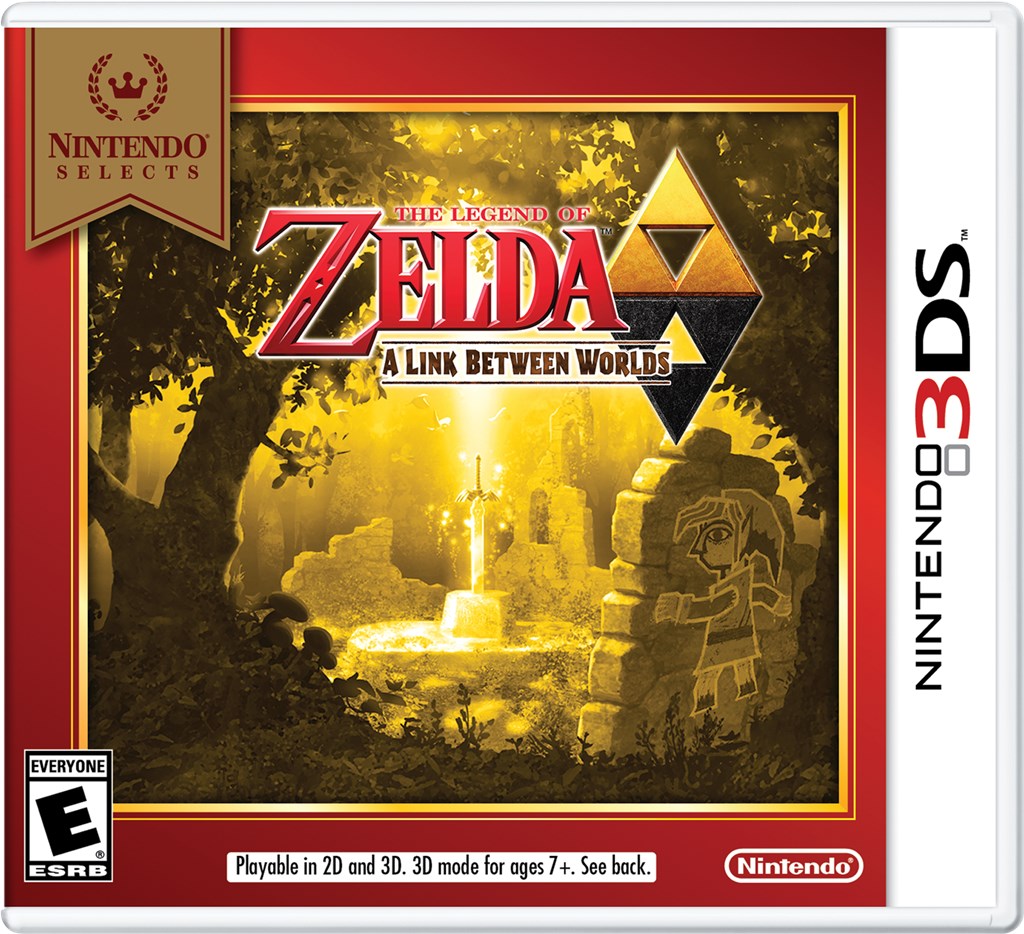 Super Mario 3D Land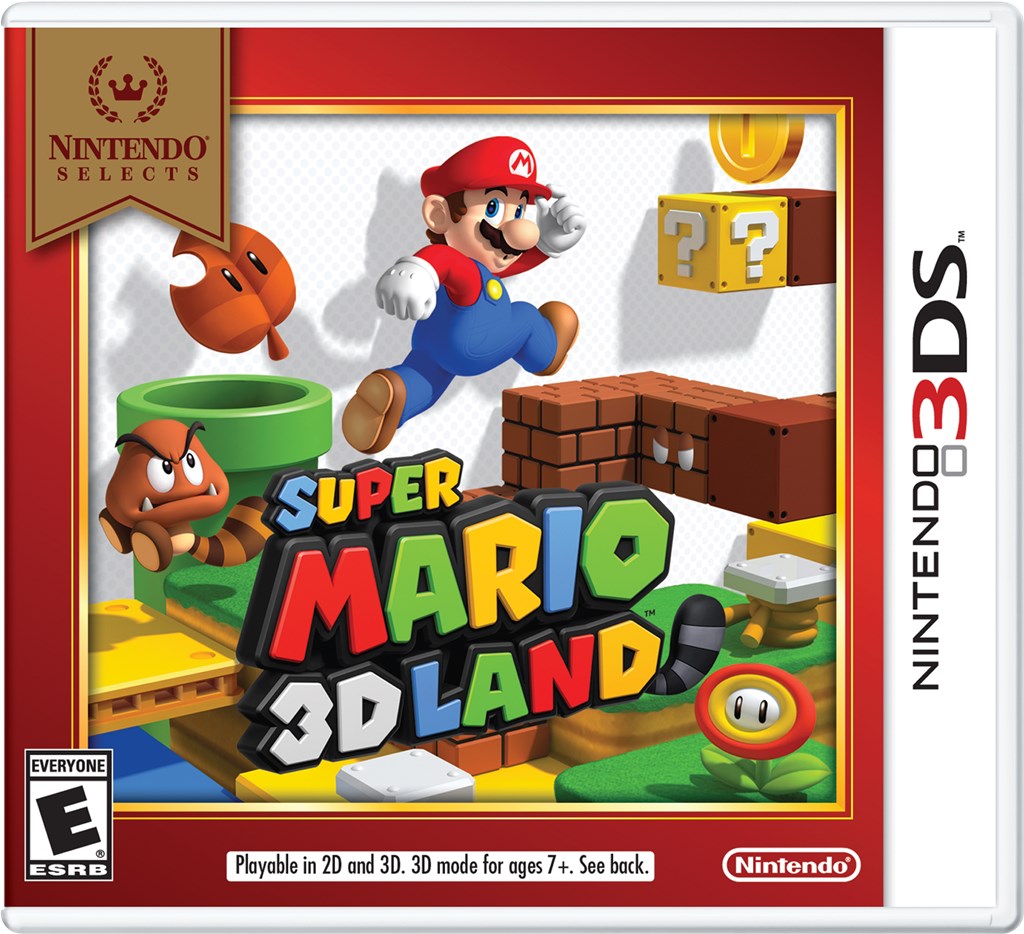 Ultimate NES Remix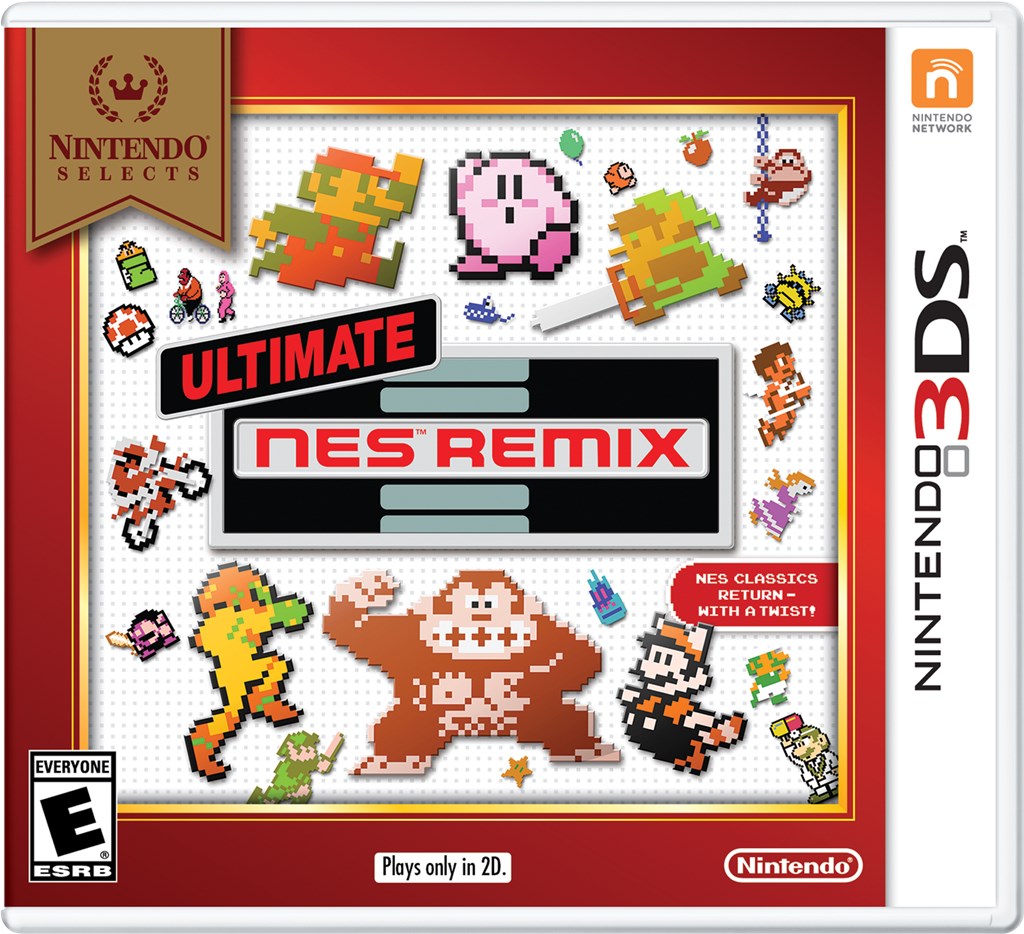 http://nintendoeverything.com/three-new-3ds-games-join-the-nintendo-selects-line-in-north-america-on-february-3/
http://www.nintendolife.com/news/2018/01/zelda_a_link_between_worlds_super_mario_3d_land_and_ultimate_nes_remix_join_the_nintendo_selects_range
NintenDomination [May 2015 - July 2017]

- Official VGChartz Tutorial Thread -
NintenDomination [2015/05/19 - 2017/07/02]


Here lies the hidden threads.
| |

Nintendo Metascore | Official NintenDomination | VGC Tutorial Thread
| Best and Worst of Miiverse | Manga Discussion Thead |
[3DS] Winter Playtimes [Wii U]