Cool, announcing 03 games at one time requires a bit of courage like Koei Tecmo with Dynasty 8 Empire, Warriors Orochi and Samurai Warriors.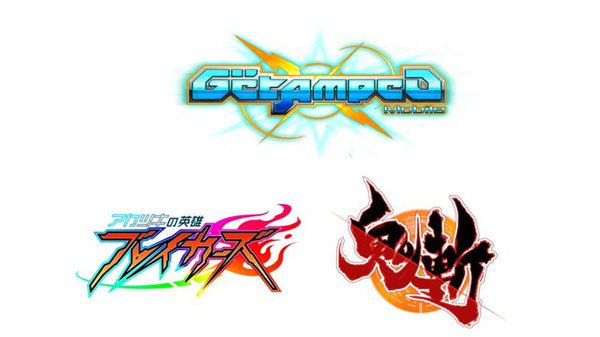 CyberStep is bringing its massively multiplayer online action RPG Onigiri, smartphone competitive action game GetAmped Mobile, and a completely new action game called Akatsuki no Eiyuu: Breakers (Heroes of Dawn: Breakers) to Switch in Japan in 2018.
Onigiri is currently available worldwide for PlayStation 4, Xbox One, PS Vita, and PC. GetAmped Mobile is available now for Android via Google Play, and is coming soon for iOS via the App Store.

(=^・ω・^=)

Kuroneko S2 - Ore no Imouto -
Steam, MyAnimeList and Twitter - PSN: Gustavo_Valim - Switch FC:
6390-8693-0129
(=^・ω・^=)