the game isn't in the top 15 best sellers of Eshop USA yet, the growth of sales in the eshop is a bit scary.. i guess :P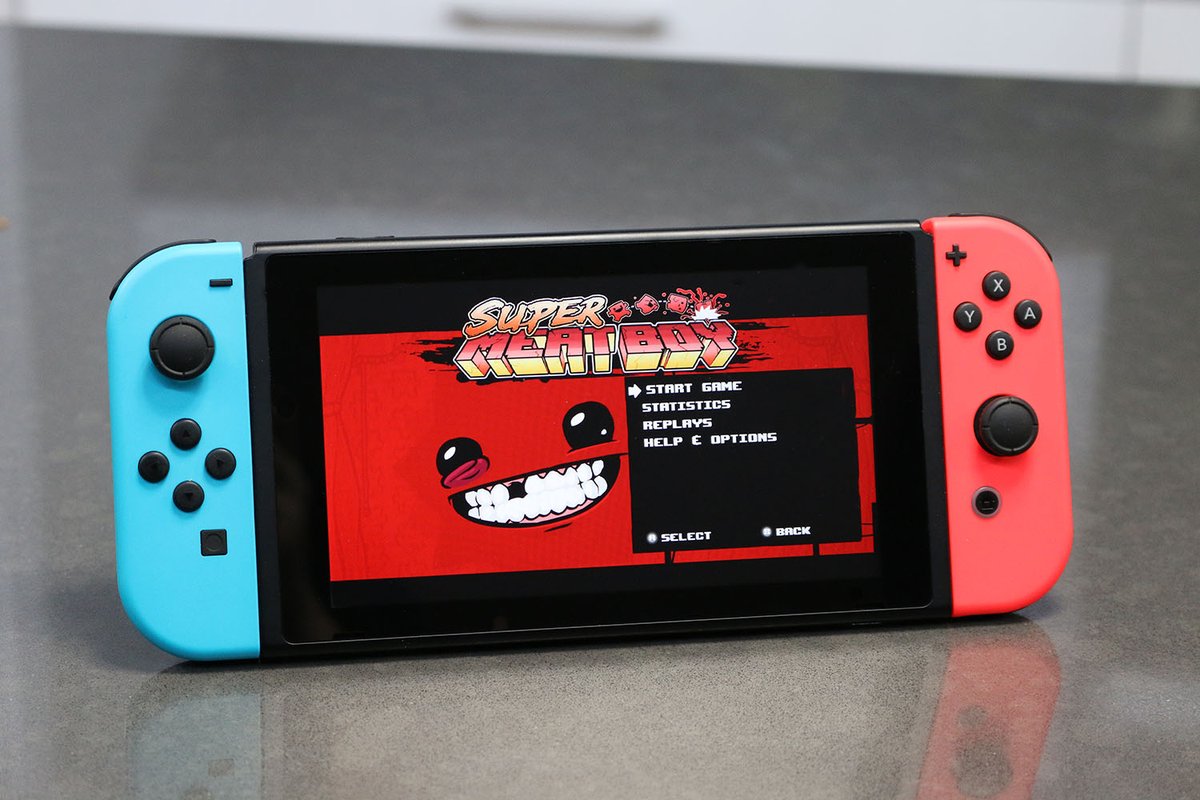 Switch has been around for almost a year now. Over the past several months, many indie developers have stepped forward to share their success stories on the console. In a bunch of instances, Switch sales have even outperformed other platforms.
Super Meat Boy is one of the latest high-profile indie titles to hit Switch. And like some of those other titles we've been hearing about, it has also found success on Nintendo's console.
Team Meat just shared the following on Twitter:
Me looking at Super Meat Boy on Switch sales stats. pic.twitter.com/0RKWHODG8s

— Team Meat (@SuperMeatBoy) January 12, 2018
Super Meat Boy on Switch first day sales came shockingly close to it's debut on Xbox 360 back in 2010. That's. nuts.

— Team Meat (@SuperMeatBoy) January 12, 2018
Now I'm pretty excited about Super Meat Boy Forever for the Switch...Imma buy @notch's house

— Team Meat (@SuperMeatBoy) January 12, 2018
Source 1, Source 2 and Source 3
Last edited by Shikamo - on 12 January 2018

(=^・ω・^=)

Kuroneko S2 - Ore no Imouto -
Steam, MyAnimeList and Twitter - PSN: Gustavo_Valim - Switch FC:
6390-8693-0129
(=^・ω・^=)