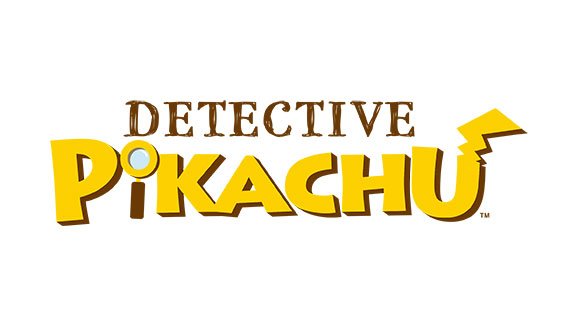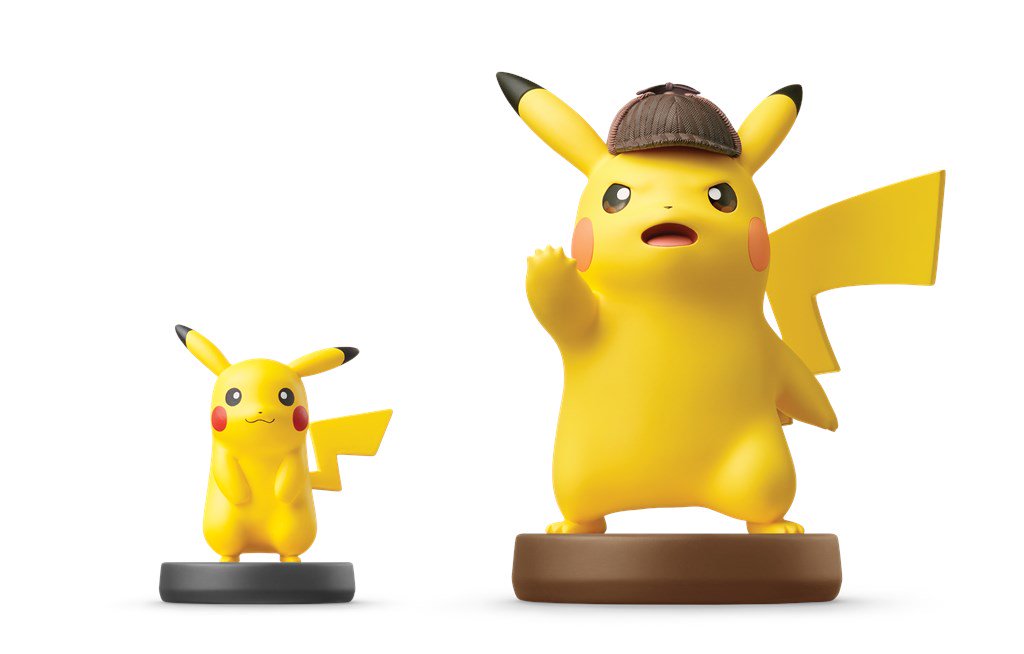 Update: Detective Pikachu also launches March 23 in the west. The "special limited-edition" Detective Pikachu amiibo is larger than the standard figures we've seen in the past and can unlock short videos that may contain helpful hints.
Original: Detective Pikachu is finally coming west, The Pokemon Company has revealed. A new amiibo will also be released.
Today's news ties in with Japan, as Detective Pikachu is heading to retail in the country. A physical package will be sold with the amiibo on March 23.
Here's a trailer promoting the release:
https://www.youtube.com/watch?v=d6Qg-8_7ngs
As for the west, Detective Pikachu has now popped up on The Pokemon Company's press site along with an image of the amiibo above and character art from the game. We're now waiting on more specifics, so stay tuned.
http://nintendoeverything.com/detective-pikachu-confirmed-for-the-west-amiibo-revealed/
Take the role of young Tim Goodman and explore with his talkative partner Pikachu in the action-adventure game Detective Pikachu, coming to systems in the Nintendo 3DS family on March 23, 2018. Tim and this gruff, coffee-drinking Pikachu have teamed up to investigate the disappearance of Tim's father. Look for clues, talk to witnesses, and uncover the secrets of Ryme City!
A special Detective Pikachu amiibo is in the works, too. This amiibo features a sleuthing Pikachu that's larger than the standard amiibo, and when used with your game, it can unlock short videos that may contain helpful hints for your investigation. Check back for details on this special limited-edition amiibo.
Get more details on Detective Pikachu and look forward to exploring Ryme City with Tim and a special Pikachu March 23, 2018!
https://www.pokemon.com/us/pokemon-news/crack-the-case-with-detective-pikachu/
https://www.youtube.com/watch?v=PeYARbPHcvk
Last edited by Green098 - on 12 January 2018