I don't usually review movies - particularly on VGC. However, as a Director and Writer for an Indie Game Company (baby steps in the current scheme), I have a taste for gripping stories and tales. After watching this film, I think what It Comes At Night accomplishes is nothing short of brilliant - yet, quite familiar in its own way and that's a very good thing!
Never before has a film reminded me so much of a game, but It Comes At Night manages that feat! With a small cast, and a feeling of claustrophobia, the film rarely sees a dull moment - and this is what made The Last Of Us work! Without spoiling to much from either production, let's just say that both projects deal with family, hope, infection, and loss in their own, magnificent ways! I won't really call one better/worse than the other, but it just reminds me of what can be accomplished in video games and how it can, at times, be an inspiration even to cinema (the director of It Comes At Night coins The Last Of Us as an inspiration).
As I noted earlier, I'm currently working on my own projects in this field. Because my expertise also involves characters, the cast from It Comes At Night really remind me of just why I get up and do what I do everyday. The right set of people can make a good production great! By the conclusion, I was left more awe-struck than I'd been in a long time (brought back memories of the conclusion to Metal Gear Solid 4: Guns of the Patriots). What's here is gripping, nerve-racking, and thought provoking - all in a well crafted package!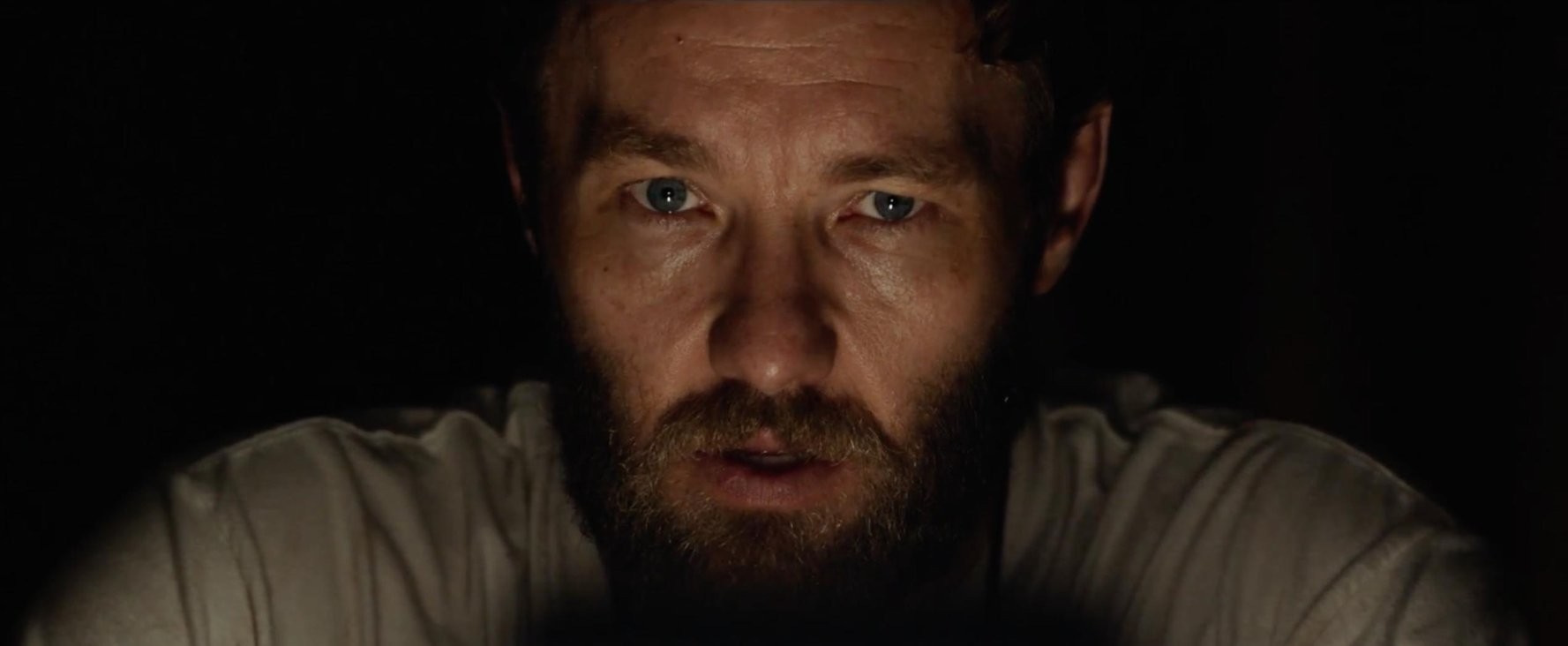 If given the chance, and you like this sort of survivalist material, give It Comes At Night a watch! I doubt you'll regret it!