New Keyart featuring a fight between two Elder Dragons, Nergigante vs Teostra. (They're also shown fighting in the new trailer below.)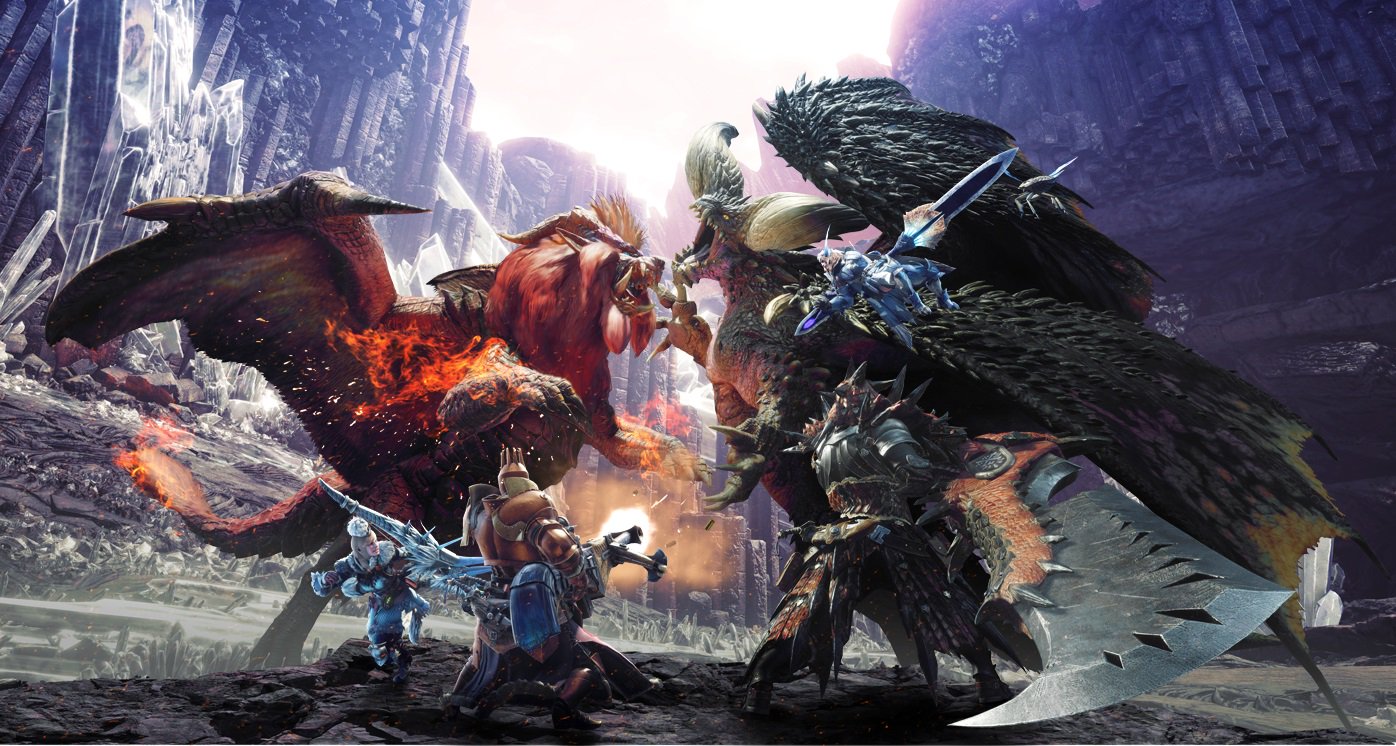 First of all we are getting a new (third) Beta test, where a new target has been added. And it's none other than Nergigante!
We will only get 15 minutes to beat this quest, and Capcom say he's stronger in the Beta than he is in the full game. (Could possibly be due to the short time limit.) As with the other quests, if you beat this quest in the Beta, you'll get bonus items carried over to the full game.




No PS Plus is needed to play this Beta.
It takes place between 19th Jan - 22nd Jan.

We also got a new trailer featuring two OG monsters called Teostra and Kushala Daora:


https://www.youtube.com/watch?v=XdKRUzkeV7U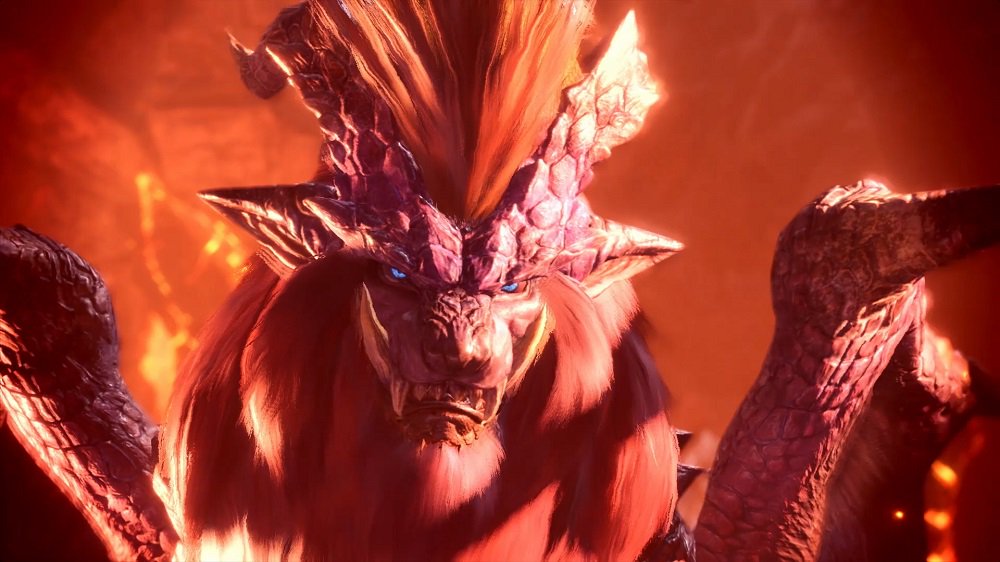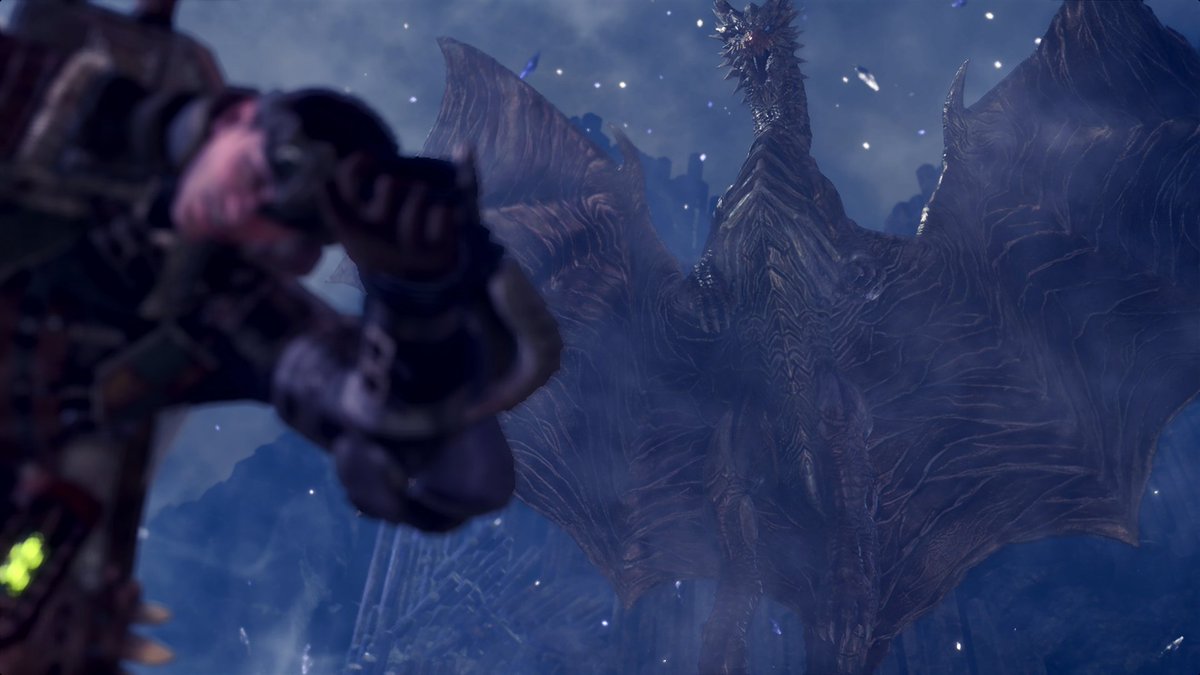 As well as a new Zombie-looking monster: At the end of the trailer you see a teaser for the DLC 1 expansion, planned for Spring 2018, featuring Devil Jho. He has new moves and things like that.
It will be a FREE DLC.




A PS4 Slim Bundle was announced for Japan:




And a Limited Edition Dualshock 4 Rathalos Edition controller:




Collaboration with Epos Card:




Shinjuku Station advertising:




And a Universal Studios Japan collaboration, which will give you a Playstation Store code which allows you the right to open/post a Universal Studios Japan quest that others who don't have the code can join in on, where you can get rewards that allow you to craft special longswords and armor.
There will later be a second Universal Studios Japan quest where you'll be able to upgrade these items further, to suit the endgame's difficulty.




Seamless transitions between boss cutscenes and gameplay: Some details from @GaijinHunter:

Online lobby looks lively:




- Login bonus you can stock up to 5 days worth for those who can only play on weekend they get Mon-Fri stuff. SMART

- Login bonus includes items like Luck Tickets for more zenny or an extra reward slot after clearing a quest

- I love the attention to detail, like where the food comes from etc. Night and day cycles in the hub reflect time inside quests

- No more key quests. The "missions" are your story quests, plain and simple

- The fact that the time of day is persistent across the hubs and fields make the entire game feel connected, wow

- When you start a story quest you have to get past the story part before you can invite other players in to join.

- We are getting to see the intro seq for a monster, reminds me of MH4U a lot. I love it!

- If you noticed he is now allowed to call in other players now that he found Tobi and saw the intro scene
You can send a call for other players for those in your online hall, or any hall. Helpers go back to their hall after

- The world is living so it's at night that flash bugs come out. Expect to see speed runners starting at specific times of day IMO. So cool

- They confirmed you can hit monsters that are being mounted to help the mounter topple it over (thx gog)

- You get full rewards if you join a quest that is under 10 min in progression. After you get less but do get break rewards which is nice

- Pukei-Pukei and Kulu-Ya-KU will be in 3rd beta as well
- They will do a tournament in Japan but it'll be e-sports like. 7 regions, only one category (MH King). Also live streams of them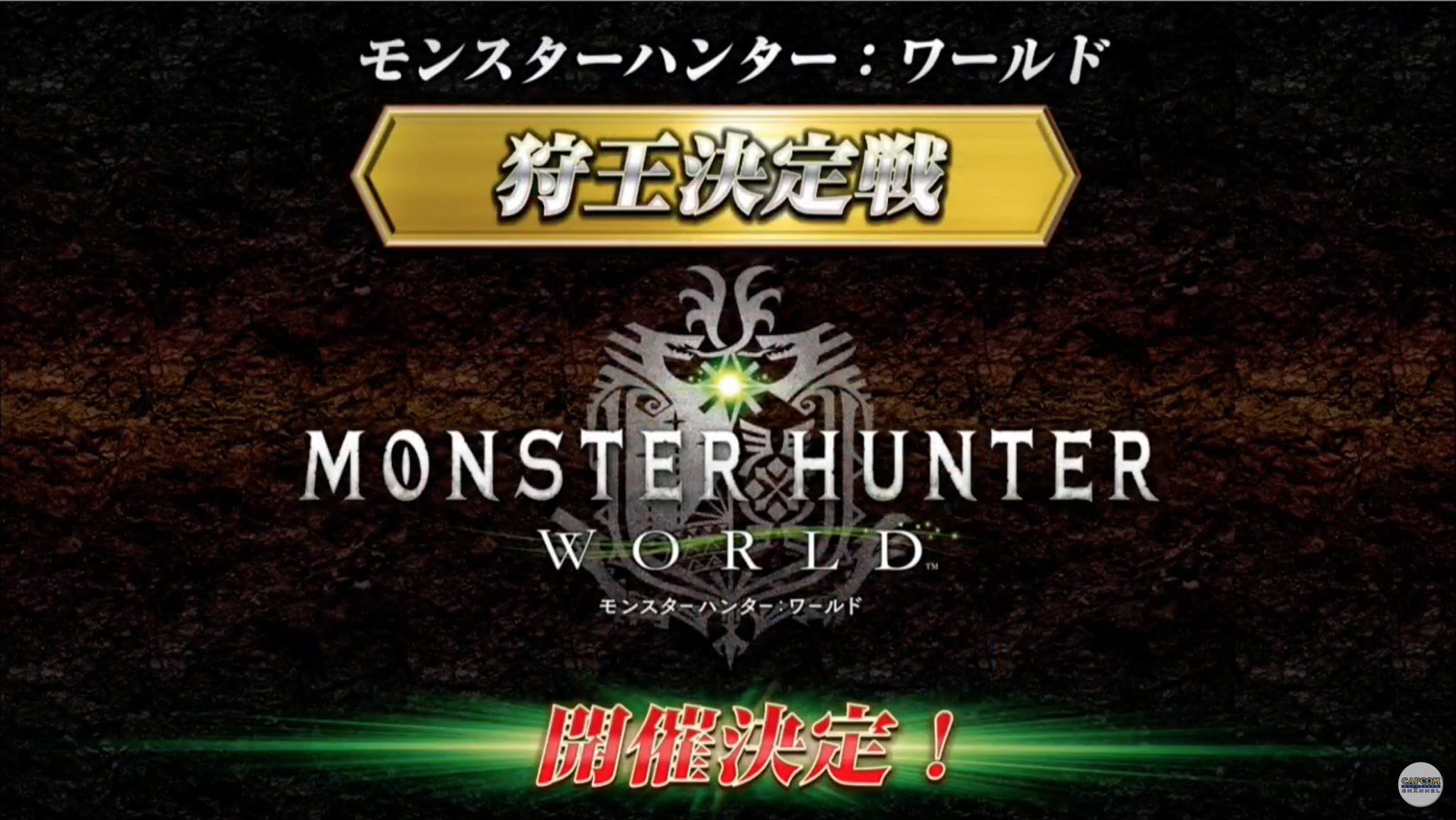 - The arena has more gimmicks than before so it'll make for a more interesting tournament

Gaijinhunter video breakdown of the Live Stream announcements:


https://www.youtube.com/watch?v=A2mRHnwkcQo&feature=youtu.be
Last edited by Hiku - on 05 January 2018