Continuing the tradition, we're back for another round of The Best Graphics Of The Year. This year promises to be bigger than last! Games that don't have release dates (but are pegged for a 2018 release) will be considered, so long as they respect the criteria. I will add the ones I deem fit and take any considerations through the beginning of January 2019. Around Fall time, I'll put up a poll for 2018's best lookers and let you guys vote on who took the year, overall. Congratulations to Horizon: Zero Dawn for being VGChartz's Graphics King Of 2017!
As always, there aren't any right/wrong answers, but the top dogs (based on reviews/user feedback/word of mouth) will be considered for the poll. For the next 11 months, we'll just keep introducing the best looking games in 2018!
**NOTE - Game MUST release in 2018, cannot be a Remaster of a game released generations prior, and Early Access titles are excluded.
*Reminder* - Even if a game doesn't have a solid release date, all of these are either confirmed for 2018, or have release dates, SO AVOID DISCUSSIONS ABOUT THAT.
THE LIST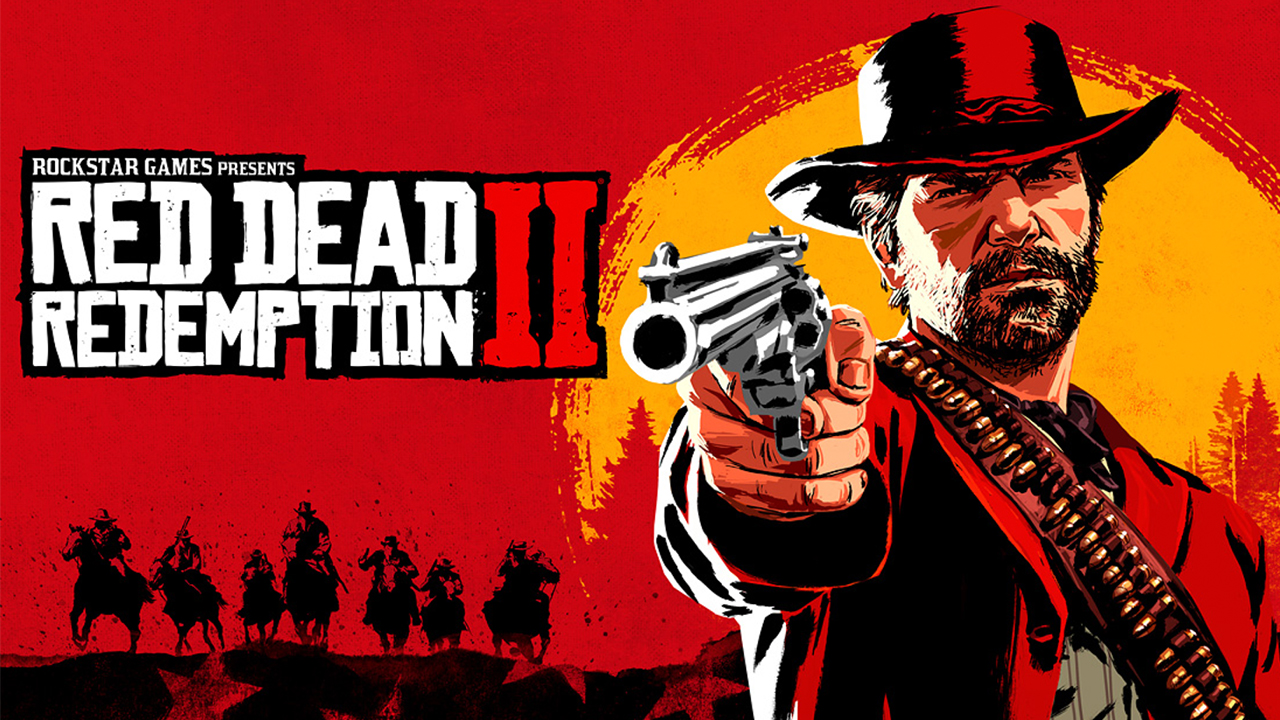 Last edited by CGI-Quality - on 28 November 2018