Tokyo Xanadu Ex+: A game that reminds me a little bit of "persona"-games (soundtracks & character-design). But it is quite unknown. There are not many reviews. I'm not sure how the gameplay is like (the fights-system is not my taste). But is the story good enough and the characters interesting ? Did you play it ? What's your rating for Tokyo Xanadu Ex + ? 1- 10 Points are possible, 10 is very awesome.

Story?
Characters?
Gameplay?
Soundtracks?
overall ??
Should I buy this game, yes or no? The Games LineUp for 2018 is gigantic & I do not know if I really need Tokyo Xanadu now ( if it's good enough?). I need more impressions.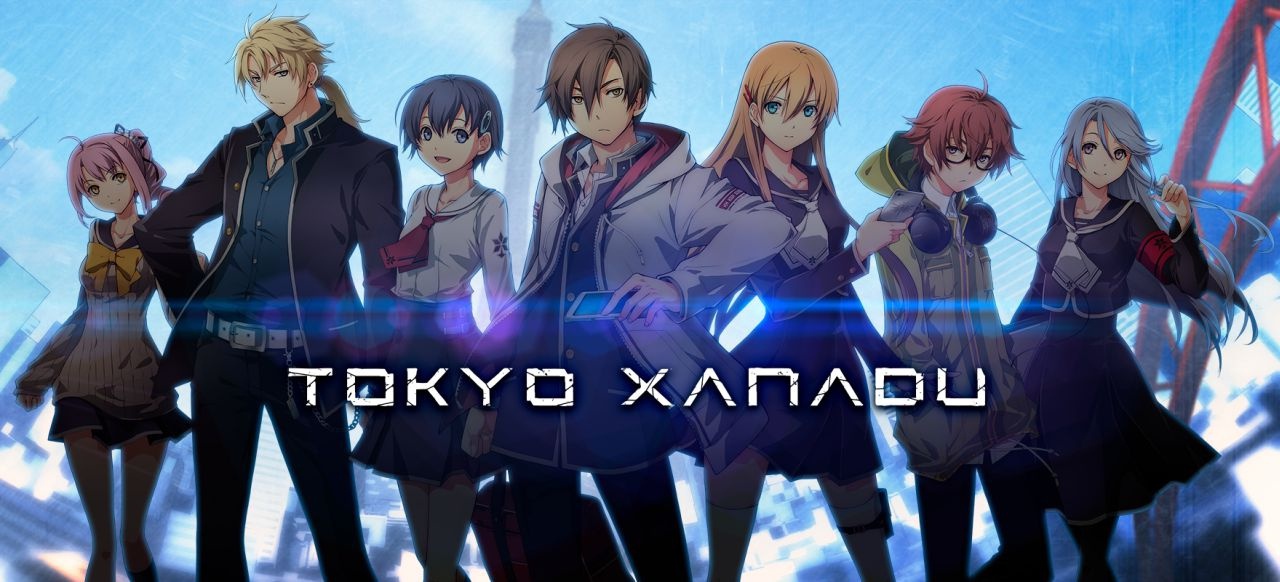 Last edited by KazumaKiryu - on 27 December 2017
The best summer of all time, for all GAMER:
"The Last of Us 2" in June, "Ghost of Tsushima" in July !!
2020-Game of the Year, currently: Persona 5 Royal, FF7 Remake