SPOILERS IN THE VIDEO
I'm playing this since Day 01 and I have to say it is a great game. "Big" is the word I would choose to describe it. The Soundtrack is almost perfect, the battle system is really good (once you master it), the world is HUGE, while nothing new, the plot is ok.
BUT the ending is so...... generic. Is like some generic harem anime: the boy gets the girls in the end. I still have a lot of things to do in XC2, but the ending didn't look like a Xeno game at all.
Xenoblade Chronicles has a fantastic ending. I dare to say is the one of best of all time. Xenoblade X, while the game plot is kinda bad, the ending at least leaves us with good taste. But here we have just some boring scenes with nothing special to carring about. I'm disappointed.
What do you think? Good? Bad?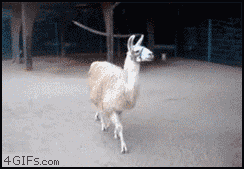 Click HERE and be happy