I would love a new battle network game :)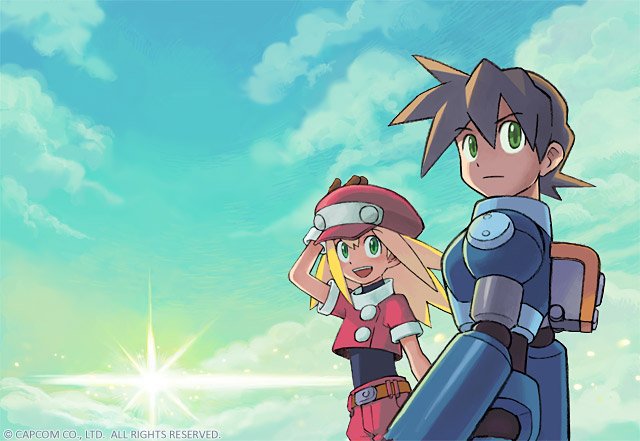 Mega Man 11 director Koji Oda told Game Informer that Capcom is aware that fans want to see new Mega Man Legends and Mega Man Battle Network games.
He said:
"I'm one of those people who thinks that actions speak louder than words. I could say all kinds of things, but at the end of the day, I'd like fans to see that we're taking it seriously by starting to resurrect the brand in the way that we are and to continue to prove ourselves moving forward. I love reading survey data. It's a great pastime, and I'm well aware that there is a voice out there that wants something new for games like Mega Man Legends and Battle Network."
Mega Man Legends in particular has been on an extremely long break. Mega Man Legends 3 was supposed to happen on 3DS, but Capcom eventually cancelled the project. That one still stings.

(=^・ω・^=)

Kuroneko S2 - Ore no Imouto -
Steam, MyAnimeList and Twitter - PSN: Gustavo_Valim - Switch FC:
6390-8693-0129
(=^・ω・^=)