the suggested retail price is BRL 149.99 (U$45.00 converted directly)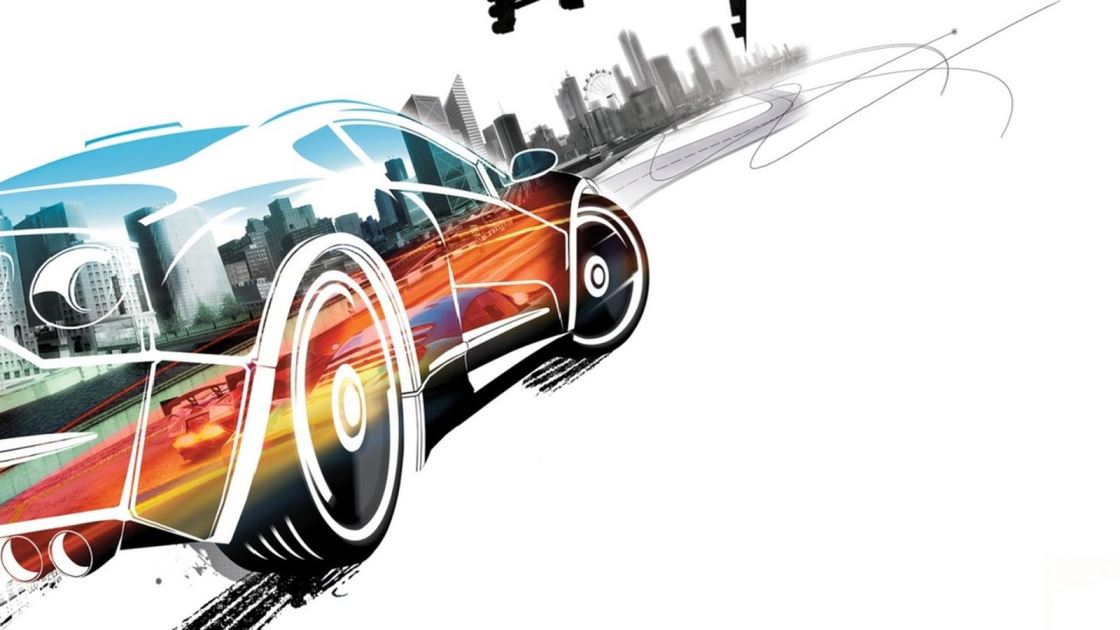 Could Burnout Paradise be making its way to Ps4, X1 and Switch? A supposed classification from Brazil could provide at least some hope that it could be happening.
The Enemy (a famous brazilian site about gaming) claims that the listing below is legitimate, though it is no longer in the database. Either it was removed because the information was shared when it shouldn't have been, or it didn't exist in the first place.
Today's rumor popped up during an interesting time. Yesterday, news surfaced that a retailer in Brazil apparently posted a new listing for Burnout Paradise, though Switch was not included.
Burnout Paradise originally released in 2008. EA published the Criterion-made title, which earned a lot of praise upon its original launch. Players could take on a bunch of races in an open world, while a special "Showtime" let players wreak havoc at any point by bouncing and smashing into other vehicles.
Last edited by Shikamo - on 15 December 2017

(=^・ω・^=)

Kuroneko S2 - Ore no Imouto -
Steam, MyAnimeList and Twitter - PSN: Gustavo_Valim - Switch FC:
6390-8693-0129
(=^・ω・^=)