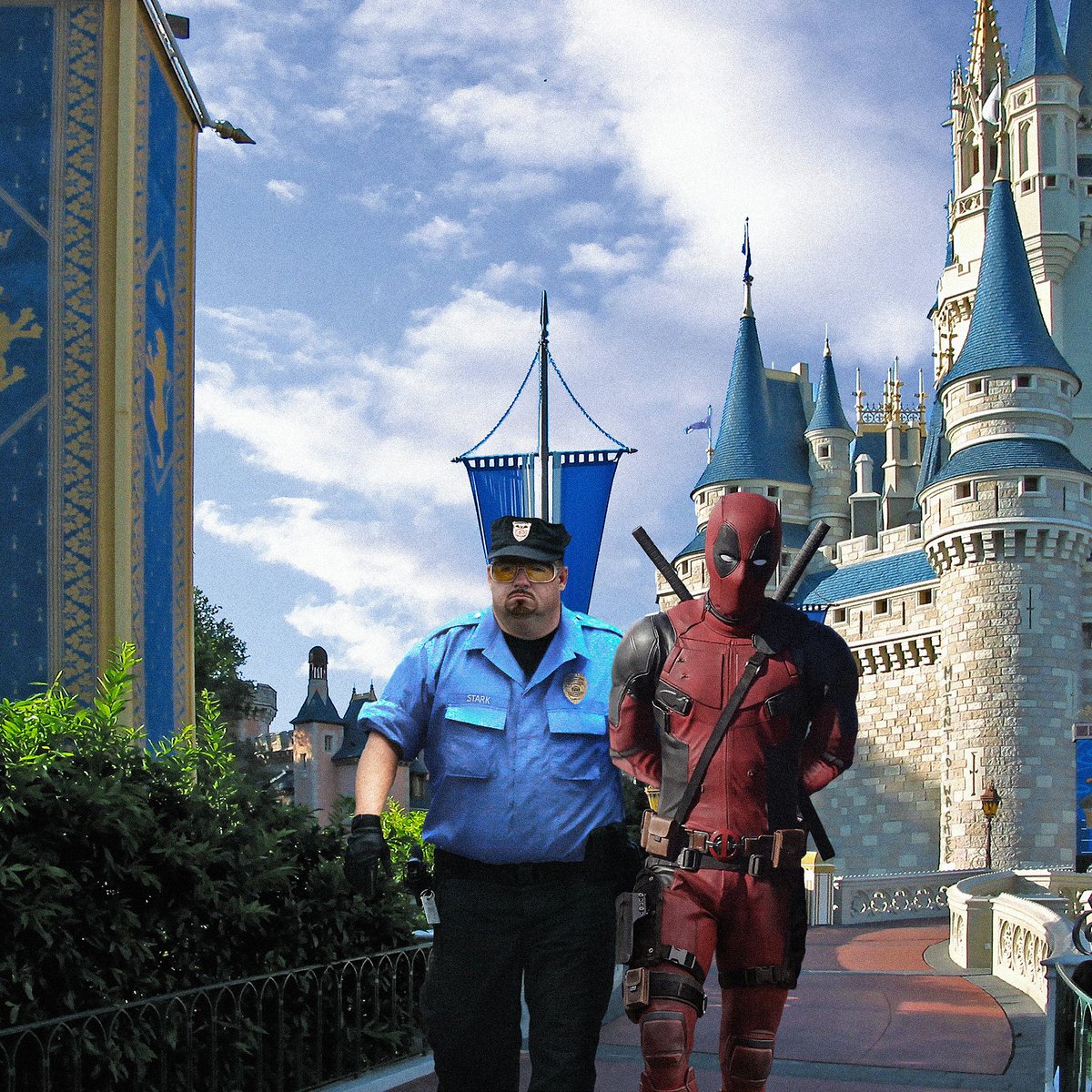 Disney is ready and willing to get into the R-rated movie business – if the branding is right.
In a call with media following Disney's acquisition of 21st Century Fox, Iger addressed the future of Deadpool, Ryan Reynolds' raunchy and lucrative R-rated Marvel franchise at Fox.
"It [Deadpool] clearly has been and will be Marvel branded. But we think there might be an opportunity for a Marvel-R brand for something like Deadpool," said Iger. "As long as we let the audiences know what's coming, we think we can manage that fine."
Fox has had big success over the past two years with R-rated Marvel movies. Deadpool, released in 2016, became the top-grossing X-Men movie ever with $783 million worldwide, while this year's Logan was a commercial and critical success, with $616 million worldwide. Both have been credited with helping revitalize the superhero genre by giving audiences something new.
But ahead of Disney's Fox acquisition, observers wondered if the family-friendly company would be open to releasing such films. Disney owns Marvel, but Fox had long ago obtained the rights to make films using Marvel's X-Men characters such as Deadpool and Wolverine, as well as the Fantastic Four.
Deadpool star Reynolds has made multiple jokes leading up to the merger. As the deal neared on Dec. 6, Reynolds wrote on Twitter, "Time to uncork that explosive sexual tension between Deadpool and Mickey Mouse." On Nov. 6, when CNBC broke the story that a merger was possible, Reynolds asked, "If this is true, I wonder how the fudge it would affect Deadpool?"
Source: https://www.hollywoodreporter.com/heat-vision/deadpool-will-stay-r-rated-fox-disney-merger-1067651