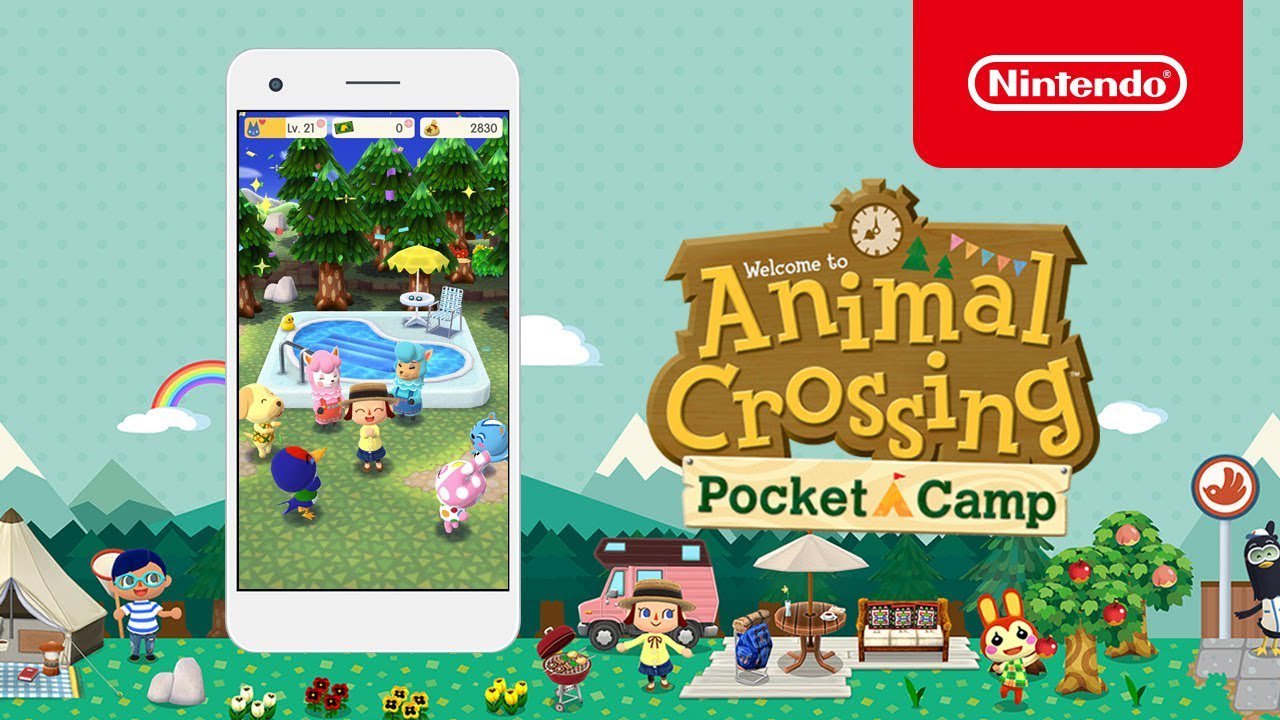 Apptopia has offered up new data about the performance of Animal Crossing: Pocket Camp. Between iOS and Android, the mobile title is said to have been downloaded over 25 million times and has achieved $17 million.
Apptopia cautions that the new Animal Crossing title will not match the successes of Super Mario Run and Fire Emblem Heroes. It believes the lack of a multiplayer mode is key, as that tends to drive revenue for other mobile releases.
GamesBeat was provided with the following statement:
"Even though the revenue is not impressive, Animal Crossing had a much stronger launch than Fire Emblem did in terms of downloads. It has a much stronger worldwide brand and player base, whereas Fire Emblem is more popular in Japan."
We also have a note about Fire Emblem Heroes. According to Apptopia's estimates, Fire Emblem Heroes will reach 9.5 million downloads and $110 million in revenues during its first year.

(=^・ω・^=)

Kuroneko S2 - Ore no Imouto -
Steam, MyAnimeList and Twitter - PSN: Gustavo_Valim - Switch FC:
6390-8693-0129
(=^・ω・^=)