Let's wait for a final position by Platinum or a video by Digital Foundry.
PS: if at least the frame rate is consistent I will not be bothered by the resolution., since the wii u version is very inconsistent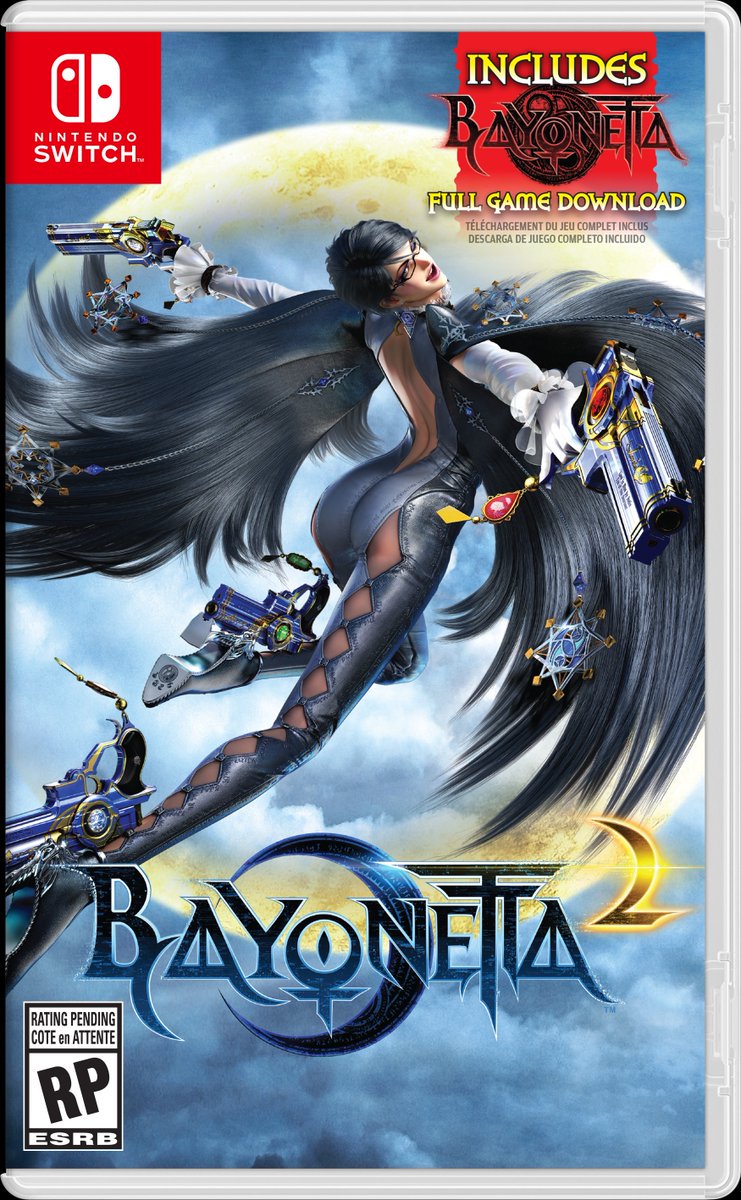 Conquest Entertainment, Nintendo's polish distributor in Poland, has apparently provided a bit of additional information about Bayonetta 1 and 2 for Switch.
Both games will supposedly run at 720p. That's regardless of whether you're playing docked or in portable mode. Also, both run at 60 frames per second.
Conquest Entertainment also said that the team behind Bayonetta 3 is similar to that of Bayonetta 2, unsurprisingly. The company did not comment on the involvement of original Bayonetta director Hideki Kamiya or Yosuke Hashimoto, who directed the second title.
Last edited by Shikamo - on 12 December 2017

(=^・ω・^=)

Kuroneko S2 - Ore no Imouto -
Steam, MyAnimeList and Twitter - PSN: Gustavo_Valim - Switch FC:
6390-8693-0129
(=^・ω・^=)