Damn.. more than wii in the first year, good for a doomed console :P
PS: i'm talking about the hardware not software, read the final sentence.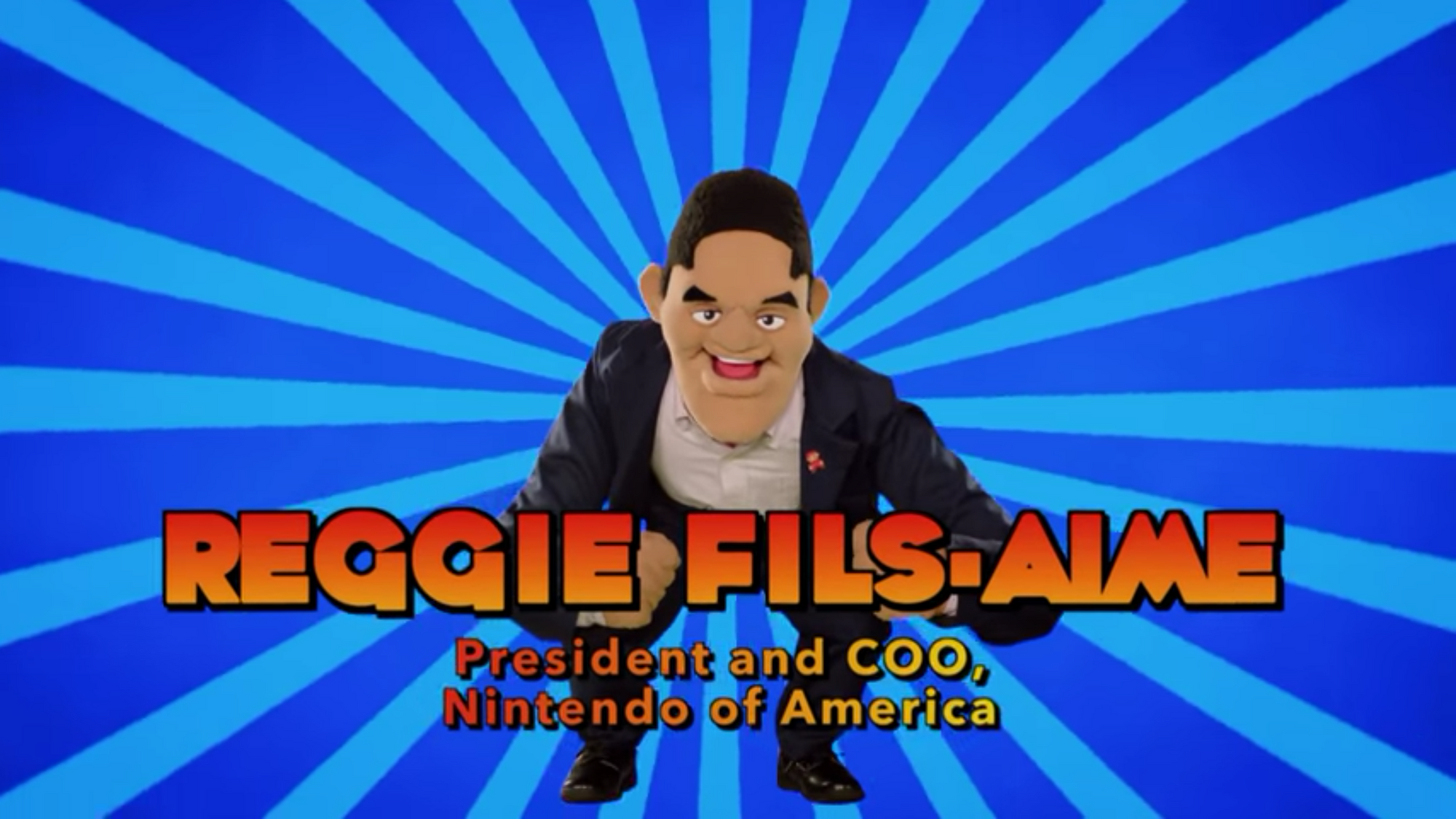 First, Reggie revealed that three games have been bought by more than 50% of Switch owners. Those games are Zelda: Breath of the Wild, Mario Kart 8 Deluxe, and Super Mario Odyssey. Splatoon 2, meanwhile, has been purchased by one in four Switch owners.
Reggie said:
"Typically if you have a title where one out of five owners have bought a game, that's strong. That helps drive sell-through of the console."
Reggie also told Variety that a key reason for Switch's success is due to the system's hybrid nature:
"It's a powerful idea for a gamer to never have to leave their game experience behind. That's been a cornerstone of our strong performance to date."
The original Nintendo Wii, launched in 2006, sold more than 100 million units and remains the company's best-selling console to date. Fils-Aime said it's possible that the Switch will top the first-year sales of the Wii, if momentum remain strong through the holiday-shopping season.
Last edited by Shikamo - on 12 December 2017

(=^・ω・^=)

Kuroneko S2 - Ore no Imouto -
Steam, MyAnimeList and Twitter - PSN: Gustavo_Valim - Switch FC:
6390-8693-0129
(=^・ω・^=)