We all know next gen will be about 4K30 or any resolution close to that at 30fps, except for the few games that run at 60fps. 30fps has been the standard for many decades and it won't change anytime soon. You could call this the "standard mode".
Now next gen Sony and MS could give the option in console settings, to enable a "performance mode". This means that the console will lower the resolution, on a per game basis, until it can consistently reach 60fps. The resolution could drop as low as 1080p in this mode. Having half the resolution, or at worst, 4x as low, will definitely put a ton of games to target 60fps. We're seeing a performance mode more and more in games and I hope it becomes a system wide feature in next gen.
Benefits:
-no more patches per game
-once Pro consoles come out, performance mode won't have to drop resolutions as severely, and run the games closer to the original 4K.
-people that want 60fps have the option
An example how this would work, take the benchmark here of the R9 Fury X just to illustrate the performance gain going from 4K to 1440p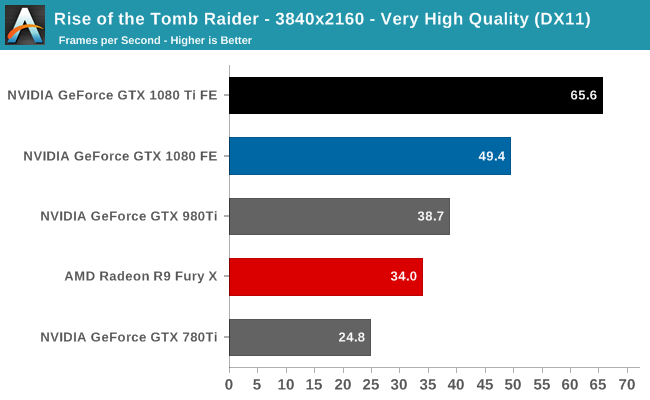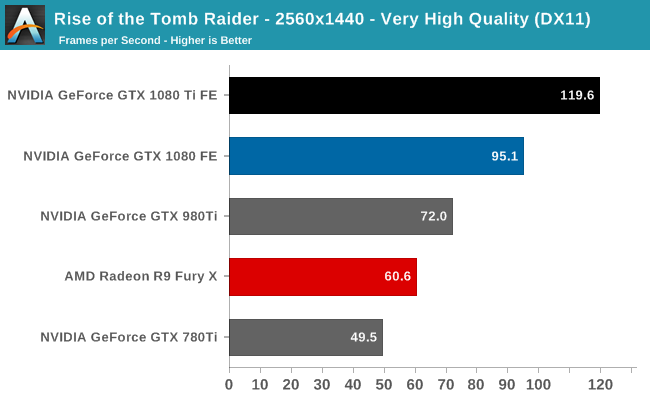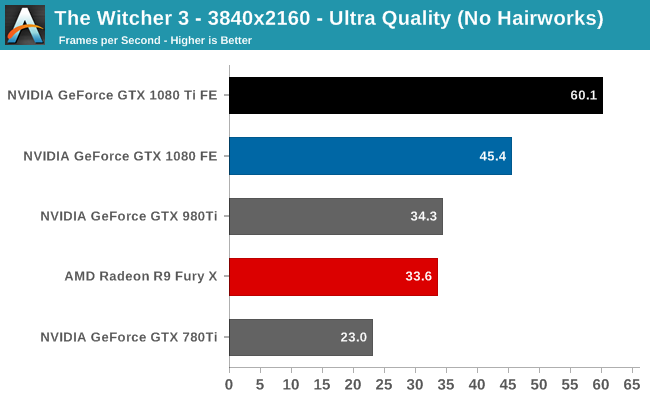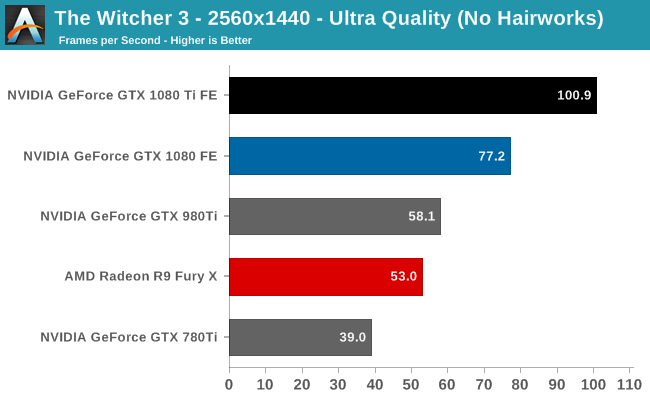 Going from ~30fps at 4K, to targeting ~60fps at 1440p or lower. This could be what next gen could offer.