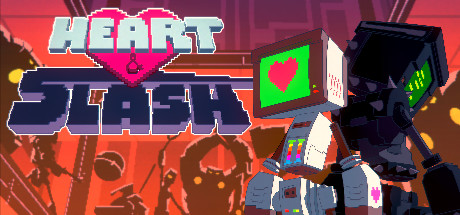 BadLand Games announced last month that Heart&Slash will be on Switch sometime during the holidays. It's not official, but it looks like we have a release date. Nintendo's North American website as well as on the European eShop list the game for December 22.
https://www.youtube.com/watch?v=REzichOeRN4
---
It's a roguelike 3D brawler... and the character looks like Canti!