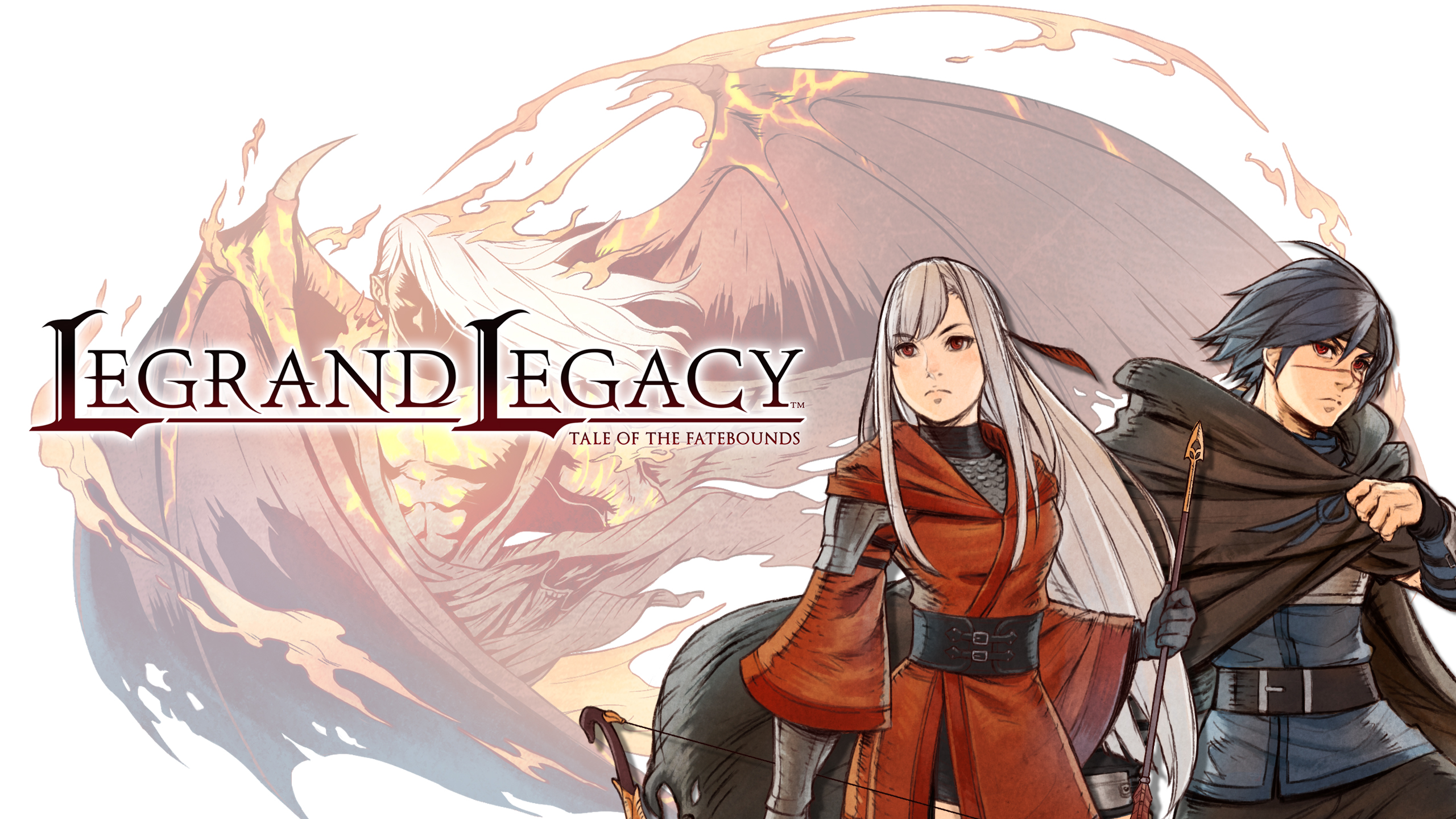 Legrand Legacy, an openly old-school turn-based JRPG, will launch on PC on January 24, 2018, according to its newest trailer. Astoundingly, that puts the PC version a full year ahead of the console versions. What sort of loopy reverse-land have we entered?
Legrand Legacy is a game drunk on old JRPGs, citing Suikoden, Legend of Dragoon and Final Fantasy as its key inspirations. You can see that in the story: as Joe reported last year, it's set in a war-torn world and stars a motley crew of reluctant heroes whose bonds, you see, are the universe's "true peril." It also uses 3D models and 2D environments to emulate the visual style of its ancestors, and its combat system features QTE-esque, timing-based follow-up attacks.



Video: https://www.youtube.com/watch?v=Fh9b7MJFoW8&feature=youtu.be
Source: http://www.pcgamer.com/old-school-jrpg-legrand-legacy-gets-a-release-date-in-new-trailer/
----
I remember voting for it on Steam greenlight!
Last edited by BasilZero - on 09 December 2017