well.. they could sell separate like resident evil revelations 1.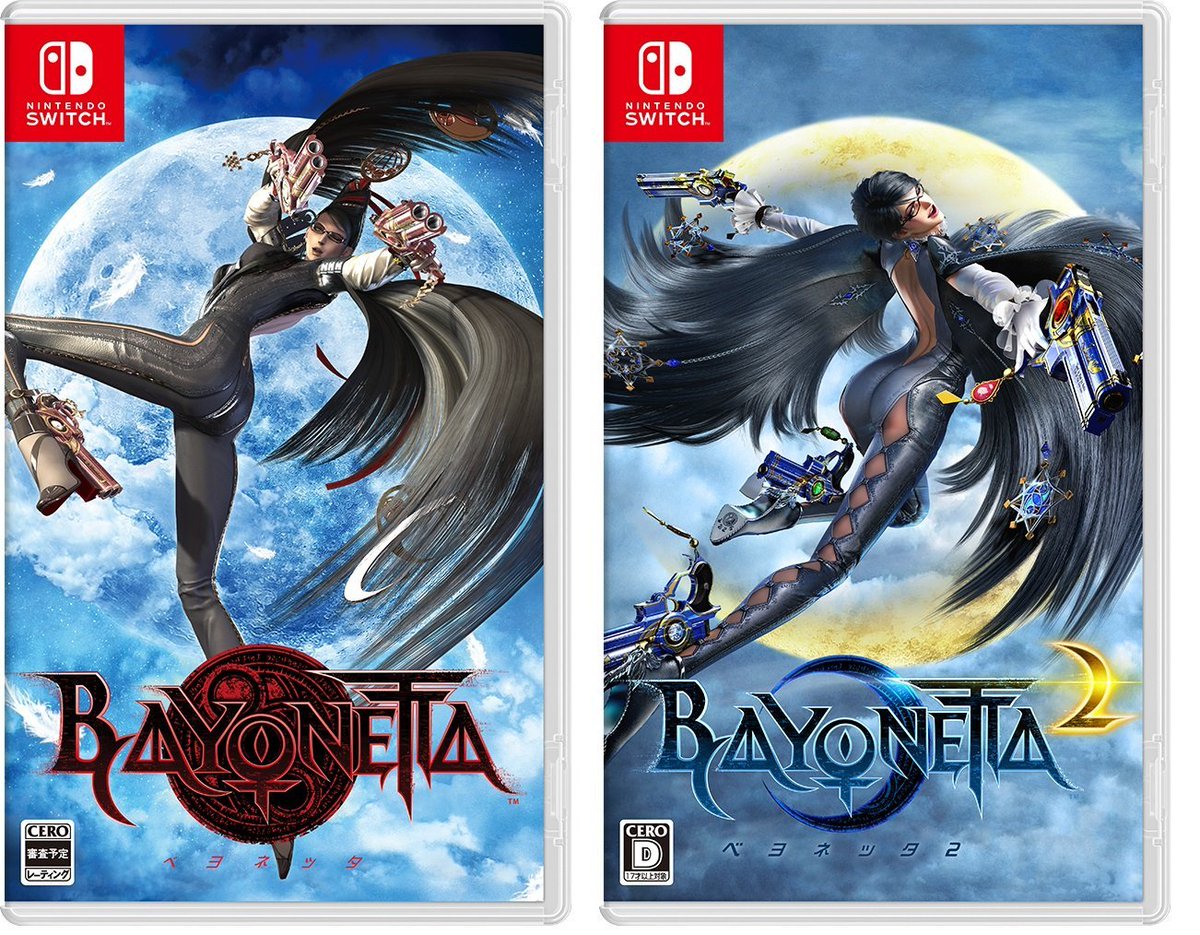 Amazon Japan shows two separate boxarts for the titles as part of the "Non-Stop Climax Edition".
At least at the moment, Nintendo will only offer a single version of Bayonetta 2 in North America, which comes with a download code for the original Bayonetta. Europe is getting a limited edition, but even that doesn't come with a physical version for Bayonetta 1.

(=^・ω・^=)

Kuroneko S2 - Ore no Imouto -
Steam, MyAnimeList and Twitter - PSN: Gustavo_Valim - Switch FC:
6390-8693-0129
(=^・ω・^=)