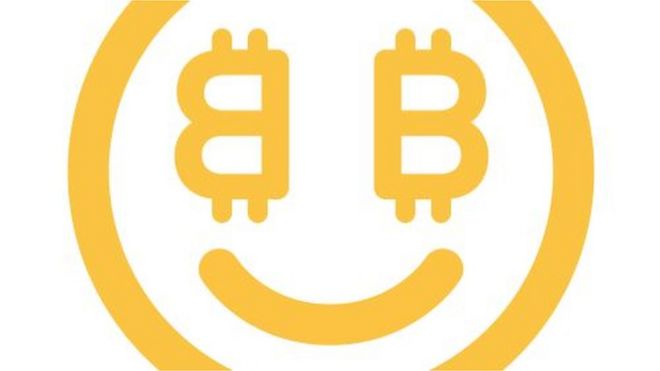 source: http://www.bbc.com/news/technology-42275523
source: https://www.theverge.com/2017/12/7/16748472/nicehash-cryptocurrency-mining-bitcoin-ethereum-hacking-security-breach
The hackers took off with 4,700 Bitcoins which converts into 77,526,523.50 US Dollars
"Highly professional" hackers made off with around 4,700 Bitcoin from a leading mining service, a Bitcoin exchange has said.
The hacked service was NiceHash, a Slovenia-based mining exchange.
It said it was working hard to recover the Bitcoin for its users, adding: "Someone really wanted to bring us down."
The theft comes as the price of Bitcoin continues to surge, dumbfounding experts and stoking concerns of a bubble.
High-stakes attacks like this are not uncommon, with several large breaches and thefts hitting Bitcoin and other related services over the past year.
NiceHash is a mining service, a company that pairs up people with spare computing power with those willing to pay to use it to mine for new Bitcoin.