Germany likes teens and big erogenous zones. Preferably in the German language.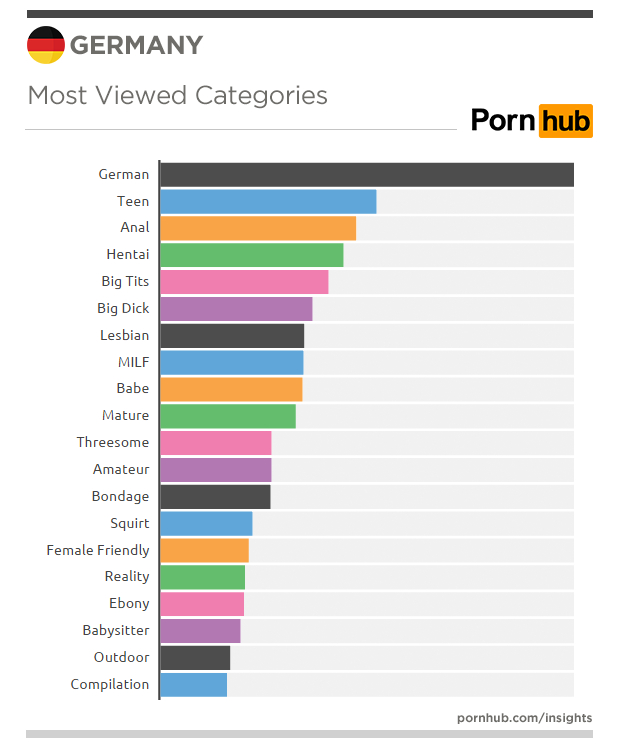 The United States likes lesbians and REALLY REALLY likes incest... the stereotypes are true.
The UK, similar to the US, but much more on lesbianism, and much less on incest. WHAT'S WITH YOU NATIVE ENGLISH SPEAKERS?
France doesn't care what category they watch, just as long as it's in French.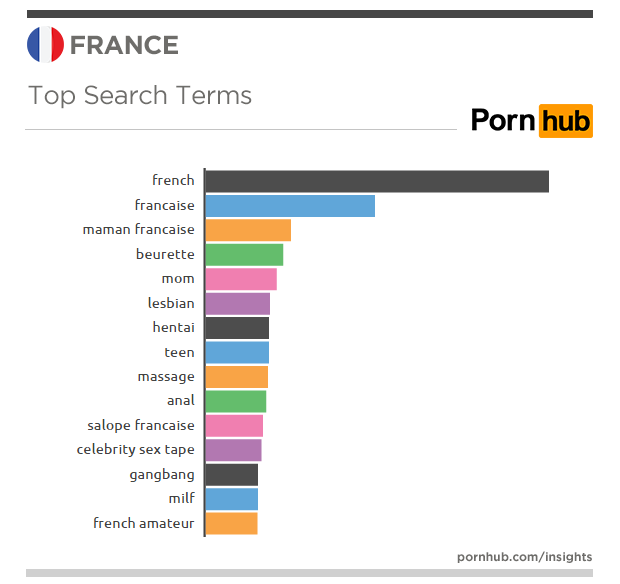 Russians are into anal, teens, and cartoons - anime hentai is more popular. Disappointed, I was expecting some really crazy shit.
North Korea... Kim Jong Un in other words. Has an obsession with other East Asian nations... watch out Sweden!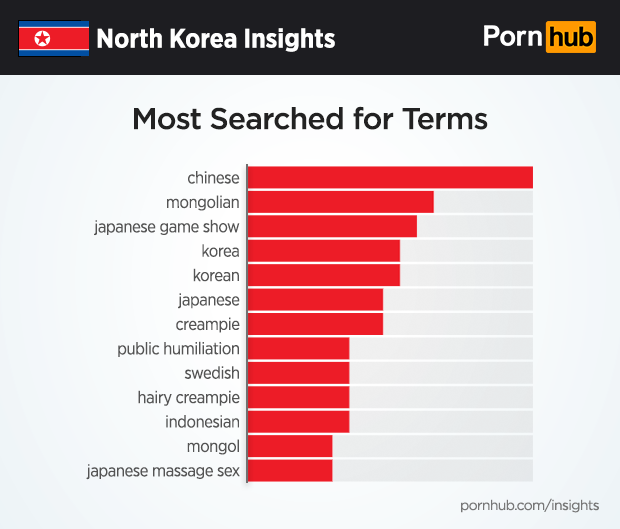 Canada, they do it by map rather than a chart. These guys are REALLY sick fucks. Especially in the East: quebec? Is that some kind of really weird style Canadian anal fetish?Smoking? Is that Canadian slang for blowjobs? along with bondage, facesitting, and tickling.
Again, I maintain this country is fake!
Switzerland likes massages. Aside from the incest stuff a little way down, nowhere near as weird as I hoped.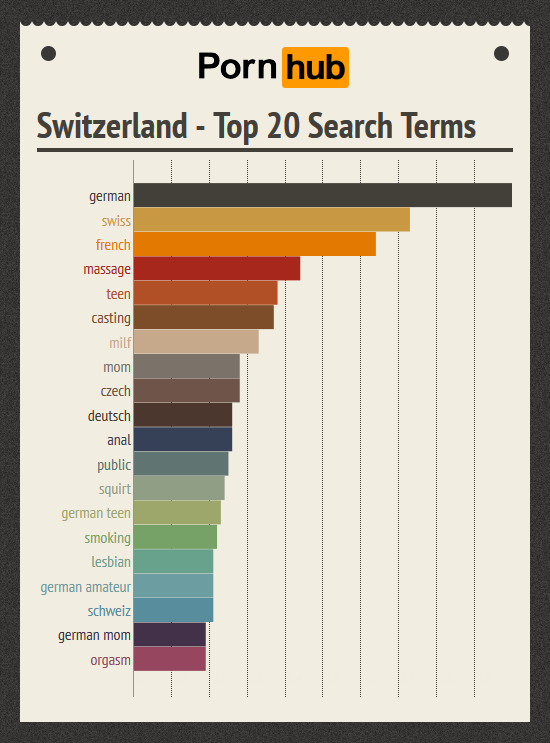 I REEEALLY wanted to find Japan stats, but couldn't find any. It's weird how the only East Asian country that seems to have published stats is North Korea.
So we'll end with Romania, to no ones surprise, they really love their mothers. Also, virgins, proving there ARE vampires in Romania... and they watch porn.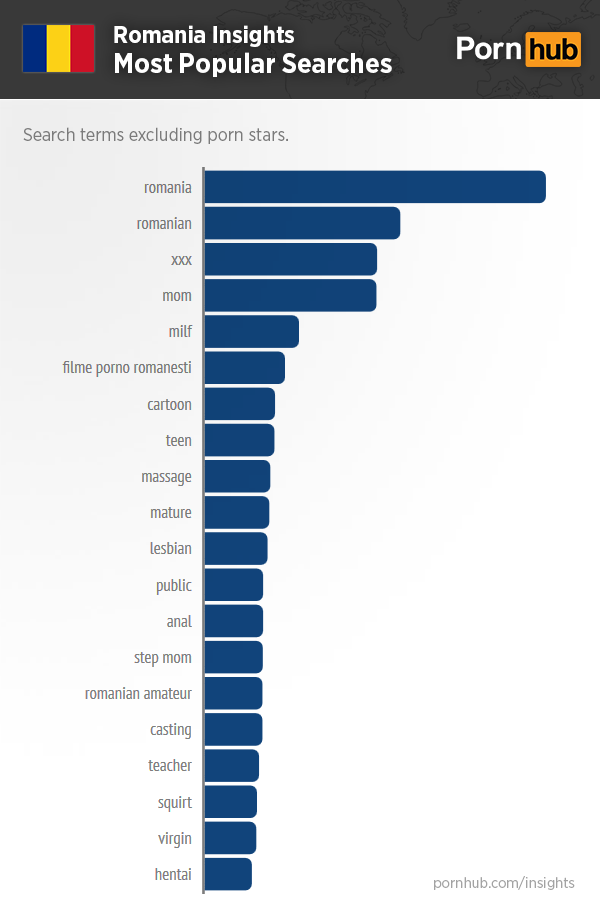 I describe myself as a little dose of toxic masculinity.